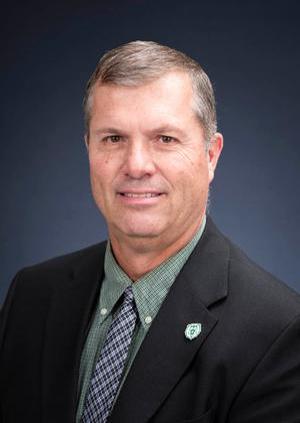 Jack Klebesadel
Financial Manager for Athletic Department and Activity Center
Associate AD of Business Operations
Tallent Hall | Sports Activity Center
262.595.2494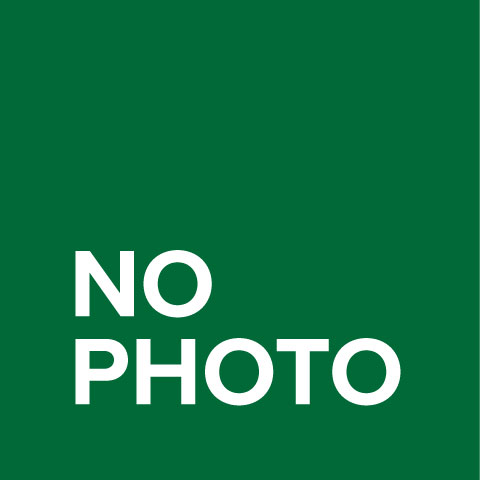 Vacant
Accountant
Tallent Hall
Additional Support Offices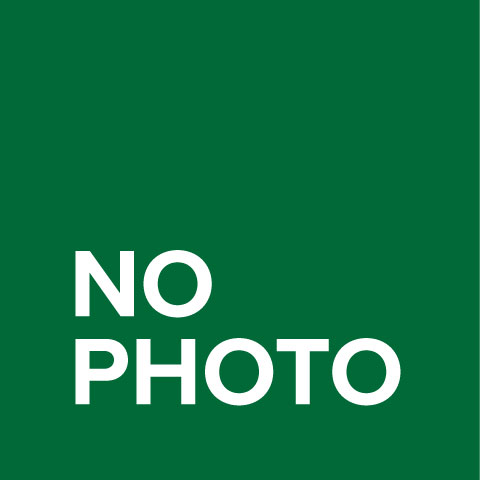 Stuart Fiets
Shipping and Mail
Greenquist Hall D206
262.595.2385
Business Services Generic Emails & Key Areas
For your reference: a list of Business Services related generic emails and the common information sent to each.
Questions regarding:
Journal Entries
Post Grant Accounting
Questions regarding:
COST ticket questions
Procurement@uwss.wisconsin.edu
Questions regarding:
Purchasing Rules and Regulations
On or Off Contract Purchases
Ineligible Suppliers 
Purchasing and Travel Cards 
Contracts and the Bidding Process 
Purchase Orders 
ShopUW+
Questions regarding:
Travel policies
E-reimbursement
Monthly Copy Count Reports
Mail Services
Marketing Mail
Surplus Process
Deliveries
Questions regarding:
Student accounts:
charges
waivers
tuition
etc.
Student Requests for Tuition Receipt Letters
Department Deposit questions
Please note that many ShopUW+ questions regarding purchases and payments can be checked in ShopUW+:
Requisition status
PO status
Receiving In status
Invoice status
Voucher Status
Payments should be checked in WISER.
Office Hours
SUN

Closed

MON

7:45 AM  to 11:45 AM and 12:30 PM to 4:30 PM

TUE

7:45 AM  to 11:45 AM and 12:30 PM to 4:30 PM

WED

7:45 AM  to 11:45 AM and 12:30 PM to 4:30 PM

THU

7:45 AM  to 11:45 AM and 12:30 PM to 4:30 PM

FRI

7:45 AM  to 11:45 AM and 12:30 PM to 4:30 PM

SAT

Closed