University Marketing and Design
Your source for answers to questions about marketing plans, website content, brochures and flyers, buying ads, and more. 
(Note: this is not the marketing academic program.)
Marketing and Design Team
We take a design approach to our work — we find solutions to problems — to best serve the University.
And, although we can make things pretty, we deliver marketing solutions to help advance Parkside through recruitment, retention, and fundraising — all for the success of our students.
And, we do make things pretty. More importantly we infuse design with brand, creating high-quality products that balance form and function.
The marketing and design team has created an information gathering tool for all of your marketing and design needs. By filling out this form you open a dialog about your upcoming projects/goals and needs, which helps guide the work. And, your publicity needs will be routed to communications using the same process. Get started by letting us know!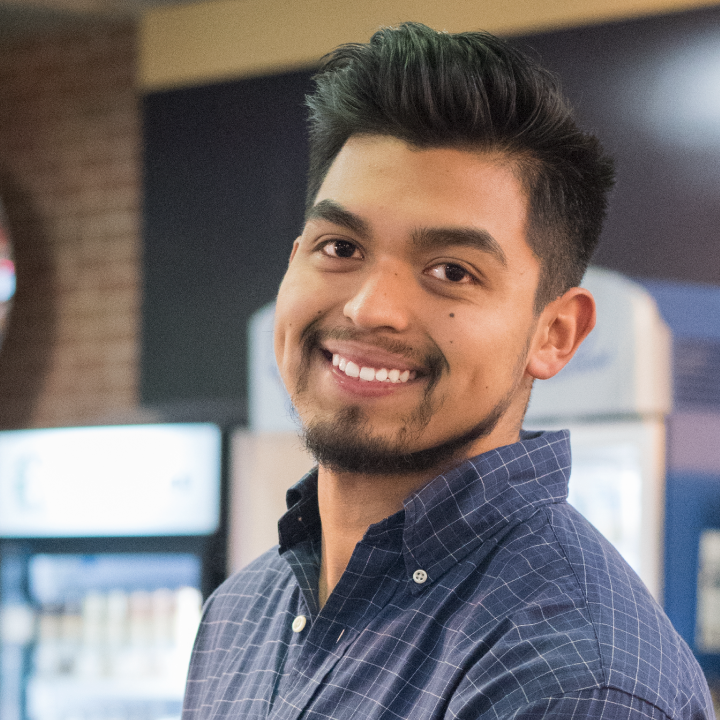 Omar Botello
Graphic Designer
Clients and Key Activities
CLIENTS
Advancement and Alumni 
Equity, Diversity, and Inclusion
HSI Initiative
Human Resources
Multicultural Student Affairs (OMSA)
Student Accessibility Services 
Student Health and Counseling 
KEY ACTIVITIES
Graphic Design
Brand Stewardship
Marketing Strategy
eMarketing Communications
Web Content
Photography
Video Editing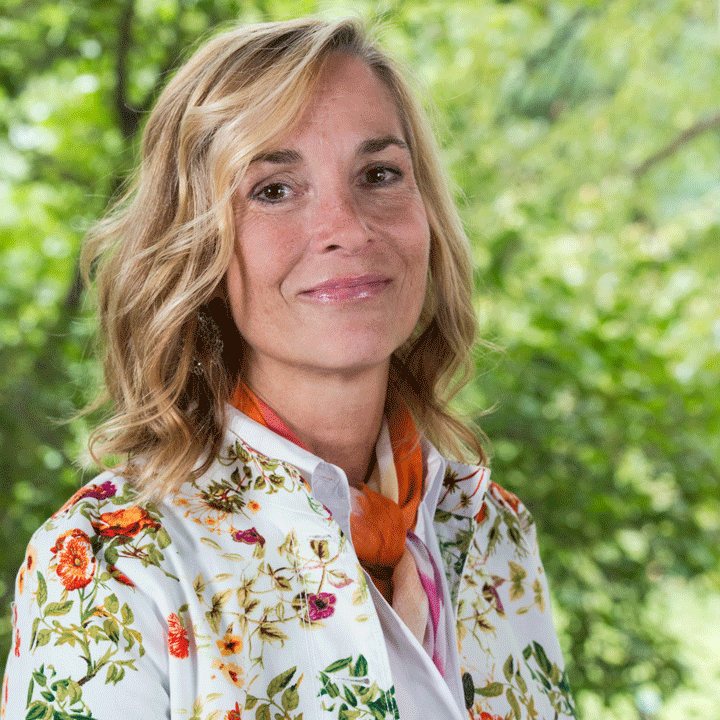 Catherine Mantuano
Marketing and Creative Specialist
Clients and Key Activities
CLIENTS
Advising and Career Center 
Cashier's Office 
College of Natural and Health Sciences 
College of Social Sciences and Professional Studies 
Community and Business Engagement
Center for Professional Studies 
Housing and Residence Life 
Innovation Corridor 
Library 
Parkside Academic Resource Center 
Student Center 
Student Engagement and Connection
Student Support Services 
SAC 
KEY ACTIVITIES
Marketing Strategy
Graphic Design
Brand Stewardship
Digital Advertising
Social Media Advertising
eMarketing Communications
Web Content
Search Engine Optimization
Google Analytics
Photography
Video Editing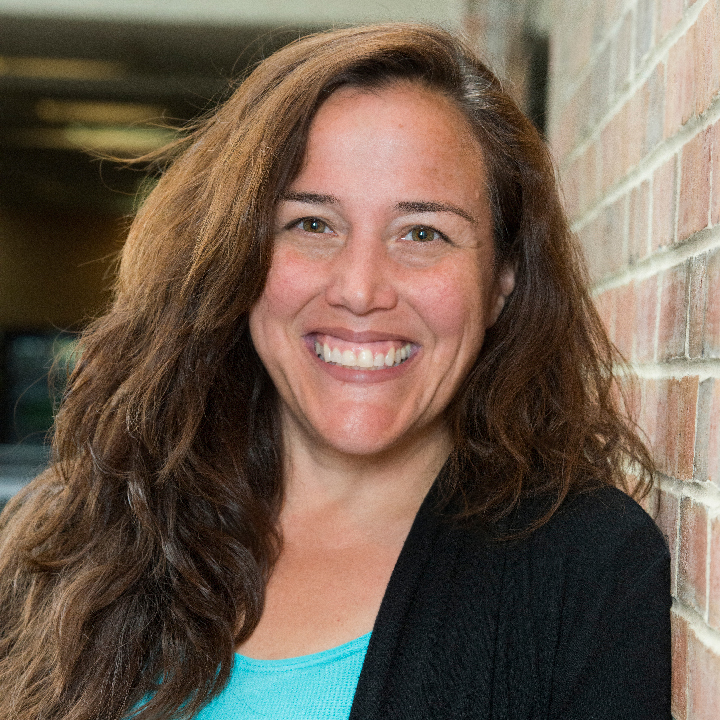 Kim Sekas
Marketing Director
Clients and Key Activities
CLIENTS
Admissions 
Administrative Offices 
Campus Technology Services
College of Business, Economics, and Computing 
College of Arts and Humanities
Financial Aid 
New Student Services 
Professional and Continuing Education
Registrar's Office 
Student Success Initiatives 
The Rita 
Veterans Services 

KEY ACTIVITIES
Marketing Strategy
Graphic Design
Brand Management
Media Buys
Environmental Branding
eMarketing Communications
Web Content
Publications
Photography
Video Editing