Enroll your furry friend, sidekick reptile, or more in the official pet club of UW-Parkside. Join or renew your membership before Parkside Day and your pet will receive their membership packet in time for the biggest Parkside celebration of the year. Renewal memberships will receive a new Paws & Claws pet swag item this year!
Cost: $10/ per pet 
Membership includes: 
Parkside branded Paws & Claws pet swag item
Certificate of membership for your pet 
Birthday card for your pet 
Virtual and/or in-person pet mixers 
Annual Membership is valid April 1- March 31.
---
Membership is limited to United States only for shipping purposes. A portion of the proceeds will benefit the Parkside Employee Alumni Group (PEAG) Endowed Scholarship to support UW-Parkside students and their success.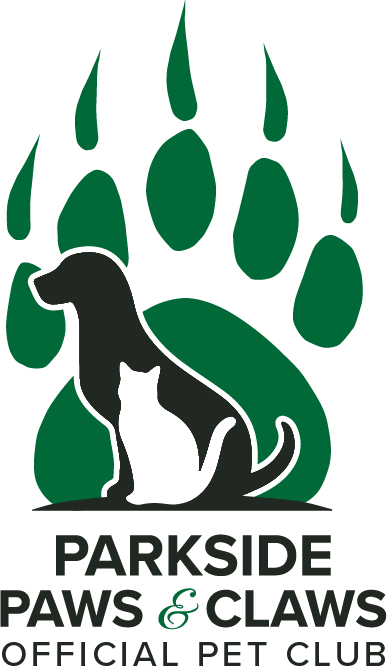 Perfect Paws & Claws Selfies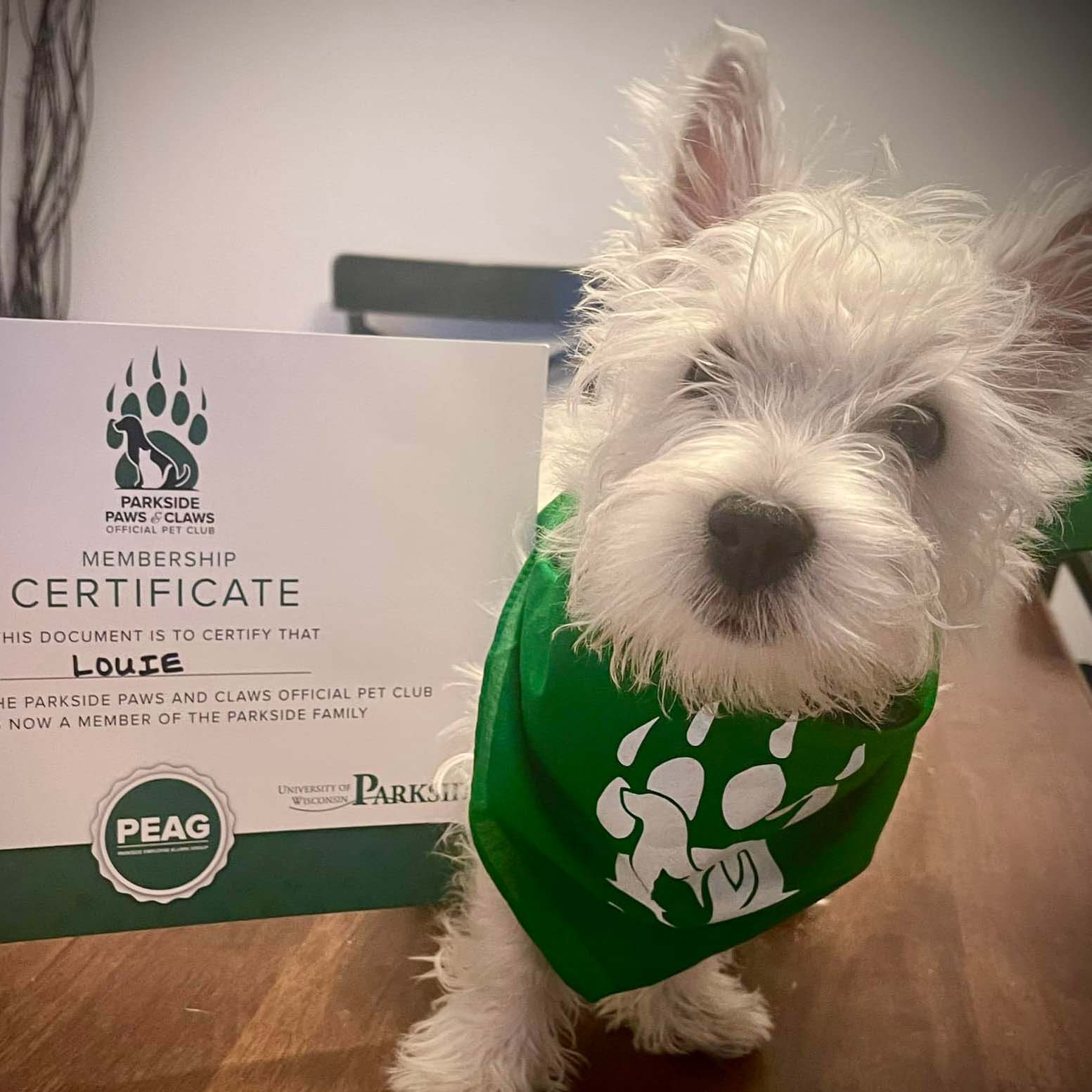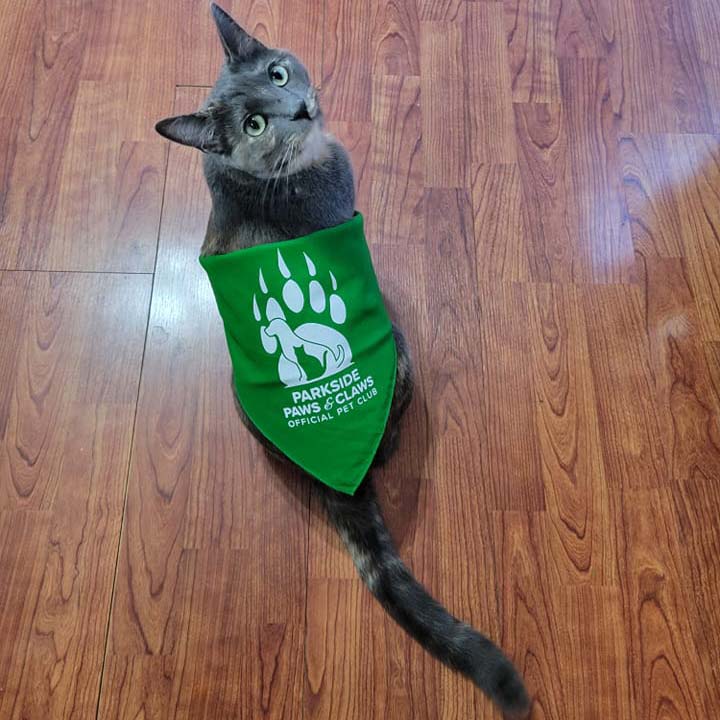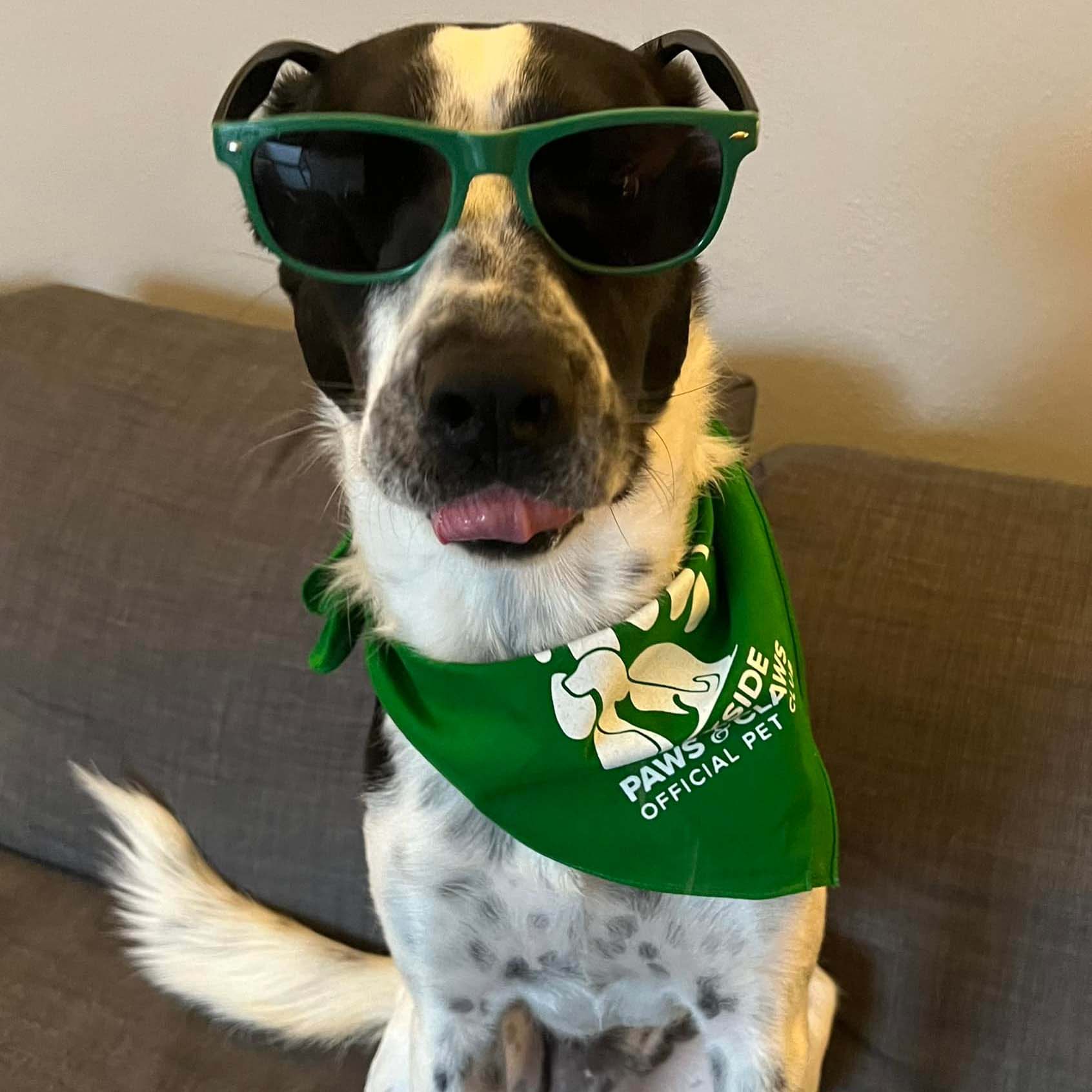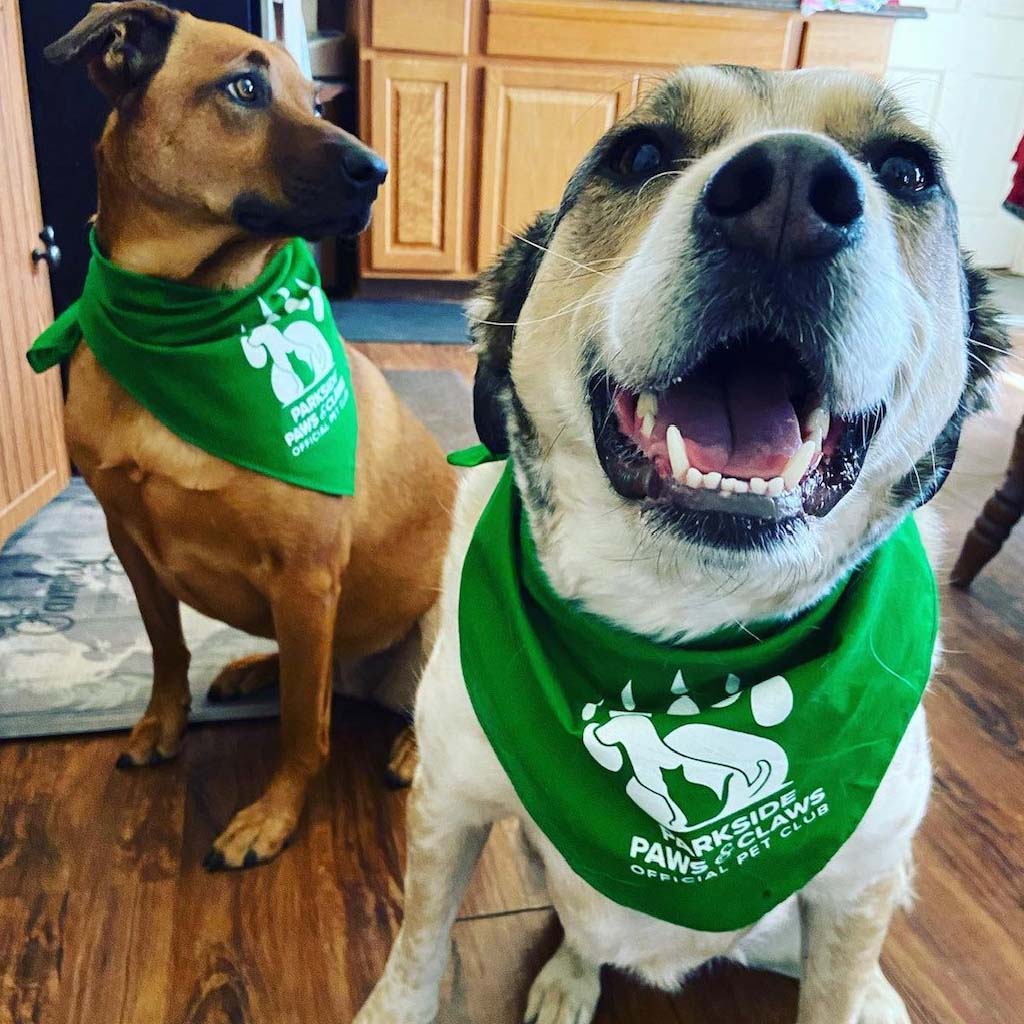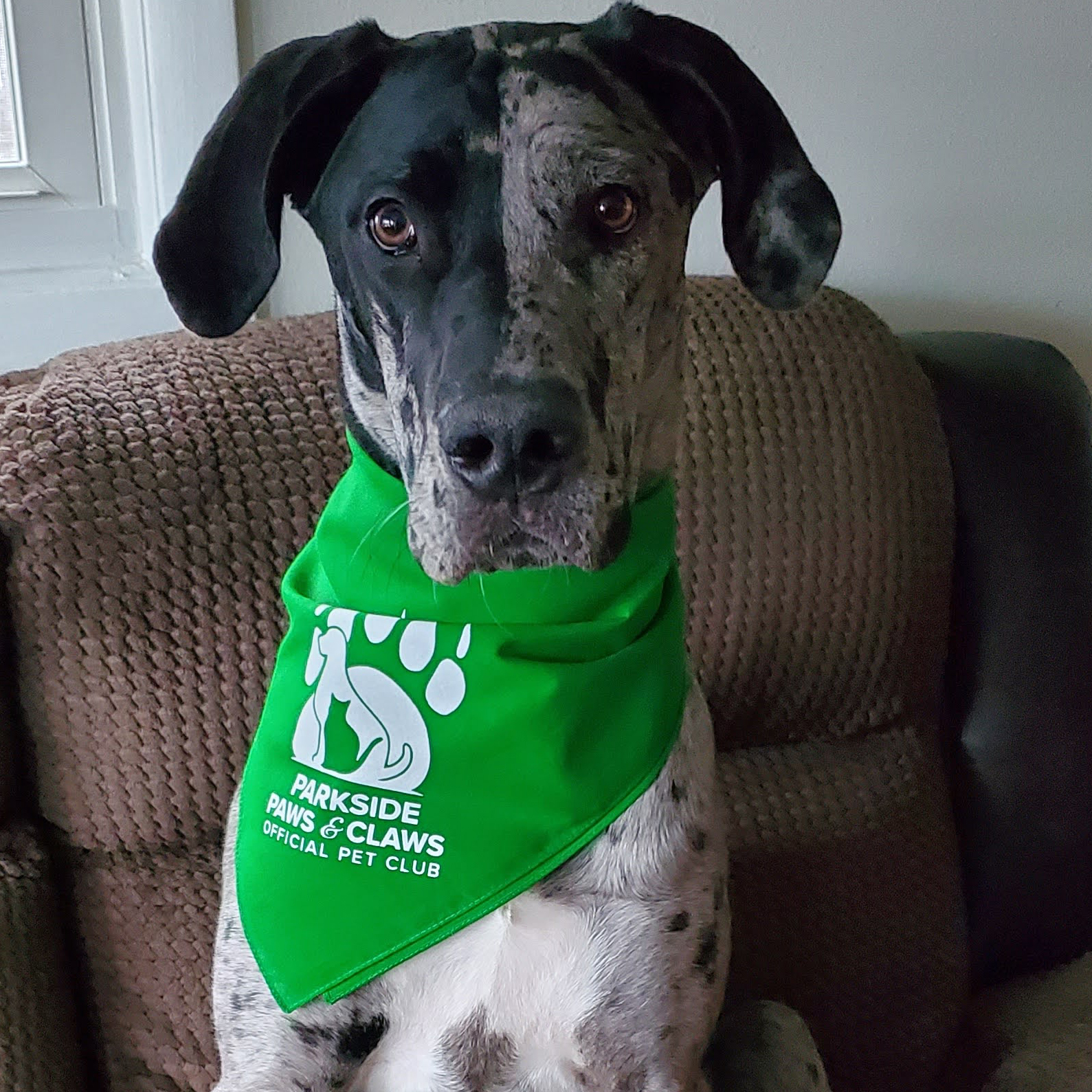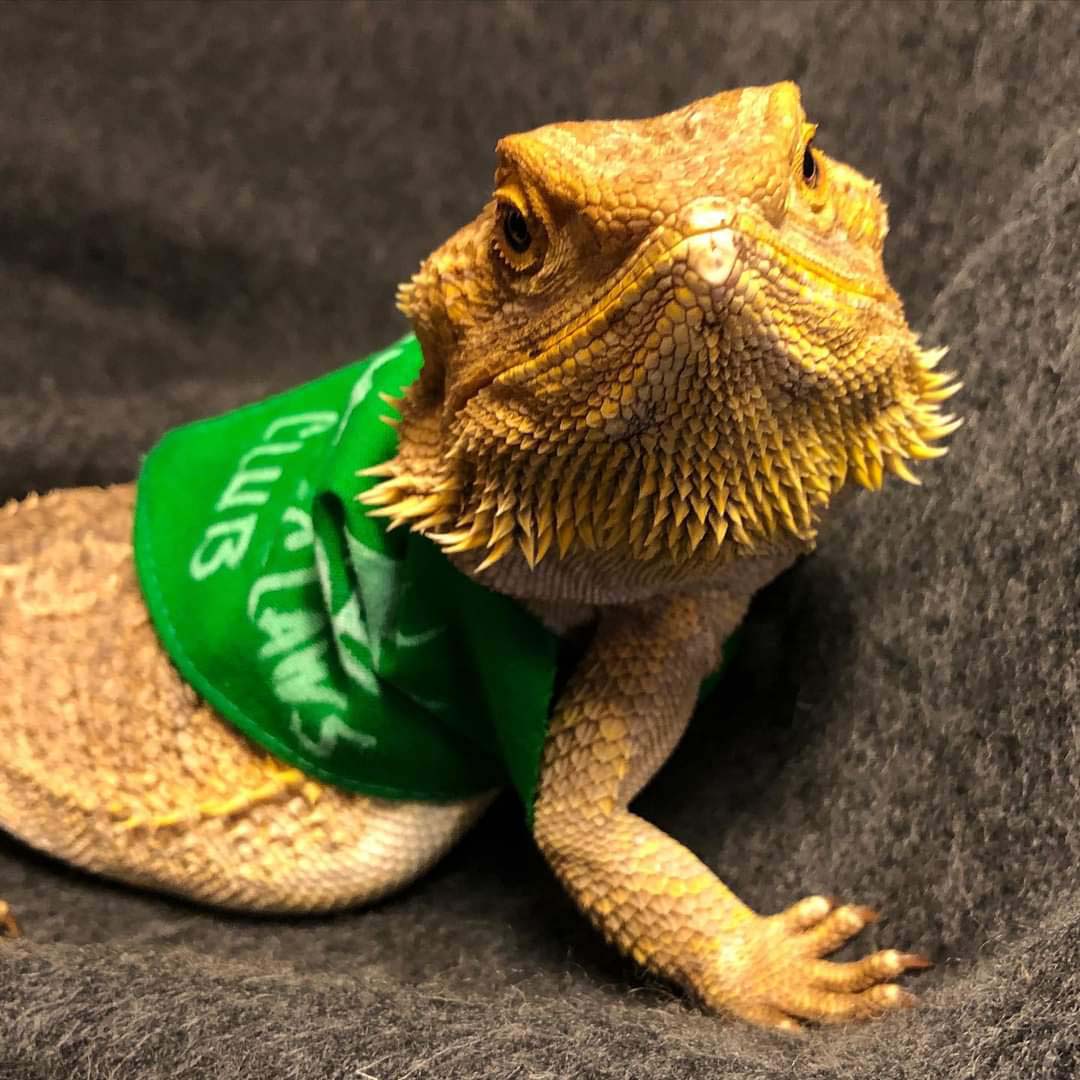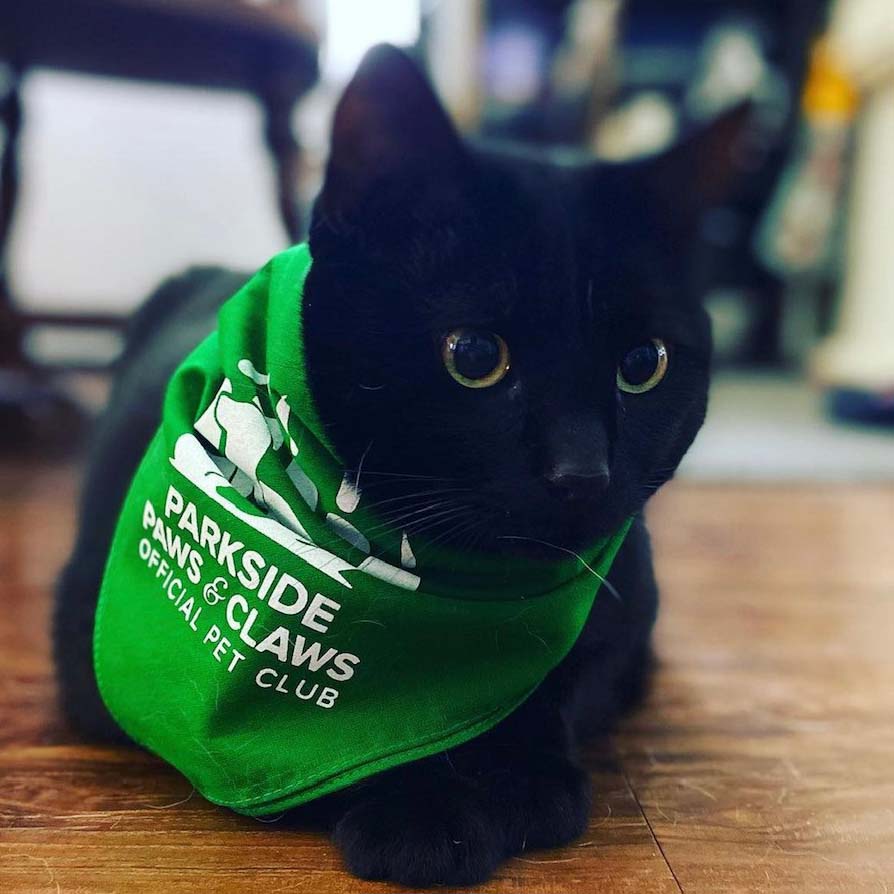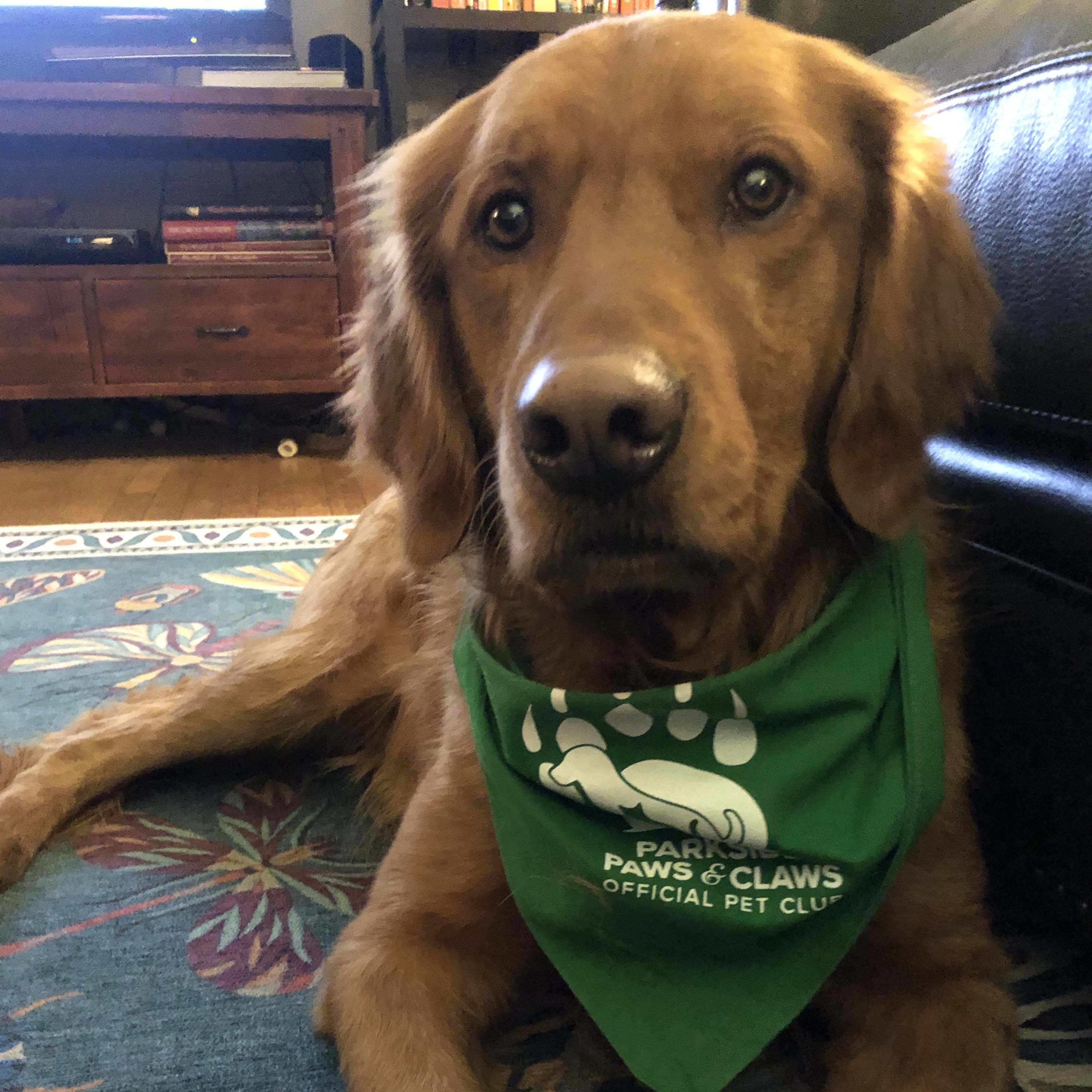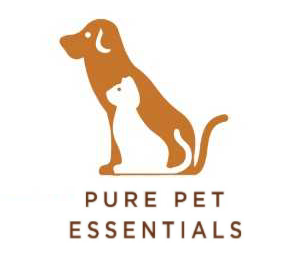 Parkside Paws & Claws welcomes a new partnership with Pure Pet Essentials. Beginning June 1, 2023, Paws & Claws will have free pet shampoo samples for enrolled dogs and cats. If you would like a free sample, please email us at peag@uwp.edu.