Project Success
Your First-Year Learning Community Experience

Project Success links you with subject areas, peer coaches, faculty from multiple courses, service learning, and advisors into a single community of learners for the purposes of developing academic skills and increasing persistence through to graduation.
WHAT IS A LEARNING COMMUNITY?
Learning Communities are small groups of students, faculty, and advisors who work closely together creating a "community of learners." You have the opportunity to quickly make friends, and develop close relationships with other Parkside students, faculty, staff, and advisors.
The Project Success Learning Community is offered during your first year, and you enroll as a cohort. A cohort is a group of new first-year students working together through the same academic curriculum.
Courses are team-planned and some are team-taught. Instructors are chosen specifically for their expertise in building strong learning communities. Extended time with instructors is included with math and English courses to enrich the teaching and learning environment.
WHAT CAN I GAIN FROM PROJECT SUCCESS?
A support network with professional advisors
Extended time with course instructors
A student learning commons
Assigned peer coaches
Connections among courses and perspectives
WHAT CAN I EXPECT THE PROGRAM TO BE LIKE?

The Learning Community is organized along the following pathway based on multiple measures:
Fall Semester Courses
Building Foundations of Excellence Theme
English
Math
Introduction to Sociology (General Education Course)
First Year Seminar
Additional courses of your choice to complete a full-time schedule
Spring Semester Courses
Exploring New Opportunities Theme
Career Development Course
Additional courses of your choice to complete a full-time schedule
Structured year-to-year Student Support Services TRIO Learning Community experiences are also included to help you succeed through to graduation.
ARE YOU INTERESTED IN JOINING?
That's great! You may qualify for the Project Success Learning Community if the following statements are true for you.
 
Be an enrolled degree-seeking new first-year student at UW-Parkside with the intent of graduating from UW-Parkside
Be eligible for and accepted in the Student Support Services (SSS TRIO program)
Meet with a Student Support Services TRIO advisor prior to your registration
Make a commitment to put in the time and energy needed to ensure your success
Selections are based on eligibility and spaces are limited, so we recommend that you get in touch soon!
To schedule an appointment, log in to Navigate, call 262-595-2726, or stop by Student Support Services located in Wyllie Hall.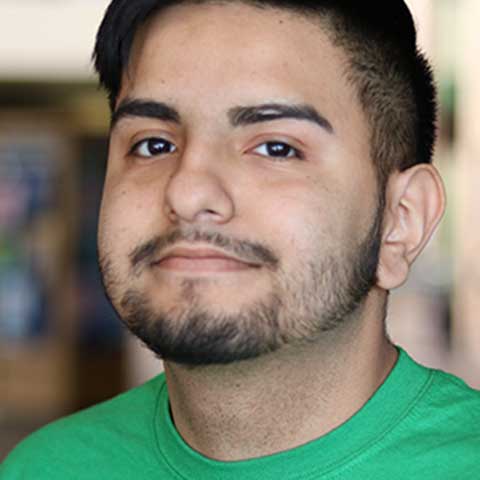 "Through the SSS TRIO program, I took the first-year college success seminar, and I discovered ways to become a better learner by staying focused and avoiding procrastination." 
Juan Mata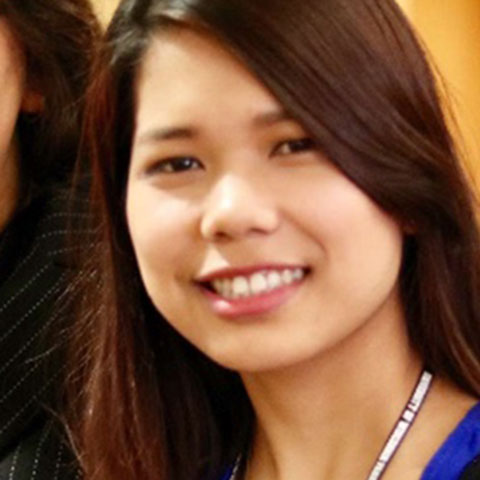 "SSS TRIO prepared me to be successful in courses, and to assume leadership roles on campus. They also helped me develop professionally by connecting me  with career resources and internships. SSS TRIO Advisors are always there for me when I need help."
Dawt Par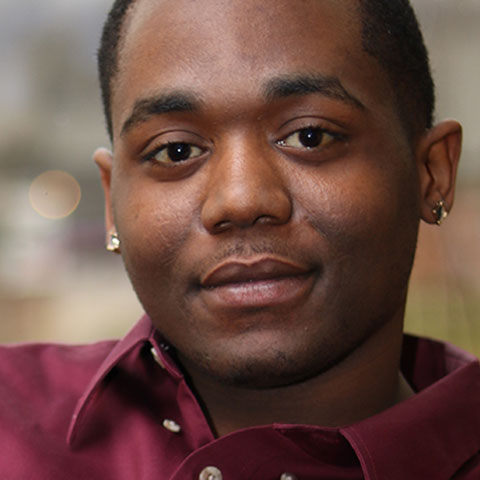 "SSS TRIO is like a home away from home, where the advisors' priority is to get you through to graduation. SSS TRIO helped with my time management. They also helped me with budgeting and completing my financial aid application."
Antoine Murry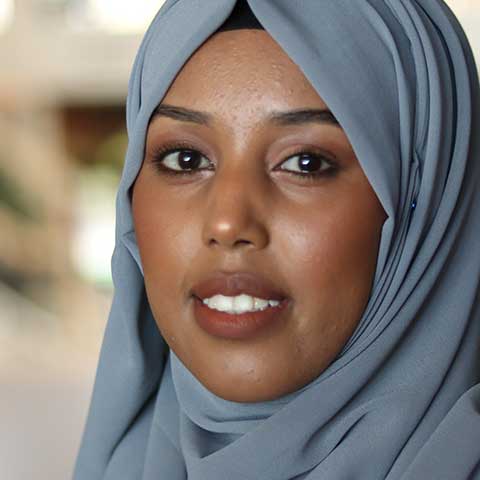 "With the help of my SSS TRIO advisor, I was able to choose a major that was right for me. SSS TRIO has been a big part of my life."
Barwaqo Mohamed
What research says about learning communities
Learning communities are associated with:
Improved student grades (Tinto, 1997)
Increased quality of instruction (Boylan, 2002)
Dramatic increases in student persistence (McCabe and Day, 1998)
Increased student interaction with faculty, sense of community (Brownell & Swaner, 2010), and skill development for future academic success (Lichtenstein, 2005) 
Respect for diverse talents and diverse ways of learning (Kuh, Schuh, Whitt & Associates, 2015)