Are you career ready?
The National Association of Colleges and Employers (NACE) makes it easy for you to assess career readiness. Use these 8 Career Readiness Competencies to gauge where you are at currently and to inform what areas to improve so that you can set yourself up for success in your career.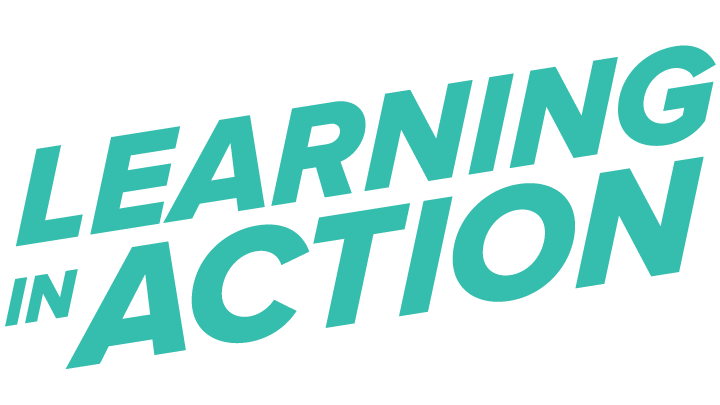 Have some work to do?
Parkside faculty and staff are committed to helping you connect with experiences to enhance your career readiness. That includes putting learning in action through through community-based learning courses, internships on campus and in the community, research, study abroad, and so much more.