Carpa Revolution
The University of Wisconsin-Parkside sponsored the creation of a one-man play performed by Fred Blanco this Fall, titled Carpa Revolution. The play will depict the Mexican Revolution's struggles and relate the Mexican experience to today's struggles. 
PERFORMANCE TIMES AND LOCATIONS



THU NOV 2  |  7 PM 

UW-Parkside Black Box Theatre
FRI NOV 3  |  7 PM 
Kenosha Creative Space (624-57th Street)

Last Fall, Fred Blanco offered a workshop as an introduction to the theatrical work, and to provide insight into the creative process. Attendees discovered how playwriting is accomplished and the cultural components that are integral to the process. As a Theatre of the Oppressed, this theatrical workshop combines performance, activism practice, and education to tackle social issues of the past and the present.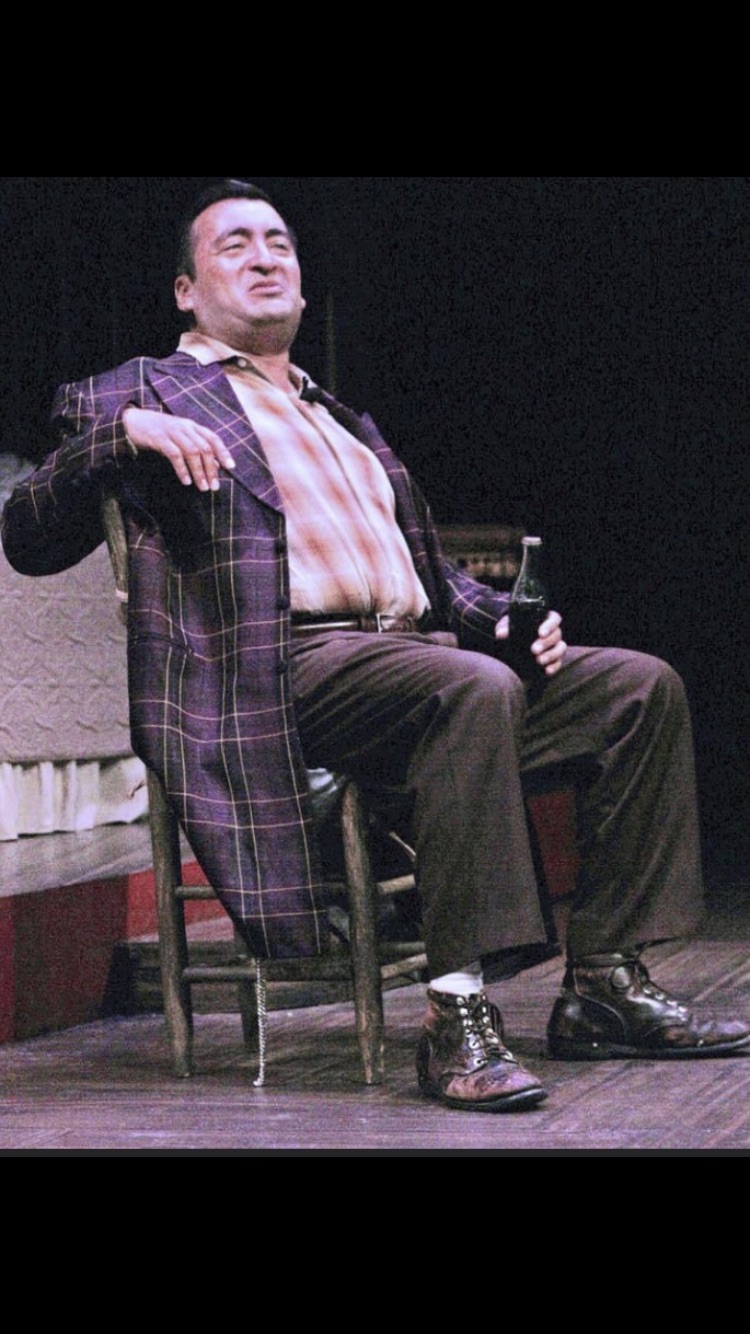 Fred is a Los Angeles based actor with a solo show based on the life of Civil Rights leader Cesar Chavez. Having written and developed this piece from interviews and extensive workshops, the show now tours internationally. Active in theatre for 30 years, Fred has appeared on stage and screen. He has performed with the national touring troupe, Traveling Lantern, the rebellious guerilla theatre troupe, and National Theater for Children. 
Featured on radio and television, his solo production The Stories of Cesar Chavez has reached general theatre audiences internationally and continues to provide educational outreach throughout the country. He has worked with the LAUSD and L.A. County Office of Education bringing theatre into classrooms for many years. In juvenile halls nationwide he demonstrates the power of art and provides students who are incarcerated a forum to discuss relevant social issues. In addition to his theatrical show, The Stories of Cesar Chavez, he speaks as Chavez for the Chautauqua lecture series that is featured around the country. The play earned him BEST of Fringe in London Ontario, and the prestigious BRICKENDEN Award for Best Touring performance in London.  He has brought it to the famed Chicano theatre, Su Teatro in Denver, CO and The National Hispanic Cultural Center, in Albuquerque, NM. Fred toured the national theatre festival circuit with runs in Hollywood, Boulder, Minneapolis, Fresno and New York. As well as receiving BEST OF Fringe for his performance at the San Francisco Fringe Festival, he annually tours his solo adaptation of the classic, A Christmas Carol, and currently produces various variety acts throughout Los Angeles.