Upcoming Events
In honor of UW-Parkside's 50 Year Celebration, we are bringing you intriguing events that encourage dialogue for budding changemakers and discuss social champions of our past. Follow us on Facebook for information about the events listed below as well as other unique happenings in the College of Social Sciences and Professional Studies.
How Democracies Fail

Thursday, October 18
12:30-1:30 | Oak Room
Matt Rothschild
Some democracies are toppled by military coups. Some rot from within. How secure is our own system of checks and balances?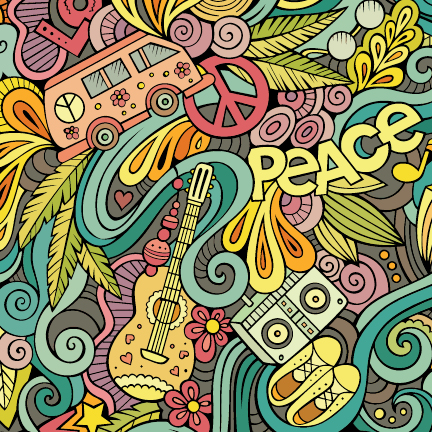 SOCIAL LIFE 50 YEARS AGO
Wednesday, October 24
2-3:30 pm  |  MOLN D132
Get to know what life was like in the late 1960's in America and around the world!
Faculty share about social life in the late 60's in Palestine, China, Korea, and India.
Students share from surveys of their grandparents.
Hear from panelists John Valske, Mary Kay Shleiter, Helen Rosenberg and Walt Feldt.
Indulge in the culture, history, and society of 50 years ago!
FIRST NATIONS FILM AND VIDEO FESTIVAL
Monday, November 5
6-9 pm  |  Student Center Cinema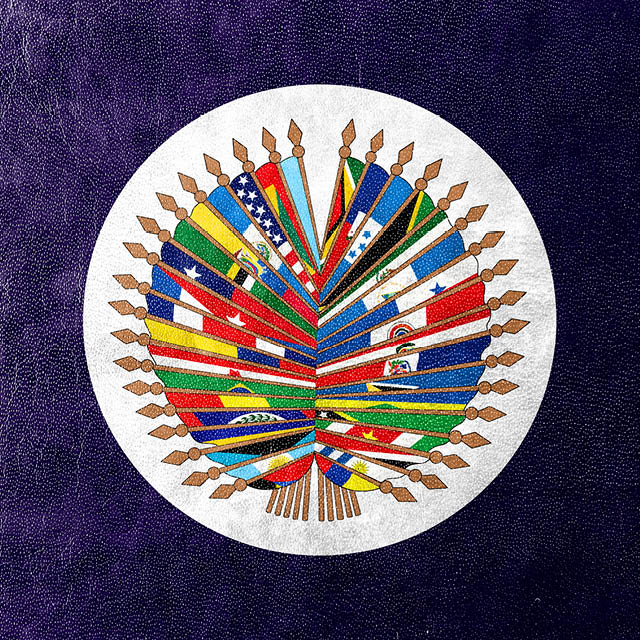 MODEL ORGANIZATION OF THE AMERICAN STATES

Thursday, November 8  |  Friday, November 9
8-4:30 pm  |  Multiple locations
Area high school students participate in the oldest regional OAS simulation in the United States. Students represent participation countries in the Organization of American States and produce hard fought resolutions from two days of negotiations.
A TALE OF A UNIVERSITY BETWEEN TWO CITIES
 
Monday, November 12
1-3 PM  |  MOLN 226
Students in the Urban Studies Certificate program lead an event to share research findings on how the University of Wisconsin-Parkside land was purchased as a compromise between two cities: Racine and Kenosha.