Upcoming Events
The College of Social Science and Professional Studies brings you intriguing events that encourage dialogue for budding changemakers and discusses social champions of our past. Follow us on Facebook for information about the events listed below as well as other unique happenings in the College of Social Sciences and Professional Studies.
UW-Parkside College of Social Sciences and Professional Studies events are canceled.
PALESTINIAN WOMEN AND MUSLIM FAMILY LAW SINCE 1920

MAR 17  |  12:30-2 pm  |  STUDENT CENTER OAK ROOM

UW-Parkside History Professor Dr. Elizabeth Brownson will present and discuss her recently published book Palestinian Women and Muslim Family Law Since 1920.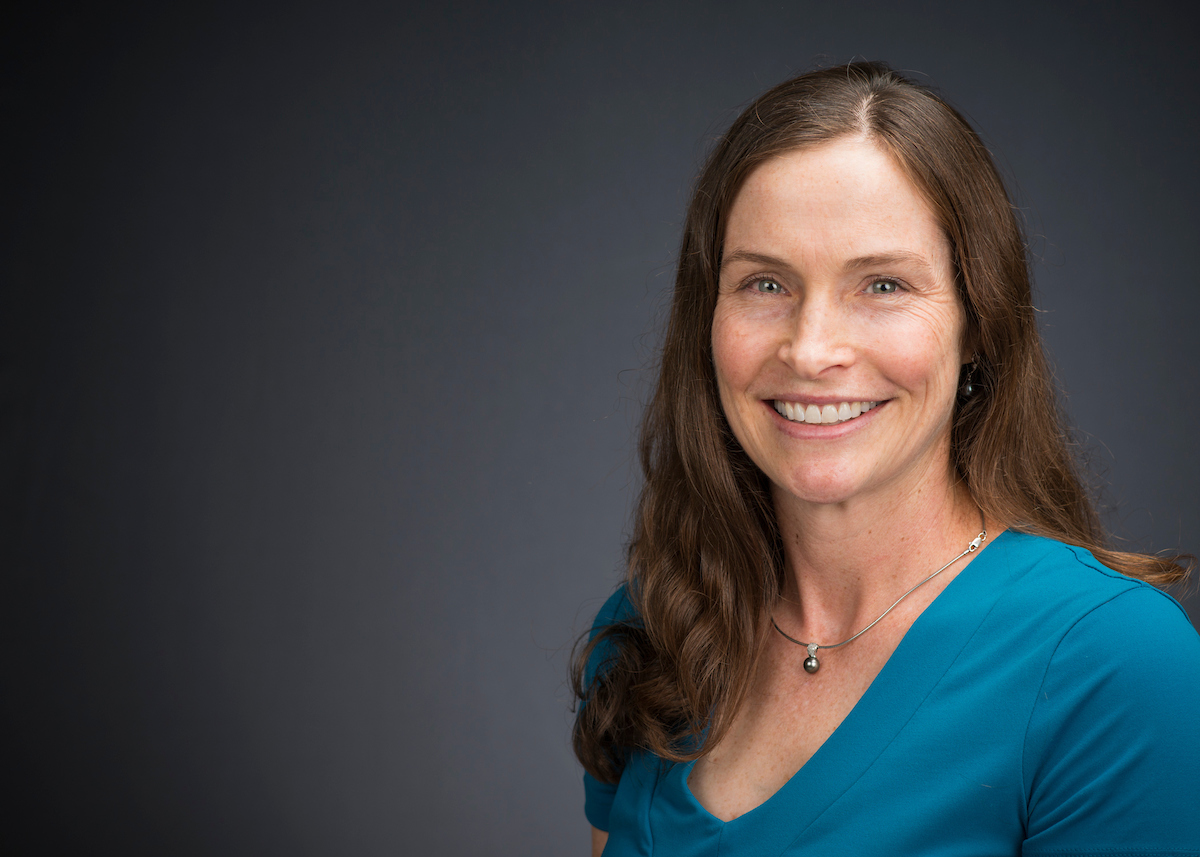 READ MORE
In this book, Dr. Brownson sheds new light on Palestinian Muslim women's agency in shari'a courts from the British Mandate period to the present. Her extensive archival research on wife-initiated maintenance claims, divorce, and child custody cases deepens our understanding of women's position in the courts. Using court registers and interviews, Brownson uncovers a variety of ways women have manipulated the system to their benefit despite its patriarchal bias. Although Palestinian women have had few alternatives to using this male-privileged system to redress grievances with their husbands and in-laws, they continue to resist its injustices every day. Brownson finds that women's understanding of family law fundamentals has enabled some to deftly navigate the system. A unified, reformed law reflecting society's current needs is required, however, so women can have full access to their rights.
BOOK REVIEW
"Brownson weaves together a nuanced presentation of the complex formal structures of Muslim family law in Mandate (and post-Mandate) Palestine with the actual experience of the women involved in it. Particularly striking is the degree to which women could bend a strongly patriarchal system to achieve their own needs."
—Stephen Humphreys, Professor Emeritus, University of California at Santa Barbara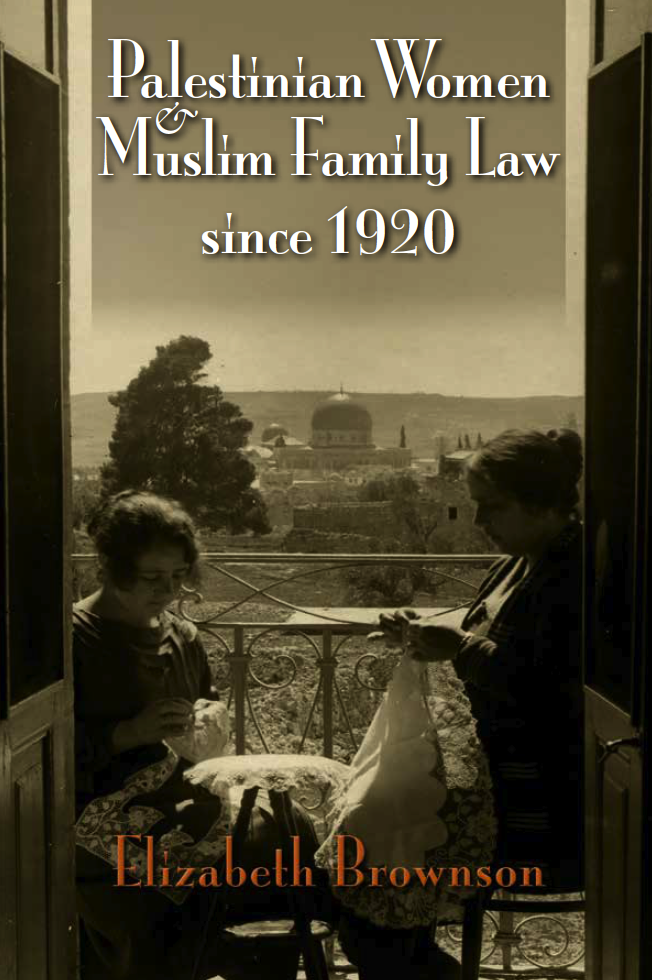 ILLUSIONS OF
POWER AND PROSPERITY
MAR 31  |  11 AM 
Student Center Oak Room
After the fall of communist authoritarianism 30 years ago, one issue left to be resolved is what to do with the remnants of authoritarian rule. The grandiose relics of communist regimes still stand strong. They coexist alongside poverty unalleviated by the promise of capitalism.
Presented by Dr. Michael Hansen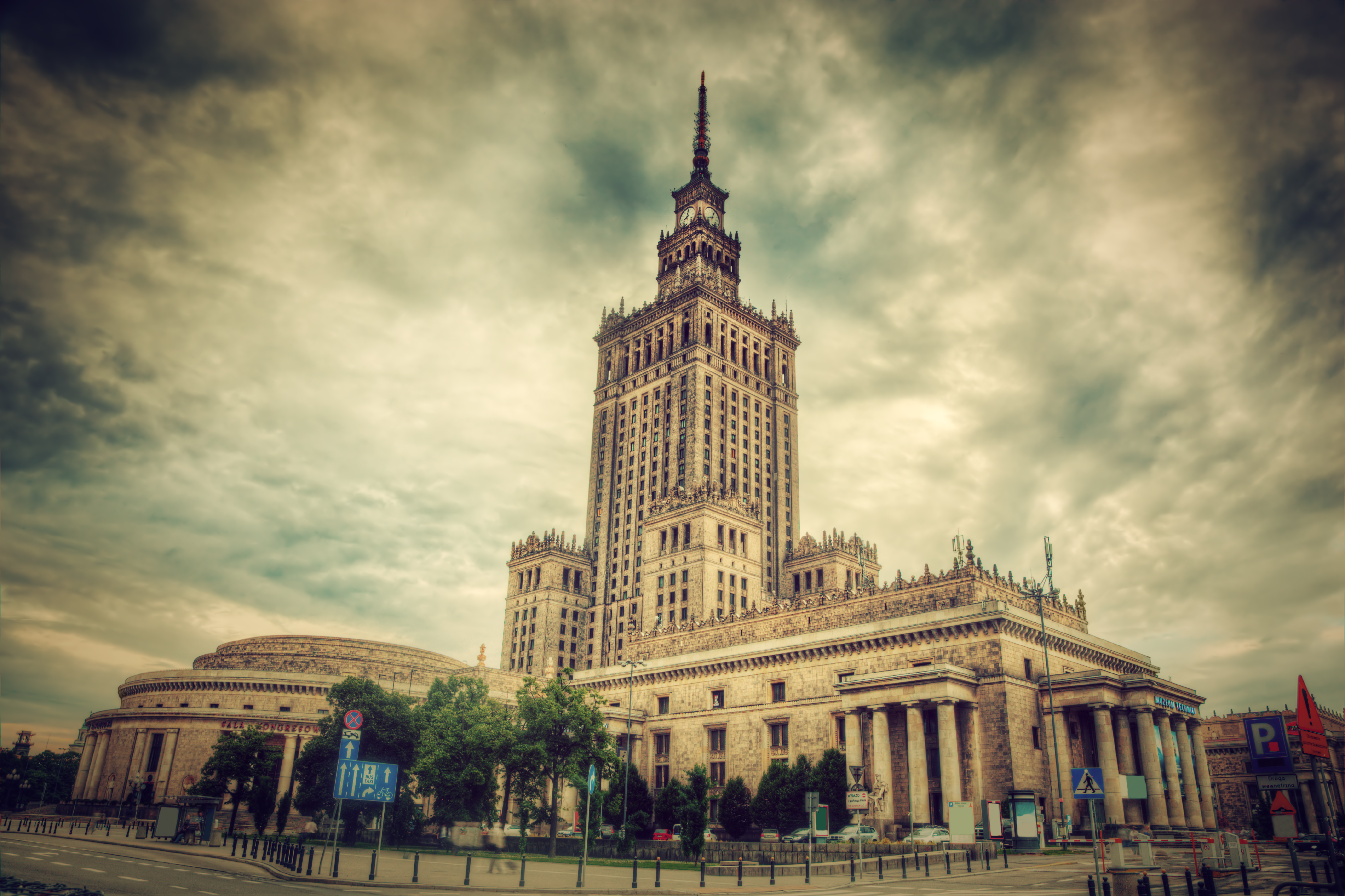 Math Education
A Comparative Perspective
Wed Apr 22 | 3 PM | Student Center Oak Room
UW-Parkside Professor Dr. Qinghua Luo, from the Mathematics and Physics Department, will share observations based on her studies and teaching both in the US and China. Discussions will follow after her presentation.