Upcoming Events
The College of Social Science and Professional Studies brings you intriguing events that encourage dialogue for budding changemakers and discusses social champions of our past. Follow us on Facebook for information about the events listed below as well as other unique happenings in the College of Social Sciences and Professional Studies.
CRIMINAL JUSTICE COURSE PRESENTATIONS
NOV 10-19
Students enrolled in the Police and Society, and the Race, Crime and Law courses have been asked to participate in a community-based learning opportunity involving professionals from social service organizations around southeast Wisconsin. Students will present their research on the topics below in a livestream forum. We invite you to join us via WebEx to learn more about these very current issues that are affecting our communities.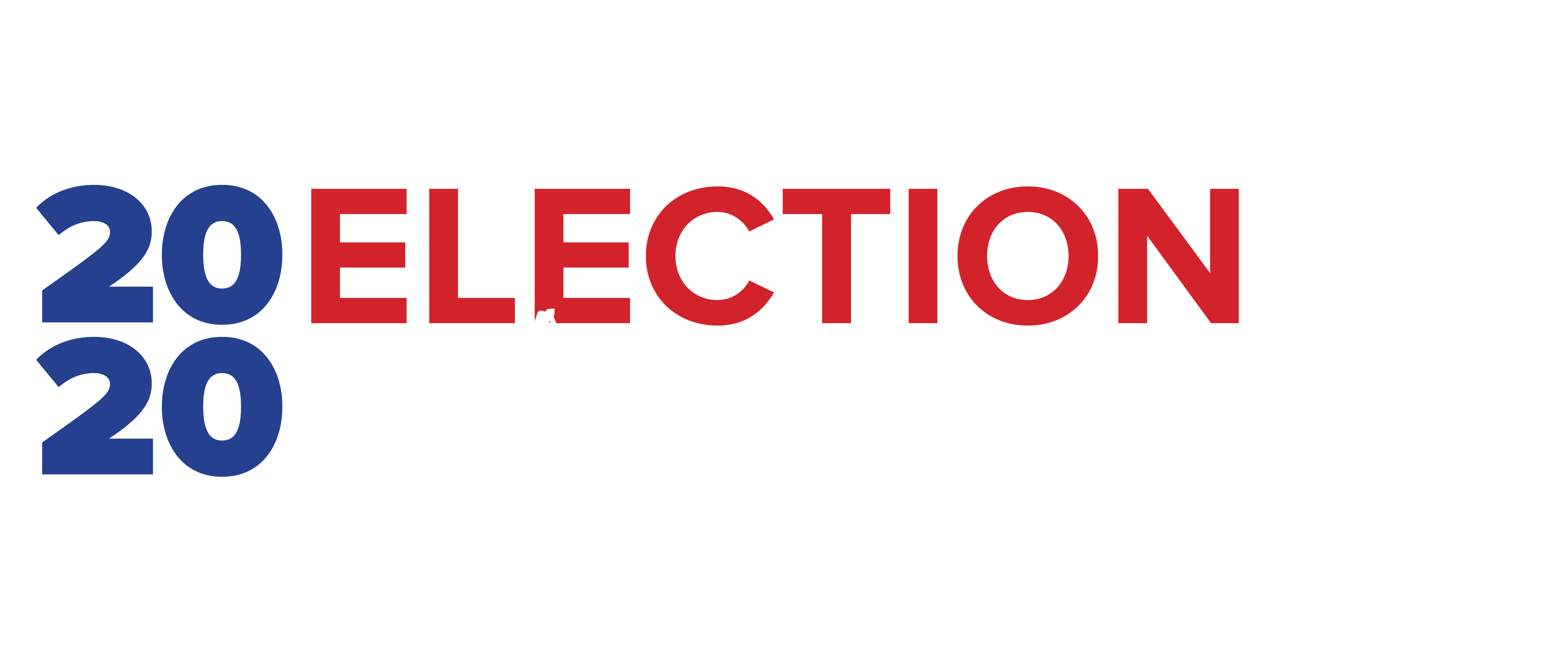 BE INFORMED. BE ENGAGED.
THE 2020 PRESIDENTIAL ELECTION
During the Fall semester of Presidential elections, the College of Social Sciences and Professional Studies leads a campus wide Election Experience for students, community members, and staff.  In 2016, UW-Parkside's voting rate was 56.7%, more than 6 points over the national average.
COMMUNITY EVENTS
Specific events and dates coming soon!
Debate watch parties
Speaker presentations
Brown bag lunches
"OURSELVES IN THE MIRROR":
CRITICAL REFLECTIONS ON DISCRIMINATION IN RACINE AND KENOSHA 
OCT 31  |  12 PM - 1:30 PM
This virtual forum is intended to unpack racism and offer possibilities for change. Speakers include Professor of Communication Dr. Jonathan Shailor, who will be moderating the conversation. Assistant Professor at UW-Parkside Dr. Aubri McDonald with the Criminal Justice department, Timothy Thompkins, former lance corporal in the U.S Marine Corps and retired affirmative action officer for the city of Kenosha. Dayvin Hallmon, former Kenosha County Board Supervisor, and founding member of the Black String Triage Ensemble. Guida Brown, Executive Director Hope Council on Alcohol and other Drug Abuse, Kenosha.