Breaking Down Language Barriers - Interview with Victor Escobedo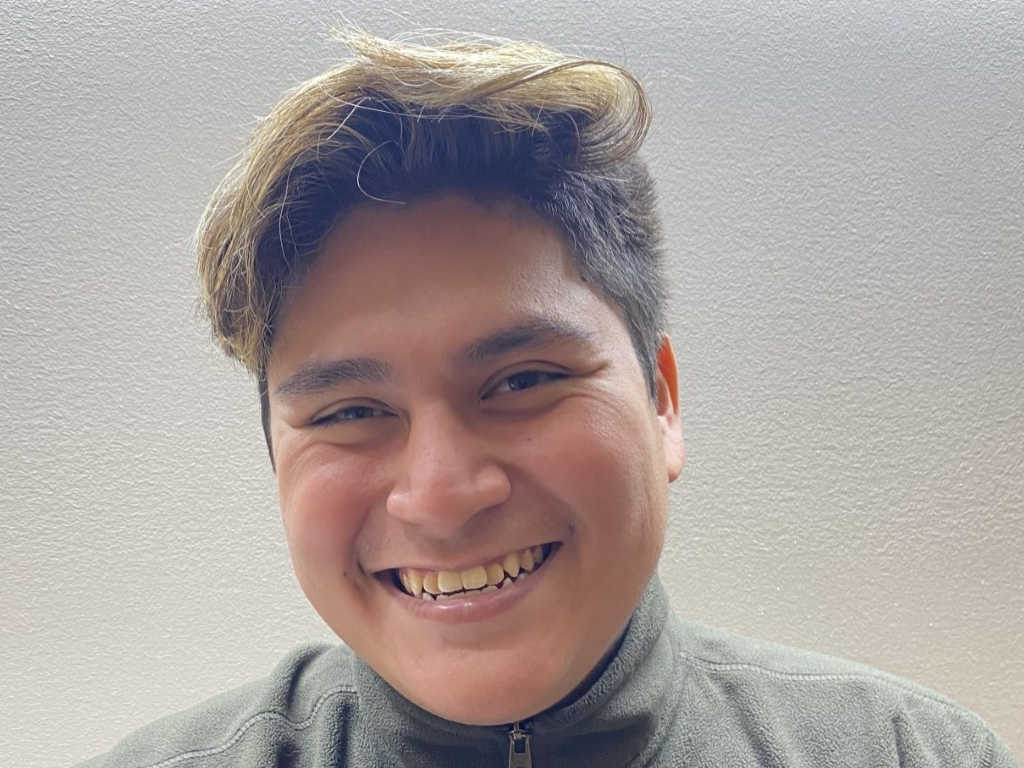 Student: Victor Escobedo
Major(s): Spanish
Certificate: Community Engagement
Class Rank: Senior
February 2022
While a senior at the University of Wisconsin Parkside, Victor Escobedo was able to incorporate his education to help children in his community.
Creating a presence in the community through Expeditionary Learning during high school, Victor incorporated his former experience and expanded it through the University of Wisconsin-Parkside's Community-Based Learning (CBL) environment. After graduating, Victor plans to incorporate his skills and passion to help students in dual language programs as a supportive resource to understand college requirements and applications.
"Within their own households, they might not have the right resources to apply for colleges or FASFA [...] due to language barriers with their parents."
In Community-Based Learning 101, Victor spent time assisting as a literacy tutor for the first and second graders at Brass Community School in Kenosha. With a sense of skepticism and apprehension at first, Victor found himself engaging in a new environment. Even though Victor plans to eventually help students in an older age group, this experience has allowed him to develop a much-needed skill of patience.
"It definitely showed me a lot of new skills [...] just by being a literacy tutor for first and second graders."
Community-Based Learning allows students to get out of their comfort zone and obtain a stronger sense of interpersonal communication. This type of exposure to new environments can allow students to create a better understanding of social issues and gain first-hand insight into how different parts of a community function. Brass Community School is just one of many possible locations students in the Community-Based Learning program can reach out to for their service project. 
"Our community has done so much for us, and it's only right if we give back."
Working with a variety of nonprofit organizations throughout Southeast Wisconsin, from food pantries, translation services at health clinics, to personal tutors at after-school centers, students not only make an impact, but they also learn how to apply course knowledge to their direct service project.
The University of Wisconsin-Parkside offers a certificate in Community Engagement. Nine elective credits, a 3-credit introduction class, and a 1-credit capstone is all it takes for completion. The certificate can be seen by employers as a beneficial addition post-graduation. By connecting the course material with community service, students can learn and make a difference at the same time.
Bridget Stella
Multi-Media Communication Intern
Office of Community & Business Engagement