Madhumita "Mita" Banerjee
Assistant Professor
Sociology and Anthropology Department
Ph.D., Iowa State University, 2005
PHONE: (262) 595-3418
EMAIL: banerjee@uwp.edu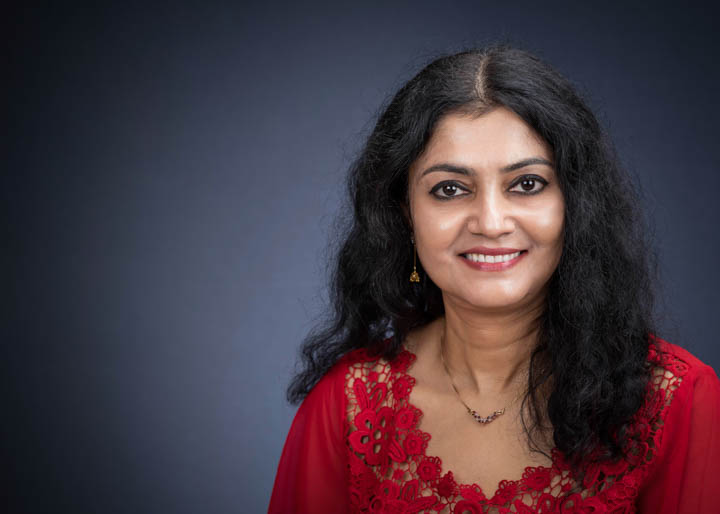 AREAS OF EXPERTISE
Statistics
Research Methods
Sociology
Health & Society
Education
Mita Banerjee is an Assistant Professor in the Sociology department. She teaches courses in Sociology of Education, Public Health, Social Inequality, Statistics, and Research Methods. Her current research interest lies in gaining insight into factors that motivate and deter under served and under represented students in choosing online courses and the areas of improvement necessary to enhance their online learning experience. Additionally, she is interested in investigating the role of unequal access to health care in exacerbating social inequalities in well-being.
Teaching, Research/Creative & Consulting Interests
Teaching Interests
Sociology of Education, Social Inequality, Public Health, Statistics, Research Methods, Data Visualization.
Research Interests
Her previous research focused on faculty motivation and deterrents in incorporating service learning in teaching and faculty efficacy in service learning.
Consulting Interests
Key Service Activities
College Service
: Faculty Advisor - International Studies Steering Committee
University Service
: University Senate Service - Faculty Senate
UW System Service
: Committee Member - UW System Math Initiative
Courses Taught
INTS 499 - INDEPENDENT STUDY
PSYC 101 - INTRO TO PSYCHOLOGICAL SCIENCE
PSYC 260 - PSYCHOLOGY OF PERSONALITY
SOCA 101 - INTRODUCTION TO SOCIOLOGY
SOCA 248 - REPORT WRITING FOR SOC SCI
SOCA 248 - RSCH REPORT WRITNG FOR SOC SCI
SOCA 250 - STATISTICS FOR SOCIAL SCIENCE
SOCA 250 - STATISTICS FOR SOCIAL SCIENCES
SOCA 295 - SOCIAL SCIENCE RESEARCH MTHDS
SOCA 300 - DATA COLLECTION/ANALYSIS:
SOCA 375 - SOCIOLOGY OF EDUCATION
SOCA 376 - PUBLIC HEALTH
SOCA 499 - INDEPENDENT STUDY