Josef Benson
Associate Professor - English
Literature and Languages Department
Ph.D., University of South Florida, 2012
EMAIL: benson@uwp.edu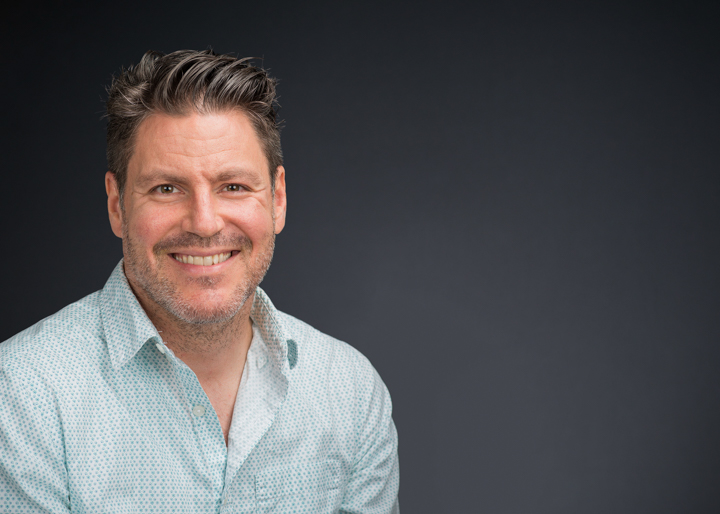 Josef Benson offers courses in contemporary literature, African American literature, film, gender studies, poetry writing, fiction writing, and composition. He is the author of Bandits, Misfits, and Superheroes: Whiteness and Its Borderlands in American Comics and Graphic Novels (UP of Mississippi 2022), for which he and co-author Doug Singsen were nominated for the prestigious Will Eisner Comics Industry Award; Star Wars: The Triumph of Nerd Culture (Rowman & Littlefield 2020); J.D. Salinger's The Catcher in the Rye: A Cultural History (Rowman & Littlefield 2018); and Hypermasculinities in the Contemporary Novel: Cormac McCarthy, Toni Morrison, and James Baldwin (Rowman & Littlefield 2014). Additionally, his work has appeared in over twenty publications, including: Modern Fiction Studies, American Literature in Transition, 1980-1990 (Cambridge UP), Journal of Medical Humanities, Journal of Bisexuality, Southwestern American Literature, The Raymond Carver Review, Saw Palm, Moon City Review, and The Adirondack Review. He holds creative writing degrees from Missouri State University and the University of South Florida as well as a Ph.D. in literature with a heavy emphasis in gender theory also from the University of South Florida, where he studied primarily with Susan Mooney, John Henry Fleming, and Jay Hopler. He is currently working on a book-length study of the Jeffrey Dahmer case.
Teaching, Research/Creative & Consulting Interests
Teaching Interests
My research, writing, and teaching interests primarily involve the intersectionalities of masculinities, "race," and sexualities in mid-to-late twentieth and twenty-first century American literatures.
Research Interests
Consulting Interests
Publications
Selected Publications
2022: Bandits, Misfits, and Superheroes: Whiteness and Its Borderlands in American Comics and Graphic Novels, University Press of Mississippi
2020: Star Wars: The Triumph of Nerd Culture, Rowman & Littlefield
2018: J.D. Salinger's The Catcher in the Rye: A Cultural History, Rowman & Littlefield
2014: Hypermasculinities in the Contemporary Novel: Cormac McCarthy, Toni Morrison, and James Baldwin, Rowman & Littlefield
Courses Taught
ENGL 101 - COMPOSITION AND READING
ENGL 106 - Intro to Creative Writing
ENGL 206 - Creative Writing: Poetry
ENGL 207 - Creative Writing: Fiction
ENGL 208 - CREATIVE WRITING: SCREENPLAY
ENGL 266 - Literary Analysis
ENGL 267 - Literature of Diversity: (DV)
ENGL 306 - Advanced Poetry Writing
ENGL 307 - Advanced Fiction Writing
ENGL 328 - 19th Century American Lit
ENGL 329 - 20TH & 21ST CENT AMERICAN LIT
ENGL 329 - 20th/21st Century American Lit
ENGL 451 - STUDIES IN LITERATURE/CULTURE:
ENGL 477 - Portfl Wrkshp:Engl,Film,Cultrl
ENGL 478 - Prtfolio Wrkshp:Engl Lang Arts
ENGL 479 - PORTFOLIO WRKSHP: PROF WRITING
ENGL 479 - Prtfolio Wrkshp:Professnl Wrtg