Kyle Brannigan, PhD
Assistant Professor of Sports Management
Health, Kinesiology, & Sport Mgt Department
Ph.D., University or Northern Colorado, 2021
EMAIL: branniga@uwp.edu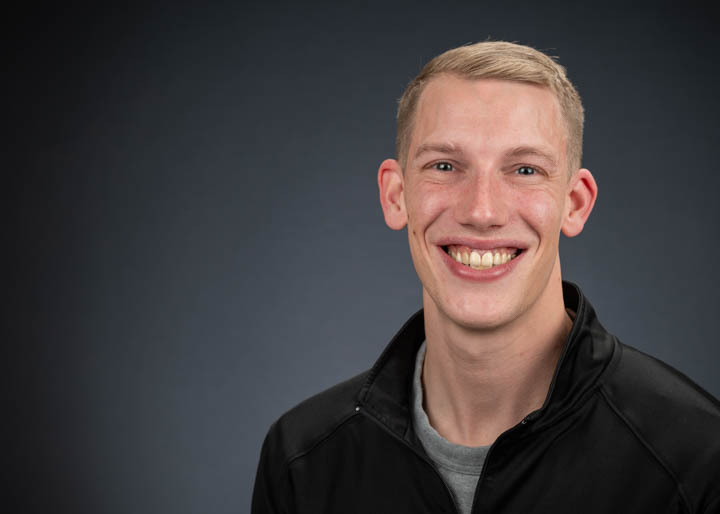 AREAS OF EXPERTISE
Sales
Marketing
Revenue Generation
Kyle Brannigan is currently an Assistant Professor of Sport Management at the University of Wisconsin-Parkside. He has a Bachelor's in Sport Business from Saint Leo University, a Master's in Sport Education and Business from the University of Miami, and a Ph.D. in Sport Administration from the University of Northern Colorado. His dissertation focused on outsourcing tickets sales in collegiate athletics. Before becoming a professor in sport management, he worked in the field for various organizations such as the NFL, NCAA, and many others including the Aspire Group. During his time with the Aspire Group, Kyle helped generate ticket revenue and garnish donations for Army West Point Athletics. Kyle still consults with multiple sport organizations to stay involved and continue to grow his network. Kyle is now dedicated to educating and helping break people into the sport business industry while continuing to create new and useful knowledge for Parkside students and sport organizations around the world.
Teaching, Research/Creative & Consulting Interests
Teaching Interests
An educator and researcher with a passion for helping students break into the industry!
My enthusiasm for teaching has derived from the professional relationships I have created with my mentors, which is the driving force behind my desire to help young professionals excel toward successful careers. The ultimate goal for my students is for them to acquire industry knowledge and gainful employment while also developing a strong, well-connected network. I enjoy teaching the business side of sports like sport sales, fundraising, and marketing!
Research Interests
My research focus is on revenue generation, ticket sales, and sport marketing. My goals as a researcher are to collaborate, present and conduct research that will be beneficial to the sport management field.
Consulting Interests
Publications
Selected Publications
2022: Advanced Theory and Practice in Sport Marketing, Routledge
Courses Taught
MSSM 635 - Athletic Fundraising
MSSM 701 - Amateur Sports Governanc/Admin
MSSM 711 - Ethical Issues/Ldrshp in Sport
MSSM 720 - Revenue Gen/Sales in Sport Org
MSSM 722 - Sports Facility/Event Managemt
MSSM 791 - Current Issues-Sport Mgt Semnr
MSSM 792 - Sport Mgmt Practicm/Portfolio
MSSM 794 - Sport Management Internship
MSSM 799 - Independent Study:
SPMT 200 - Ethics/Issues in Sport Managmt
SPMT 310 - Sports Industry Regulation
SPMT 430 - Sport Sales/Customer Service
SPMT 435 - Athletic Fundraising
SPMT 490 - Special Topics-Sport Managmnt:
SPMT 494 - Internship
SPMT 495 - Fieldwork in Sport Management
SPMT 499 - Independent Study: