Robtrice Brawner, Ph.D., LCPC (MD)
Associate Professor
Psychology, Professional Counseling, and Neuroscience Department
EMAIL: brawnerr@uwp.edu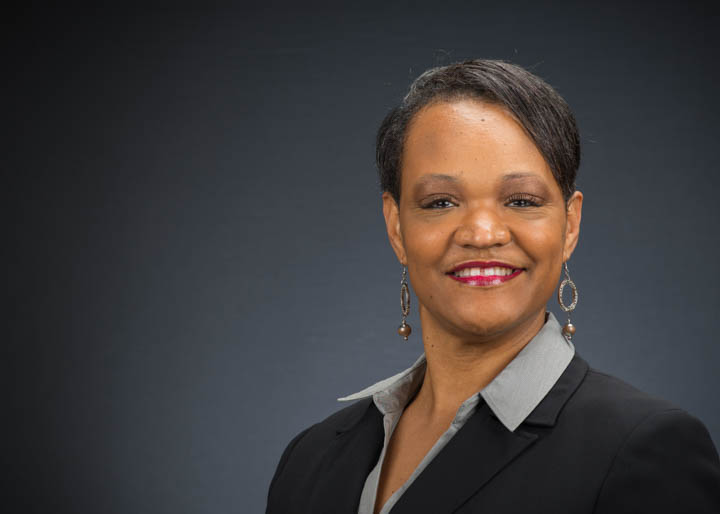 AREAS OF EXPERTISE
Child and Adolescent Counseling
Multicultural counseling and training
Counseling Skills and Strategies
Research Design
Dr. Brawner earned her doctoral degree in Counselor Education from Virginia Polytechnic Institute and State University (Virginia Tech) and has been a practicing counselor for over 15 years. Dr. Brawner is a licensed clinical professional counselor (LCPC) for the state of Maryland and the current director of the Clinical Mental Health Counseling Program.

Dr. Brawner began her career as a mental health therapist working in residential, school, and outpatient environments; and spent eight years working as a college counselor and administrator at Northern Virginia Community College. At the community college level, Dr. Brawner worked as a disability counselor, transfer and general advisor, personal and crisis counselor, teaching faculty member, and coordinator for programs designed to improve the retention of community college students. Prior to joining the faculty at UWP Dr. Brawner taught both masters and doctoral level counseling courses at The Chicago School of Professional Psychology, DC campus and served as a department chair. Dr. Brawner is a member of the American Counseling Association (ACA) and has served as a co-chair of the ACA presidential targeted task force on LGBT individuals for the young adult age group. Dr. Brawner has been a member of the ACA Research & Knowledge committee, and a past chair of the Diversity and Inclusion committee for the ACA American College Counseling Association (ACCA).
Teaching, Research/Creative & Consulting Interests
Teaching Interests
Social and Cultural Foundations
Counseling Skills and Strategies
Counseling Children and Adolescents
Research Interests
Dr. Brawner's research interests include multicultural counseling and the training of counselors working with diverse populations. Dr. Brawner has presented on these topics nationally, regionally, and locally; and engages in an active research agenda geared towards the increase in educational and training resources for counselors.
Consulting Interests
Multicultural Counseling
Child/Adolescent/Family Counseling
Courses Taught
CMHC 702 - Counseling Skills & Strategies
CMHC 716 - Social/Cultl Fndtn of Counslng
CMHC 722 - Rsearch/Evaluation in Counslng
CMHC 754 - Addictions Counseling
CMHC 756 - Family and Couples Counseling
CMHC 776 - Counseling Children/Adolescent
CMHC 790 - Special Topics in CMHC:
CMHC 794 - Counseling Practicum
CMHC 796 - Internship in Counseling II
CMHC 798 - Inependent Reading/Research
PSYC 499 - Independent Study: