Aaron Carlstrom, PhD
Associate Professor – Psychology
Psychology Department
Ph.D., University of Wisconsin-Milwaukee, 2004
EMAIL: carlstro@uwp.edu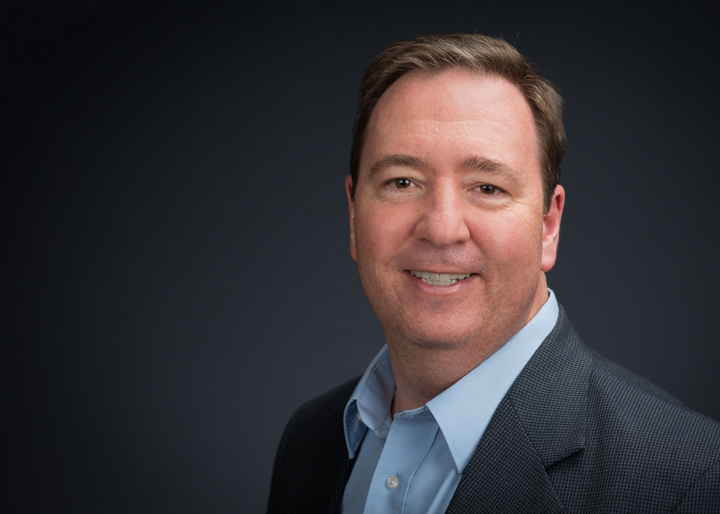 I grew up and completed my undergraduate and graduate work in Milwaukee. Prior to attending graduate school I worked in northern Illinois at a residential treatment center for children and adolescents with emotional and behavioral problems, and then a community center in Milwaukee with children, adolescents and families in after school and evening programs. I was also a member of Public Allies-Milwaukee, which is an AmeriCorp program. During graduate school I completed clinical placements at a community mental health center,a high school, a university career development center, a university counseling center, and providing in-home therapy. For four years, I was a psychotherapist at the University Counseling Center at Kansas State University, and then spent six years in the Department of Special Education, Counseling and Students Affairs at K-State as a faculty member in graduate programs in counseling, academic advising and student affairs. After earning tenure and promotion, I left K-State for UWP.
Teaching, Research/Creative & Consulting Interests
Teaching Interests
I enjoy teaching Introduction to Psychological Science because it is an opportunity for students to become excited about psychology as they learn about both the science and applied aspects of psychology. I also teach counseling and clinical psychology courses. What I enjoy most about these courses is that students begin to learn both how to support and give people the tools to make positive changes in their lives.
Research Interests
My research interests are in vocational psychology within the broader area of counseling psychology. Vocational psychologists examine the role of work in people's lives and what factors help and hinder people making career choices, and how counseling interventions facilitate positive career development. Facilitating interest and skills in science, technology, engineering and math (STEM) careers is an important goal for both society and individuals. In two recent projects I examined the effect of a) gender, socioeconomic status and race/ethnicity on science interests; and b) a STEM Summer Camp on math and science interests, self-confidence, and goals of middle school students. Furthermore, I work on projects that examine a) the work value priorities of young adults, and b) the influence of a career decision-making course on both career specific (such as dysfunctional thinking about making career choices) and general psychological (such as curiosity and openness to growth enhancing experiences) factors of college students.
Consulting Interests
Publications
Selected Publications
2014: Academic advising assessment practices: Results of a national study, NACADA Journal (64-77 pp.)
2011: Living the good (work) life: Implications of general values for work values, NACADA Journal (33-43 pp.)
2011: Career aspirations of youth: Untangling race/ethnicity, SES, and gender, Journal of Vocational Behavior (98-109 pp.)
2011: From boots to books: Applying Schlossberg's Model to transitioning American veterans, NACADA Journal (55-63 pp.)
2009: Career Advising and Diversity, Jossey Bass/NACADA (113-145 pp.)
2004: Do Psychosocial and Study Skill Factors Predict College Outcomes? A Meta-Analysis, Psychological Bulletin (261-288 pp.)
Courses Taught
CMHC 704 - COUNSELING THEORIES
CMHC 720 - ASSESSMT PROCDURES IN COUNSLNG
CMHC 720 - ASSMNT PROCEDURES IN COUNSLNG
CMHC 742 - ABNORMAL BEHAVR/PSYCHOPATHLOGY
CMHC 758 - COUNSELING FOR WORK & CAREER
PSYC 101 - INTRO TO PSYCHOLOGICAL SCIENCE
PSYC 318 - PSYCHOLOGICAL ASSESSMENT
PSYC 330 - INTERVIEWING
PSYC 360 - ABNORMAL PSYCHOLOGY
PSYC 362 - THEORIES OF PSYCHOTHERAPY
PSYC 431 - COUNSELING PSYCHOLOGY
PSYC 499 - INDEPENDENT STUDY
PSYC 499 - INDEPENDENT STUDY: