Fabrice Conte-Williamson, MFA, Ph.D.
Associate Professor
Theatre Arts Department
Ph.D., The University of Oklahoma, 2017
EMAIL: contewil@uwp.edu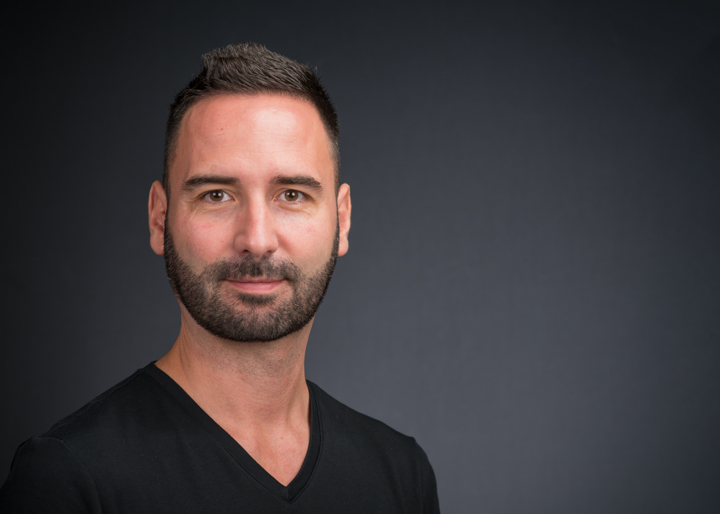 AREAS OF EXPERTISE
Modern and Postmodern Drama
Multilingual and Multicultural Theatre
Theatre History, Literature, and Criticism
Acting and Directing
Movement for the Actor
Fabrice Conte-Williamson is a director, actor, and theatre educator, teaching courses in performance and theatre history, dramatic literature, and criticism. Fabrice received a Master of Performing Arts from the University of Nice Sophia Antipolis, as well as an MFA in Directing and an Interdisciplinary Ph.D. from the University of Oklahoma Helmerich School of Drama. His primary research focuses on post-modern French dramatic literature and performance theory, the role of literary myth in dramatic literature, and the development of multilingual and cross-cultural theatre movements.

While teaching at OU, Fabrice served as Chair of the Arts Management and Administration Initiative for the Kennedy Center American College Theatre Festival (KCACTF) Region VI. He also served two terms as Oklahoma state chair for KCACTF. Fabrice's favorite directing credits include - "A Year with Frog and Toad, Roberto Zucco, The Curious Incident of the Dog in the Night-Time, and The Laramie Project."
Selected Awards & Honors
Research/Creative Awards
2020: Certificate of Merit, Excellence in Directing for The Curious Incident of the Dog in the Night-Time by Simon Stephens, Kennedy Center American College Theatre Festival
Courses Taught
ETHN 208 - Multiculturl Thea in Amer (DV)
GNED 102 - Foundtns of Learning:Humn/Arts
THEA 014 - Acting Practicum
THEA 124 - BASIC ACTING
THEA 208 - MULTICULTURL THEA IN AMER (DV)
THEA 208 - Mltcltrl Theatre in Amer (DV)
THEA 213 - ASSIST STAGE MANAGER/DIRECTOR
THEA 214 - Intermed Acting Practicum
THEA 215 - LGBTQ REPRESNT ON STAGE/SCREEN
THEA 299 - Independent Study:
THEA 310 - Directing I
THEA 314 - Advanced Acting Practicum
THEA 315 - STYLES OF ACTING:
THEA 317 - Dramaturgy
THEA 323 - Assistant Director
THEA 325 - Acting III: Scene Study
THEA 355 - THEATRE HISTORY & LIT TO 1660
THEA 355 - Theatre History/Lit to 1660
THEA 356 - THEATRE HIST & LIT 1660-1915
THEA 356 - Theatre History/Lit 1660-1915
THEA 357 - THEATRE HIST & LIT 1915-TODAY
THEA 357 - Theatre History/Lit 1915-Today
THEA 390 - Special Topics-Theatre Arts:
THEA 410 - Directing II
THEA 423 - Studio Director
THEA 494 - PROFESSIONAL THEATRE INTERNSHP
THEA 495 - SENIOR SEMINAR
THEA 499 - Independent Study:
WGSS 215 - LGBTQ REPRESNT ON STAGE/SCREEN