Caitlin Curtis, Ph.D.
Assistant Professor
Geography and Anthropology Department
Ph.D., University at Buffalo, 2017
PHONE: (262) 595-3244
EMAIL: curtisc@uwp.edu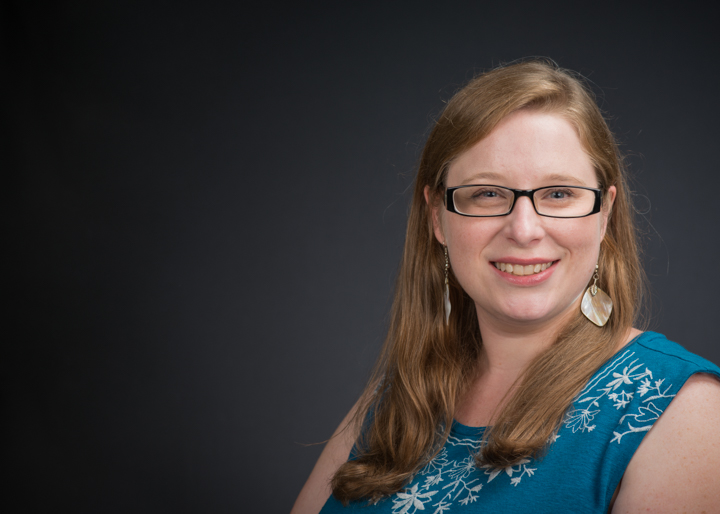 AREAS OF EXPERTISE
Participatory mapping & GIS
Community engagement
Cultural heritage studies
Neolithic-Chalcolithic archaeology of Turkey
Sustainability
Caitlin's research interests include participatory mapping, GIS applications to social questions, cultural heritage studies, community engagement in heritage management, and sustainability. At the University at Buffalo, she received her PhD in Anthropology with specialization in Archaeology in 2017, and her MA in Geography with specialization in Geographic Information Systems (GIS) in 2012. In addition to her longstanding archaeological and heritage research in Turkey, she is also currently developing an educational outreach project at an Armenian archaeological site. She is excited to bring these projects and research interests into the classroom to engage students at the forefront of heritage and GIS.
Publications
Selected Publications
: Storytelling with GIS: Using StoryMaps to Connect the Racine County Community through the Power of Public Art, Journal of Community Engagement and Scholarship
Courses Taught
ANTH 100 - Introduction to Anthropology
ANTH 201 - Introduction to Archaeology
ANTH 320 - Heritage and Tourism
ANTH 491 - Anthropology Fieldwork
ANTH 494 - Internship in Anthropology
ANTH 499 - Independent Study:
GEOG 108 - Culture/Environ Sustainability
GEOG 323 - Climate Change
GEOG 410 - GIS and Communities
GEOG 460 - Introduction to GIS Analysis
GEOG 465 - Advanced GIS Applications
GEOG 494 - Internship in Geography
GEOG 499 - Independent Study:
MAPS 660 - Introduction to GIS Analysis