Tannette Elie, Lecturer
Lecturer - Theater, Communication, English
Communication Department
MS, Purdue University, 2017
PHONE: (262) 595-2331
EMAIL: elie@uwp.edu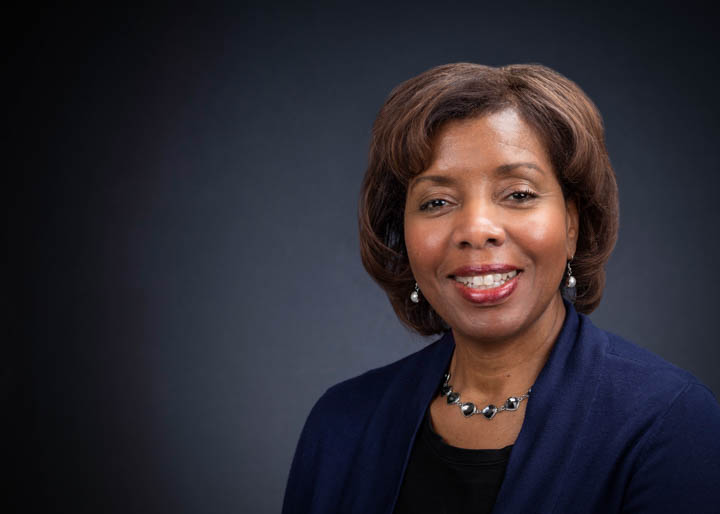 AREAS OF EXPERTISE
Multimedia Storytelling
Print/Online Journalism
English/Professional Writing
Social Media for Journalism
Public Speaking
Tannette Elie is a Lecturer in the Department of Communication. She also is a former reporter and business columnist for the Milwaukee Journal Sentinel, where she covered a variety of key beats over her 20-year career. She currently serves as Vice President of Print/Digital Media for the Wisconsin Black Media Association (WBMA). She has a B.A. in Journalism from Bradley University and a M.S. in Communication from Purdue University.


Teaching, Research/Creative & Consulting Interests
Teaching Interests
Multimedia journalism; social justice journalism; communication and ethnicity; professional writing; and public speaking
Research Interests
Consulting Interests
Instructor/Editor-in-Chief of the Urban Journalism Workshop at Marquette University, an intense, two-week workshop that helps high school students develop the professional skills that are needed to succeed as journalists. Students learn how to use digital equipment to cover events, gain interview skills and create journalism in a variety of media.


Key Service Activities
Departmental Service
: Committee Member - Writing for Multimedia Subcommittee
2018: Other - Ranger News
2017: Other - High school Visit Day
University Service
: Committee Member - Community-Based Learning (CBL) Steering Committee
2020: Committee Member - WIPZ Ranger Radio Advisory Board
Professional Service
: Task Force Member - National Association of Black Journalists (NABJ) Digital Task Force
: Officer, Vice President - Wisconsin Black Media Association
: Editor, Senior Editor - Marquette University Urban Journalism Workshop
Public Service
: Board Member - Climb Economic Club Roundtable
: Grant Proposal Reviewer, External - Artseed Grant Committee/Racine Arts Council
: Other - NAACP Racine Branch/ACT-SO Olympics
Courses Taught
COMM 255 - WRITING FOR MULTIMEDIA
COMM 363 - Communication/Ethnicity (DV):
ENGL 168 - Intro to Professional Writing
ETHN 363 - Communication/Ethnicity (DV):
SPCH 105 - PUBLIC SPEAKING