Ann Friesema, PhD, LCPC
Assistant Professor
Psychology Department
Ph.D., Northern Illinois University, 2016
PHONE: (262) 595-2316
EMAIL: friesema@uwp.edu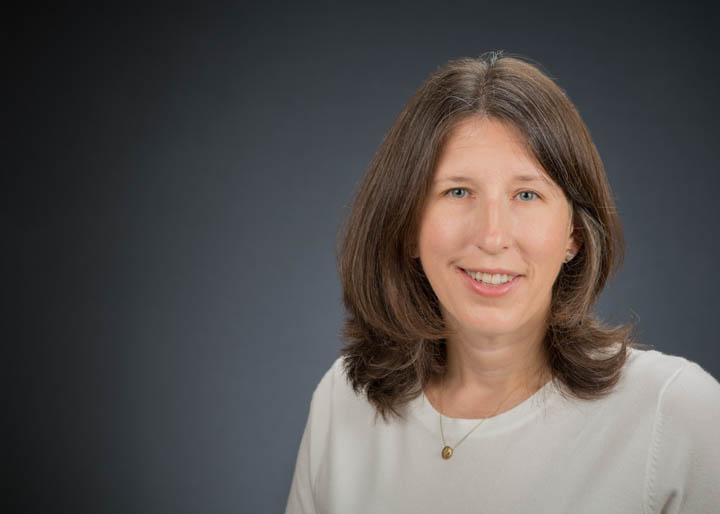 AREAS OF EXPERTISE
Clinical Mental Health Counseling
Clinical Supervision
Counselor Education
Trauma-Informed Services
I am a clinical professional counselor in the state of Illinois, and provide consultation, training, and supervision to counselors-in-training. I earned a PhD in Counselor Education & Supervision from Northern Illinois University, a MS degree in Community Counseling from DePaul University, and a BA degree from University of Wisconsin-Madison majoring in Sociology and Women Studies. I maintain a limited clinical practice working with adults with anxiety and depression, as well as past trauma exposure. In addition, I integrate relational-cultural theory in supervision, teaching, and clinical practice.
Teaching, Research/Creative & Consulting Interests
Teaching Interests
As a counselor educator, I teach courses across the CMHC curriculum including, trauma & crisis, group counseling, diagnosis, treatment planning, supervision, and practicum/internship. In my teaching practice I utilize constructivist approaches, engaging students as co-creators of the classroom learning experience. In addition, I focus on integrating trauma-informed care and cultural competence in all of the courses I teach.
Research Interests
My research areas focus on the use of relational-cultural theory in teaching, clinical work, and supervision. More specifically, I am interested in clinical supervision of practicing counselors using trauma-informed theories, development of trauma-informed practice in agency settings, relational development in supervision, and relational-cultural theory as educational practice.
Consulting Interests
I provide consultation and training to agencies and organizations regarding trauma-informed counseling and supervision practice as well as training in supervision utilizing relational-cultural theory. I also specialize in intimate partner violence and sexual assault counseling and supervision.
Publications
Selected Publications
2020: A qualitative inquiry of domestic violence counselors' clinical supervision experiences, Journal of creativity in mental health
: Feminist approaches in counseling , Cognella Academic Publishing
Courses Taught
CMHC 700 - PROFSNL COUNSLNG ORIENT/ETHICS
CMHC 706 - GROUP COUNSELING
CMHC 740 - FNDTNS CLINCL MNTL HLTH COUNSL
CMHC 740 - FOUND CLINCL MNTL HLTH COUNSL
CMHC 750 - DIAGNOSIS & TREATMENT PLANNING
CMHC 752 - CRISIS AND TRAUMA COUNSELING
CMHC 752 - TRAUMA AND CRISIS COUNSELING
CMHC 790 - SPECIAL TOPICS IN CMHC:
CMHC 794 - COUNSELING PRACTICUM
CMHC 795 - INTERNSHIP IN COUNSELING I
CMHC 796 - INTERNSHIP IN COUNSELING II
CMHC 798 - INDEPENDENT READING/RESEARCH
PSYC 330 - INTERVIEWING
PSYC 352 - CRISIS INTERVENTION
PSYC 360 - ABNORMAL PSYCHOLOGY
PSYC 390 - SPECIAL TOPICS IN PSYCHOLOGY
PSYC 410 - EXTERNSHIP IN PSYCHOLOGY
PSYC 499 - INDEPENDENT STUDY
PSYC 499 - INDEPENDENT STUDY: