Alvaro Garcia Garcia, Mus M, Mus M
Full Professor - Music / Associate Dean College of Arts and Humanities
Music Department
Mus M (Master of Music) Conducting, Yale University, 2001 ; Mus M (Master of Music) Viola performance, Yale University, 1999
PHONE: (262) 595-2315
EMAIL: garciaa@uwp.edu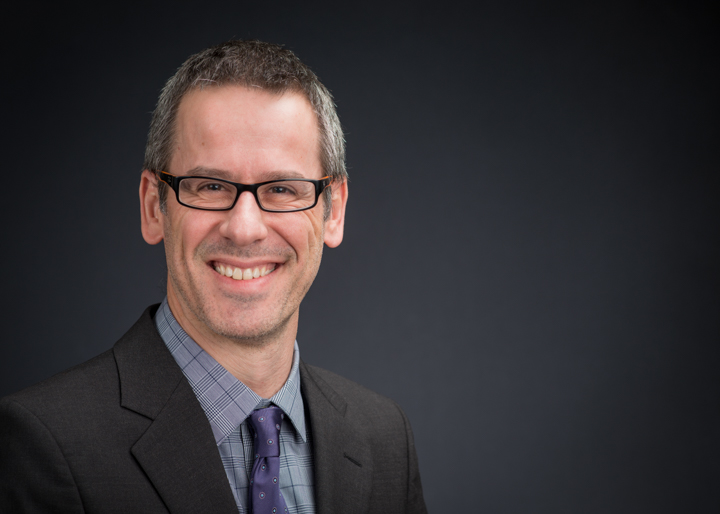 AREAS OF EXPERTISE
Orchestra
Viola
Conducting
Alvaro Garcia, native of Spain, studied conducting with Delta David Gier and Professors Lawrence Leighton Smith and Gustav Meier. He earned two Master of Music degrees from Yale University in viola and orchestral conducting in 1999 and 2001. Mr. Garcia has held positions as Assistant Conductor for the Yale Symphony Orchestra, the Norwalk Symphony Orchestra in Connecticut, and the Greater Bridgeport Symphony Orchestra. In addition, he has also collaborated with conductors Ransom Wilson, Jesse Levine, Dante Anzolini, Lawrence Leighton Smith, Gustav Meier and Shinik Hahm.
Mr. Garcia has conducted the Yale Philharmonia, Solisti New York orchestra, Norwalk Symphony, Racine Symphony, Kenosha Symphony (Feb 2012), Daejeon Philharmonic – South Korea, and Festival des Artes Orchestra – Brazil. In addition to his conducting, he also performs viola in solo recitals and in chamber groups. As an international musician, Mr. Garcia has performed in Spain, Italy, England, Portugal, South Korea, Brazil, and throughout the United States of America.
Mr. Garcia has been actively involved as a music educator in the Kenosha and Racine communities in Wisconsin. He works as a clinician and educator at the middle, high and college level and he has conducted in several occasions the Kenosha Unified Orchestra Festival and the Racine Unified Orchestra Festival.
At the University of Wisconsin-Parkside, he conducted many opera and musical productions.
Alvaro Garcia is a Professor of Music and Associate Dean of the College of Arts and Humanities at UW-Parkside. He is the music Director of the UW-Parkside Symphony and the UW-Parkside Community Orchestra, and teaches viola and chamber music.
Courses Taught
MUSA 142 - Applied Viola
MUSA 143 - Applied Viola
MUSA 242 - APPLIED VIOLA
MUSA 243 - APPLIED VIOLA
MUSA 342 - APPLIED VIOLA
MUSA 343 - APPLIED VIOLA
MUSA 400 - Senior Recital
MUSA 442 - APPLIED VIOLA
MUSA 443 - APPLIED VIOLA
MUSI 495 - Music Internship
MUSI 499 - Independent Study:
MUSP 01 - Concert Attendance
MUSP 102 - Large Music Ensemble:
MUSP 365 - Chamber Music: String Ensemble