Martin Gottschalk, Ph.D.
Associate Professor and Chair
Criminal Justice Department
Ph.D., State University of New York - Albany, 2002
PHONE: (262) 595-2116
EMAIL: gottscha@uwp.edu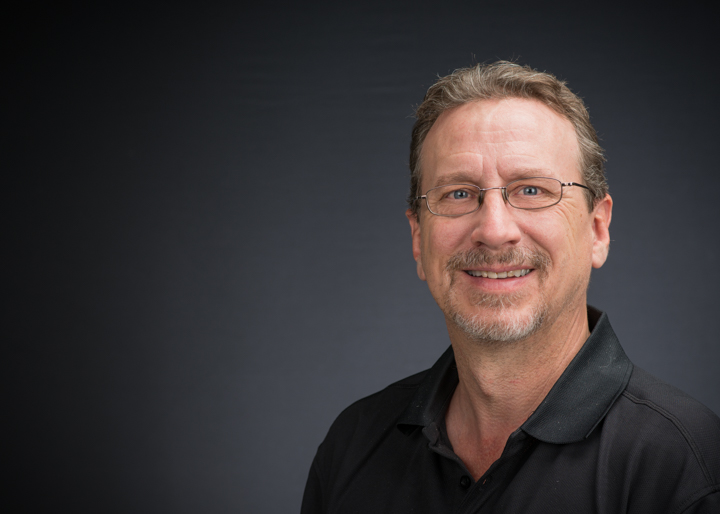 AREAS OF EXPERTISE
Corrections
Punishment
Law and Society
Evolutionary Theory
Criminological Theory
Martin Gottschalk, Ph.D., is an Associate Professor and Chair of Criminal Justice at the University of Wisconsin - Parkside. He received his Ph.D. in Criminal Justice from the State University of New York at Albany. His dissertation was entitled, "Sociology and the Evolution of Punishment." He teaches Corrections, Law and Society, Introduction to Criminal Justice, and Research Methods. He has authored or co-authored works appearing in journals like the International Journal of Comparative and Applied Criminal Justice, Criminal Justice Policy Review, and Critical Criminology. He has also worked with the North Dakota District office of United States Probation and Pretrial Services, examining the effects of Manualized Cognitive Behavioral Therapy.
Publications
Selected Publications
2019: Advancing Internationl and Transnational Research in Crime and Justice with Qualitative Comparative Analysis, Cambridge University Press
Key Service Activities
Departmental Service
: Committee Chair - Criminal Justice Search Committee
: Committee Member - Criminal Justice Department Assessment Committee
College Service
: Committee Member - College level chairs' meetings.
University Service
: Attendee, Graduation - Fall Graduation
: Chairperson - Chancellor's Leadership Assembly
: Attendee, Convocation - Convocation
: Chairperson - Department Chairs/Directors Meeting
Courses Taught
CRMJ 200 - Criminal Justice Rsearch Mthds
CRMJ 353 - CRIMINAL JUSTICE/SOCIAL JUSTCE
CRMJ 359 - Law and Society
CRMJ 363 - Corrections
CRMJ 499 - Independent Study:
SOCA 359 - Law and Society
SOCA 363 - Corrections