Margaret Kendrigan, Ph.D.
Associate Lecturer - Criminal Justice
Criminal Justice Department
PHONE: (262) 595-2623
EMAIL: kendriga@uwp.edu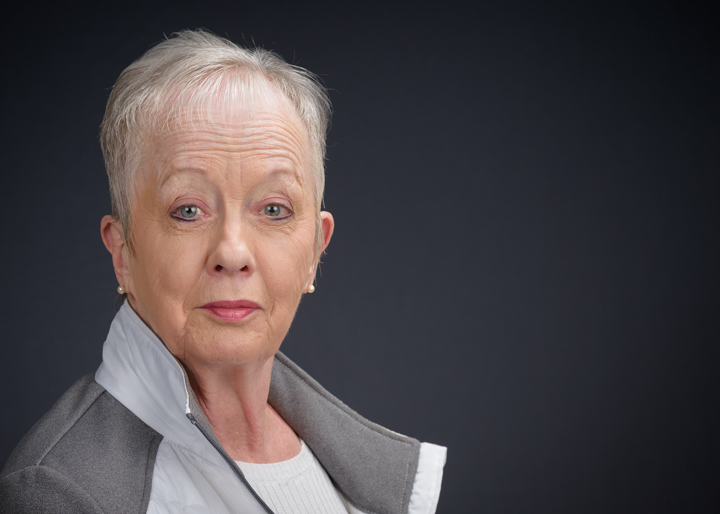 Dr. Kendrigan received her Ph.D. in urban education/criminal justice from UW-Milwaukee in 1984. She is a retired Assistant Regional Chief of the Division of Community Corrections in Southeastern Wisconsin. Peggy teaches CRMJ 362 Community Corrections, CRMJ 365 Race, Crime, Law, CRMJ 366 Women, Crime and Criminal Justice and several Special Topics such as Sex Offenders and Criminal Justice and Public Policy. Dr. Kendrigan is the recipient of the American Probation and Parole Association's Joe Kegans Award for Victim Services in Probation and Parole.
Courses Taught
CRMJ 101 - INTRODUCTN TO CRIMINAL JUSTICE
CRMJ 365 - RACE, CRIME, LAW (DV)
CRMJ 365 - RACE, CRIME, LAW (DV)
CRMJ 366 - WOMEN, CRIME & CRIM JUSTICE
CRMJ 366 - WOMEN/CRIME/CRIMINAL JUSTICE
CRMJ 373 - CRIMINAL JUSTICE & MENTAL HLTH
CRMJ 374 - CRIME AND HUMAN RIGHTS
CRMJ 490 - SPECIAL TOPICS-CRIMINAL JUST:
CRMJ 490 - SPECIAL TOPICS:
CRMJ 499 - INDEPENDENT STUDY
SOCA 365 - RACE, CRIME, LAW (DV)
WGSS 366 - WOMEN, CRIME & CRIM JUSTICE
WGSS 366 - WOMEN/CRIME/CRIMINAL JUSTICE