Catherine "Cathy" Mossman, PhD
Distinguished Lecturer - Biol Science
Biological Sciences Department
Ph.D., Purdue University, 1999
PHONE: (262) 595-2676
EMAIL: mossman@uwp.edu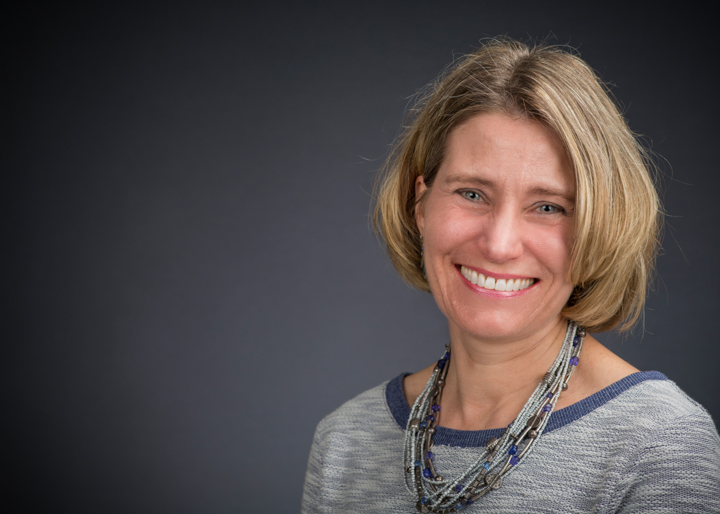 AREAS OF EXPERTISE
Animal Behavior
Ecology
Organismal Biology
Even as a little kid, I always had a passion for animals. I spent many summers in rural Missouri identifying local fauna and developing observation skills that served me well as I matured as a scientist. I received a PhD from Purdue University in Ecology studying molecular effects of habitat fragmentation on deer mice.
Teaching, Research/Creative & Consulting Interests
Teaching Interests
My teaching interests include introductory organismal biology, environmental science, biostatistics and animal behavior. I have taught at UWP for over 20 years.
Research Interests
My research interests include mammalian ecology, animal behavior and molecular ecology. I enjoy helping students further develop research interests that begin as small projects in the 300 animal behavior class.
Consulting Interests
Publications
Selected Publications
1996: Odor preferences of female house mice, (Mus domesticus) in semi-natural enclosures., Journal of Comparative Psychology (131-138 pp.)
Courses Taught
BIOS 102 - Organismal Biology
BIOS 210 - BIOSTATISTICS
BIOS 340 - Animal Behavior
BIOS 499 - INDEPENDENT STUDY: