Shannon Prince, Ph.D.
Assistant Professor
Institute of Professional Educator Development Department
Ph.D., Michigan State University, 2019
PHONE: (262) 595-2152
EMAIL: prince@uwp.edu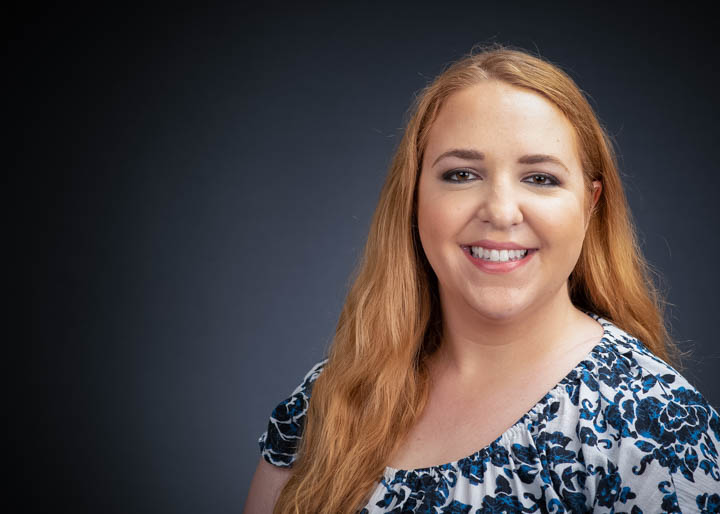 AREAS OF EXPERTISE
New Literacies
Educational Technology
Secondary Literacy
Secondary Teacher Education
English Language Arts Education
Shannon Prince began her career teaching secondary English Language Arts in central Ohio for five years. She received her Ph.D. in Teacher Education from Michigan State University. She has presented her research at the Literacy Research Association (LRA), the National Council of the Teachers of English (NCTE), and the Society of Information Technology and Teacher Education (CITE).
Publications
Selected Publications
2022: Anti-Racist Teacher Construction Zone: Journeying with Teacher Candidates, Rowman and Littlefield
Courses Taught
EDU 300 - Creating Effctv Lrng Envrnmnts
EDU 304 - Context/Cultr Lrng Environmnts
EDU 310 - Family/School/Commnty Prtnrshp
EDU 314 - Assessment of Learning
EDU 399 - Independent Study:
EDU 402 - Instructionl Models/Strategies
EDU 412 - Literacy Development
EDU 420 - Residency Seminar
EDU 425 - Residency (Student Teaching)
EDU 440 - Teacher Prep Portfolio Design
EDU 443 - Teaching Devlpmtl Literacy 3-9
EDU 499 - Independent Study: