Hilary Rasmussen, Ph.D.
Assistant Professor
Communication Department
Ph.D., University of Wisconsin-Milwaukee, 2017
EMAIL: rasmussh@uwp.edu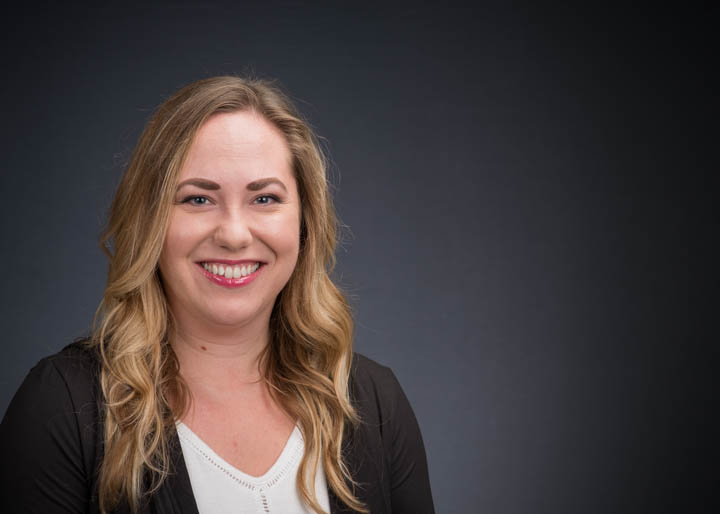 AREAS OF EXPERTISE
Rhetoric
Argumentation
Social Movements
Women's and Gender Studies
Hilary Rasmussen is an Assistant Professor of Rhetoric in the Department of Communication. She has her Ph.D. in Communication with certifications in Rhetorical Leadership and Women's and Gender Studies from the University of Wisconsin-Milwaukee, and her MA in Communication with an emphasis in Women's Historical Rhetoric from Northern Illinois University. Her areas of specialization are argumentation, pedagogy, public relations, social movement and legal discourses, and LGBTQIA+ studies.
Teaching, Research/Creative & Consulting Interests
Teaching Interests
Argumentation, Public Relations, Rhetorical Leadership, Social Movements, and Women's and Gender Studies
Research Interests
Dr. Rasmussen's research focuses on intersections between public and legal sphere argumentation. She belongs to regional and national academic organizations, including Central States Communication Association and the National Communication Association, in which she serves as the Past Chair of the Communication and Law Division.
Consulting Interests
Publications
Selected Publications
2021: Developing Community Partnerships to Promote Social Justice-Related Learning Outcomes, Experiential Learning and Teaching in Higher Education (43-48 pp.)
2021: "Today I fear for the future": Brett Kavanaugh's "Riveting" Defense of the American Every-man from the Vengeful Every-woman, Communication Law Review (26 pp.)
Key Service Activities
Professional Service
2021: Program Organizer - National Communication Association
2021: Officer, Vice President - Central States Communication Association
Courses Taught
COMM 107 - COMM& THE HUMAN CONDITION (DV)
COMM 107 - Comm/the Human Condition (DV)
COMM 205 - Oral Interpretation
COMM 208 - Intro to Comm Discipline II
COMM 370 - COMM & SOCIAL MOVEMENTS (DV)
COMM 370 - Communctn/Social Movemnts (DV)
COMM 435 - Integrated Marketing Comm
COMM 494 - Communication Internship
COMM 495 - Senior Seminar
COMM 499 - Independent Study:
COMM 770 - Enacting Leadership
COMM 775 - Strategies for Argumentation
COMM 797 - Proposal Development
COMM 798 - Project/Thesis Implementation
COMM 798 - Research/Professional Project