Pramesti Resiandini, Ph.D.
Visiting Assistant Professor
Economics Department
Ph.D., Auburn University, 2011
PHONE: (262) 595-3062
EMAIL: resiandi@uwp.edu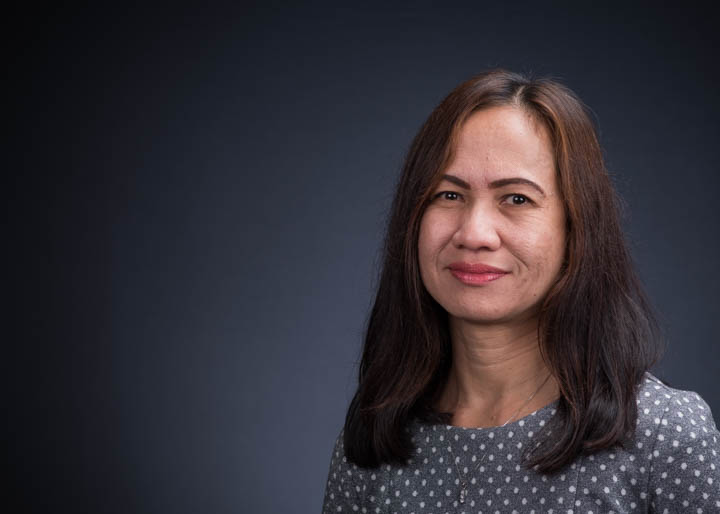 Pramesti Resiandini is a visiting assistant professor of economics at the University of Wisconsin-Parkside. Her main teaching interests are macroeconomics, international economics, and business economics. She has been teaching various economics courses at the undergraduate and graduate levels since 2011. She earned a Ph.D. in Applied Economics and an MBA from Auburn University. She also holds a Master of International and Development Economics from the Australian National University. Prior to her academic career, Resiandini worked in the banking industry for six years.
Courses Taught
ECON 101 - THE AMERICAN ECONOMY
ECON 121 - PRINCIPLES OF MACROECONOMICS
ECON 308 - ECONOMIC DEVELOPMENT
ECON 310 - INTERNATIONAL TRADE
ECON 321 - INTERMEDIATE MACRO THEORY
ECON 367 - FINANCIAL INSTITUTIONS/MARKETS
ECON 402 - INTERNATIONAL ECONOMICS
ECON 492 - RESEARCH EXPERIENCE-ECONOMICS
ECON 494 - ECONOMICS INTERNSHIP
ECON 499 - INDEPENDENT STUDY:
ECON 510 - INTERNATIONAL TRADE
ECON 567 - FINANCIAL INSTITUTIONS/MARKETS
ECON 602 - INTERNATIONAL ECONOMICS
INTS 310 - INTERNATIONAL TRADE