Jordan Snyder, Psy.D.
Assistant Professor
Psychology, Professional Counseling, and Neuroscience Department
Psy.D., Wheaton College, 2019
EMAIL: snyderj@uwp.edu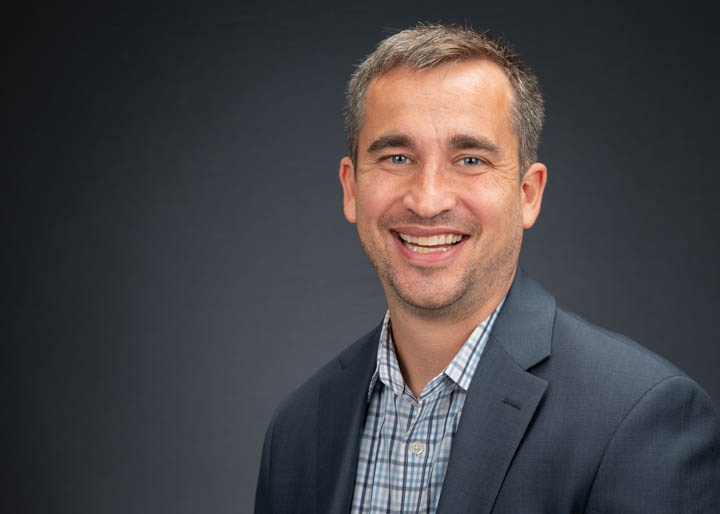 AREAS OF EXPERTISE
serious mental illness
global mental health
forced migrants
refugees and asylum seekers
community psychology
I was trained as a clinical psychologist. My interests include clinical-community psychology, global mental health, serious mental illness, interventions for mental health in low and middle-income countries, and mental health and social processes related to conflict. Ultimately, through my research, teaching, and applied work, I seek to empower individuals, communities, and organizations to answer the questions that are important to them so that they can effectively change themselves and their communities. When not working, I enjoy eating, traveling, running, and spending time with family.
Teaching, Research/Creative & Consulting Interests
Teaching Interests
When I teach, I seek to fulfill three main goals: (1) enhancing students' ability to critically evaluate information including psychological theory and research, (2) providing an environment where students can learn fundamental principles of psychology and the application of psychology to the real world, and (3) facilitating students' professional and personal growth.
Research Interests
I greatly enjoy engaging in meaningful and applied community-based research with conflict-affected populations (and those who provide mental health services to these individuals) and individuals affected by psychosis. Additionally, I am interested in rigorous program evaluation and program development with community-based organizations.
Consulting Interests
In my clinical work, I seek to empower individuals and groups to acheive their goals and objectives. I am interested in using broadly behavioral, particularly contextual cognitive and behavioral approaches, to help individuals live lives of flourishing.
Publications
Selected Publications
2021: Is outgroup prejudice passed down generationally in Rwanda after the 1994 genocide against the Tutsi?, Peace and Conflict: Journal of Peace Psychology
2020: A winding road to peace building: longitudinal outcomes of a peace intervention for survivors and g'enocidaires of the 1994 genocide against the Tutsi in Rwanda, American journal of community psychology (39--52 pp.)
2020: Resource loss and stress outcomes in a setting of chronic conflict: The conservation of resources theory in the Eastern Congo, Journal of traumatic stress (227-237 pp.)
2020: Resource Loss, Religious Coping, and Suicide Predictors/Outcomes During the COVID-19 Pandemic: A Prospective Study of US Racially Diverse Older Adults., Journal of Psychology & Christianity
2019: Caregiver perceptions of environment moderate relationship between neighborhood characteristics and language skills among youth living with perinatal HIV and uninfected youth exposed to HIV in New York City, AIDS care (61--68 pp.)
Courses Taught
CMHC 720 - Assmnt Procedures in Counslng
CMHC 742 - Abnormal Behavr/Psychopathlogy
PSYC 260 - Psychology of Personality
PSYC 307 - Cross Cultural Psychology (DV)
PSYC 318 - Psychological Assessment
PSYC 363 - Health Psychology
PSYC 431 - Counseling Psychology
PSYC 499 - Independent Study: