PLAT MAP EXPLORER
RACINE AND KENOSHA COUNTIES
Welcome to University of Wisconsin Parkside's plat maps website. This is an interactive tool that lets you see how the land of Racine and Kenosha has changed over the decades and also how ownership has changed for the land as well. Each page gives a unique and different experience with instructions to help your experience be as smooth as possible.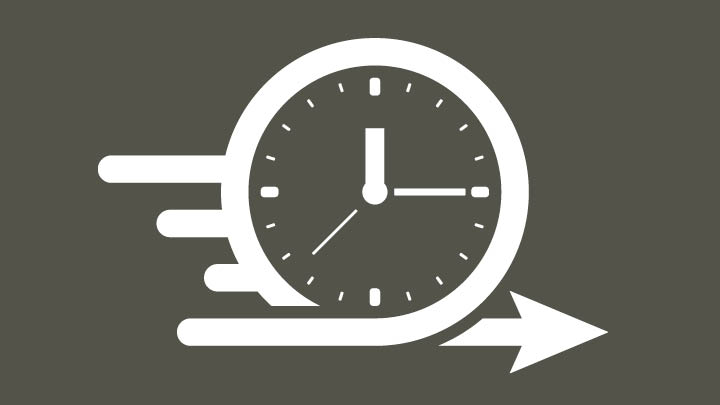 TIMELINE
A way to view the maps in chronological order. This is a good tool for doing personal use comparison. You can search an address in each of the search boxes and scroll through to see the changes throughout the years.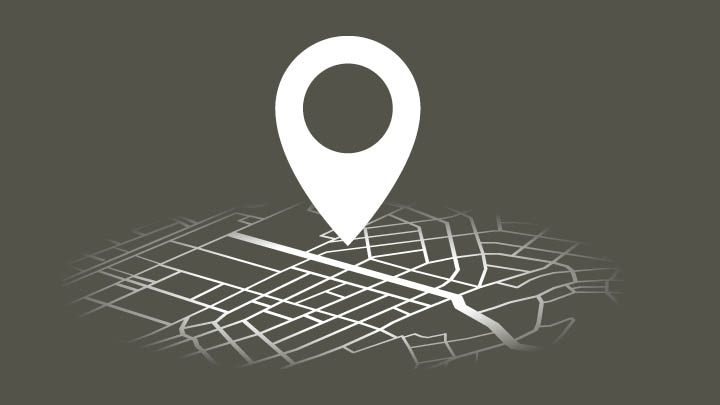 VECTORIZED MAP
A tool that lets you see the owners of land and how they changed over the years. Good for searching for names rather than addresses.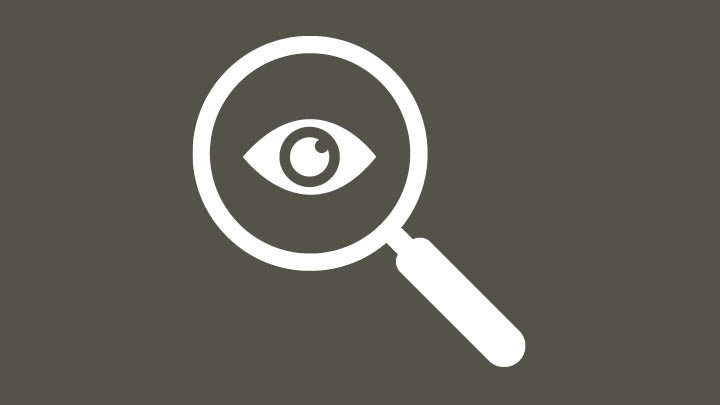 SPYGLASS INTERACTION
A tool that lets you closely examine the differences between the plat maps and a living atlas. you can zoom in to see miniscule and drastic changes in the layout and ownership of the land. If you want to learn more about the familiar landmark and building changes, visit the Historical Points and Stories page.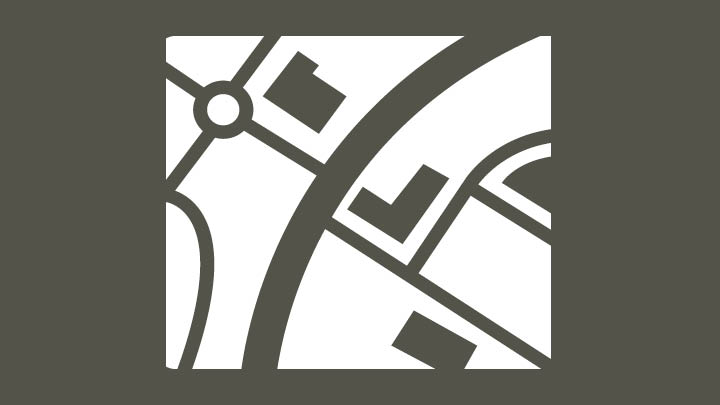 INDIVIDUAL COUNTY MAPS
This page is a simpler option for people looking for basic information about individual counties in Racine and Kenosha. Each county name is a link to a map of the county in the year stated. This page is for people who don't want as much of an interactive experience.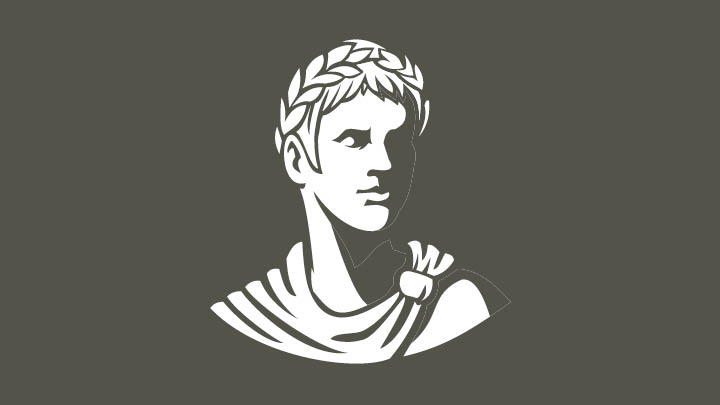 HISTORICAL POINTS AND STORIES
This page is for the people that enjoy learning about the history of Racine and Kenosha. The plat maps are used in this page to provide historical education and to tell the stories of how Racine and Kenosha built some of the more familiar buildings in the two cities.
UW-PARKSIDE ARCHIVES CHECK-INS
Kenosha and Racine Historic Photos
Aviation History of Racine and Kenosha Counties
History of UW-Parkside Image Collection