Recruiting Events
Regional and national employers love Parkside students because they have a proven work ethic and a genuine interest in contributing to the success of our communities. Take a look at these large-scale events where we are certain that your time spent with our campus talent community will be a great experience.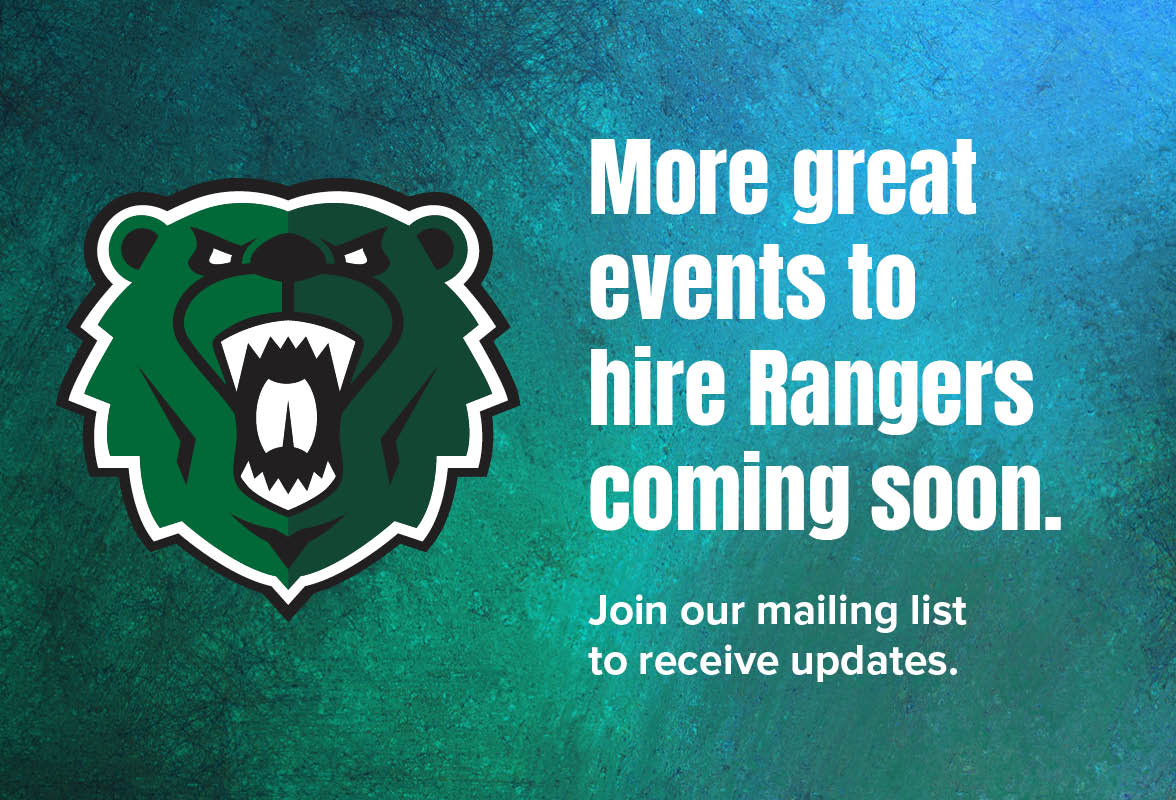 COMING IN FEBRUARY
Spring Internship & Career Fairs will take place the week of Feb 22. Sign up for our mailing list for updates and early registration information.
Each event is unique, but there are some aspects that will always be the same. That includes great customer service, meaningful conversations, and impressive students.
We've compiled some common logistical information all in one place. 
General Logistical Details
VIRTUAL EVENTS
We offer a virtual internship & career fair every semester on Handshake. Standard registration price includes access to students from all four local colleges: Parkside, Carthage, Gateway and Herzing, as well as 14 additional colleges throughout Wisconsin in the HERA network (https://www.herawisconsin.org/).
Virtual fairs on Handshake allow 15 representative spots, five 30-minute virtual group sessions for up to 50 students in each, and 1:1 virtual meetings/interviews with students so employers can present to students in groups and/or meet individually.
Sponsorship levels: see the booth options for all sponsorship levels to gain brand recognition.
Reduced-rate for nonprofits are accommodated pending availability. You may be required to submit verification of 501C3 nonprofit status for prior approval.
We strongly recommend that you post internships and jobs to Handshake well in advance as we share this information with students and recent alumni. If they do not see internships and jobs posted, they are less likely to register for the fair.

ON-CAMPUS EVENTS
Price for on-campus events includes one 6-foot table and 2 chairs. Lunch for two is provided. Covid-safe guidelines will be in place for our Fall 2021 Internship & Career Fairs including 25% capacity in the ballroom at all times and required facemasks for individuals who are not fully vaccinated.
Reduced-rate tables for nonprofits and small businesses are accommodated upon request and pending availability. Documentation may be requested.
We strongly recommend that you post your positions to Handshake, as we share this information with students and campus colleagues in our materials and programming leading up to the events.
Parking restrictions are lifted for participants on the day of the on-campus events. We are unable to reserve parking spaces; however, we do provide drop off assistance at the circle drive nearest the event location. More details provided in pre-event communications.
RECRUITMENT EVENT CONTACTS
262-595-2040
advisingcenter@uwp.edu
The Commons
Wyllie Hall D1
900 Wood Rd. 
Kenosha, WI 53144
Parking: Lots A, B