Sound bites from Kelsey Reed...
"Northwestern Mutual is a very young environment and people are passionate about what they're doing. They're helping people get on the right road for success."
"In job interviews, I love to ask students about their stand-up qualities...I am trying to see how confident they are. Also, what are your core values?"
"As an intern at NWM, you're coming into a culture that wants you to grow and develop and a lot of the people that are mentoring you and guiding you, and that you're seeing every day, have come from the same internship program themselves and are now full-time advisors who absolutely love what they're doing."
Jordan Bryant
Uline

Available Jan 19
Caitlin Becerra
Froedtert Hospital South

Available Jan 26
Brianna Chipman
City Year

Available Feb 2
More employer guests will be announced soon!

Check back for updates.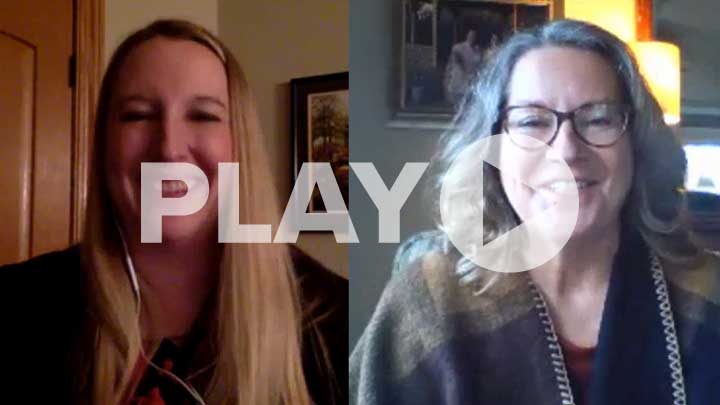 Julie Grotophorst
Greendale School District

Director of Human Resources
Greendale School District  
Email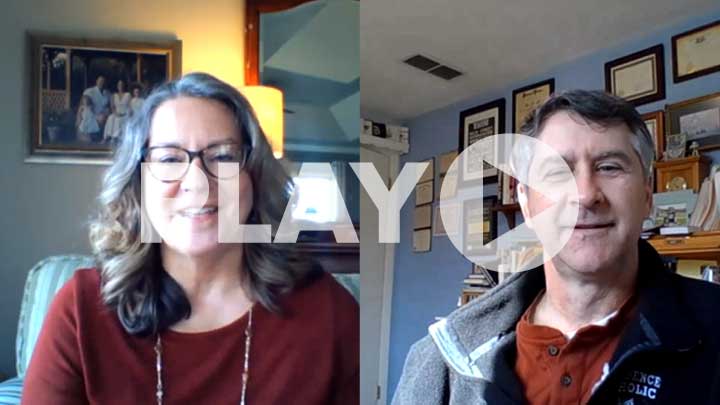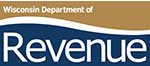 John Dickert
Wisconsin Department of Revenue
 
Division Administrator, State & Local Finance
Email
Sound bites from John Dickert...
"The first thing that I ask anyone who comes to work for me at the Department of Revenue in state and local finance is, where do you want to be in three to five years?" 
"In my career what I found was that doing the things that you love and working in the place that you really enjoy...that's really the best thing that you can do for your life."
You may also be interested in...