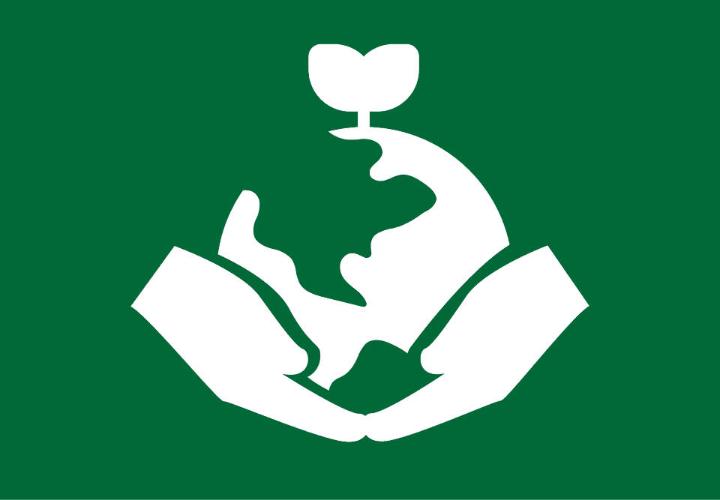 Geoscience is the study of the Earth, specifically from a geologic standpoint. Geoscience students at the University of Wisconsin - Parkside study geologic processes and their outcomes by observing, asking questions, using detective-like skills, and inferring what past environments were like and how they impact today's world. 
The Geoscience Club at Parkside strives to engage students with the world around us and gain an even better understanding of the study of geosciences collectively. Some activities that the Geoscience Club has partaken in are tours, collaborations with Parkside Environmental Club and others, camping trips, and multiple geologically educational spring break trips, which is the keystone event of each year. 
Some of the places we have gone to on spring break include, The Four Corners (Utah, Arizona, New Mexico, and Colorado), The Badlands, The Grand Canyon, Bryce Canyon, Zion, and many more! Unfortunately this year our annual Spring Break trip is more than likely to be canceled. Check out our Instagram page tagged above to see our club in action!