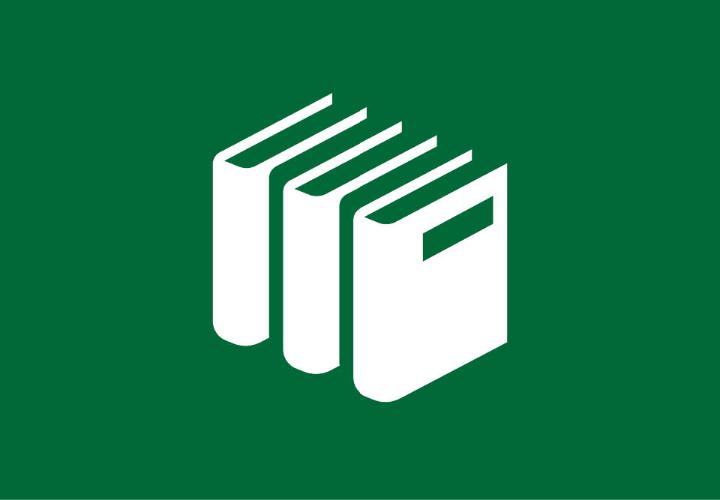 **History Club is currently not a registered organization. Looking to start it up? Email studentengagement@uwp.edu to get started.
1) To provide a forum for History majors, History minors and other students interested in history to learn about and discuss historical event.
2) To promote interaction and collegiality among students, faculty and staff and history alumni.
3) To educate members as to career options for history majors and to network and explore post-graduation employment opportunities and professional development.