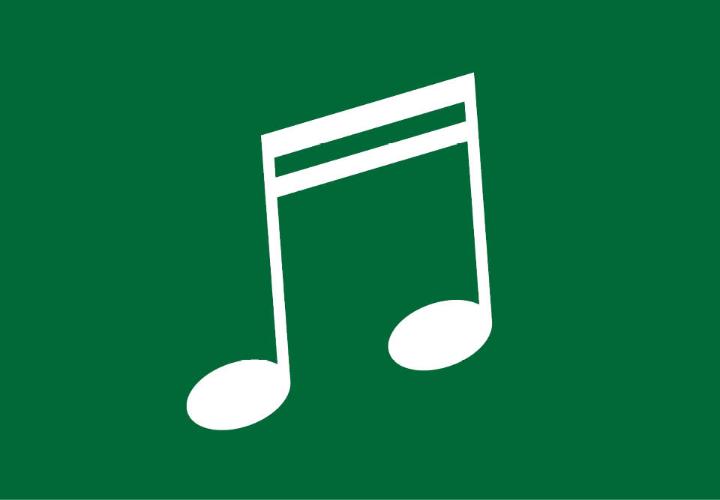 UW-Parkside NAfME Collegiate Chapter
**UW-Parkside NAfME Collegiate Chapter is currently not a registered organization. Looking to start it up? Email studentengagement@uwp.edu to get started.
It is our desire to become members of the National Association for Music Education (NAfME) Collegiate Chapter of The University of Wisconsin-Parkside. We, as members, have the opportunity to enjoy NAfME collegiate membership, to share its responsibilities, and to increase interest, knowledge, and productivity in all areas of music education.