Become an Orientation Leader!

The Office of New Student Services is looking for passionate, dedicated Parkside students to serve as Orientation Leaders!  This is a great opportunity for YOU to make a difference and show your Parkside Pride! Interested?  Read more information below!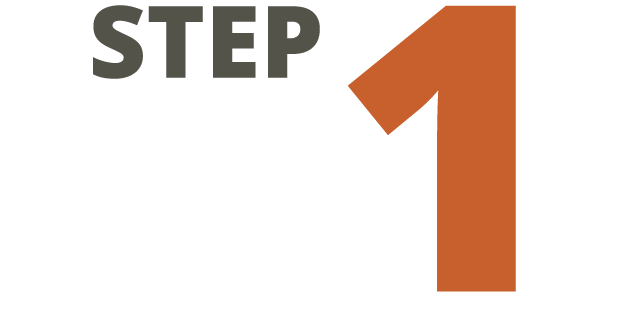 This packets contains detailed information about qualifications, compensation, expectations and benefits of serving as an Orientation Leader.  Before you apply, please read this packet to learn more.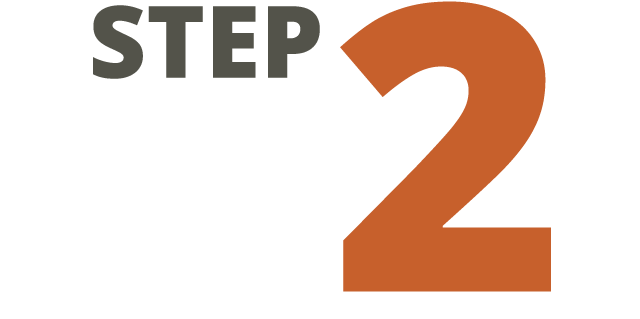 The application can be found online and must be fully completed by 12 pm on Friday, October 26 in order to be considered for the position. Late applications will not be accepted. The application will take 8-10 minutes to complete.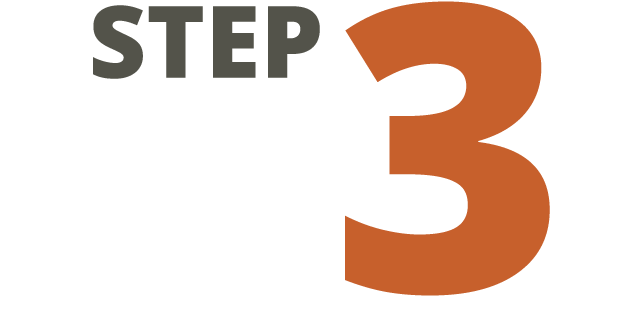 Sign-Up for a Round 1 Interview
After you submit your application, you receive an email with a link to sign-up for a Round 1 interview. We'll send this email to your Rangermail account.
Information Session
Want to learn more about becoming an orientation leader? Join us on October 17 from 5-6 in the Alumni Room.
Thank you for considering this opportunity and GO RANGERS!