Become PARKSIDE FAMOUS!

The Office of Admissions and New Student Services is looking for passionate, dedicated, Parkside students to serve as Orientation Leaders!  This is a great opportunity for YOU to make a difference and show your Parkside Pride! Interested?  Read more information below!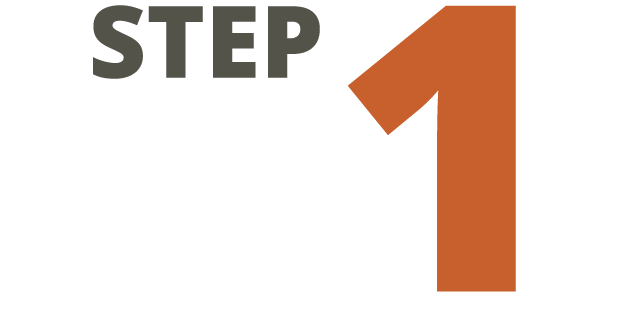 Download the Application Packet (PDF)
This packets contains detailed information about qualifications, compensation, expectations, and benefits of serving as an Orientation Leader.  Before you apply, please read this packet to learn more.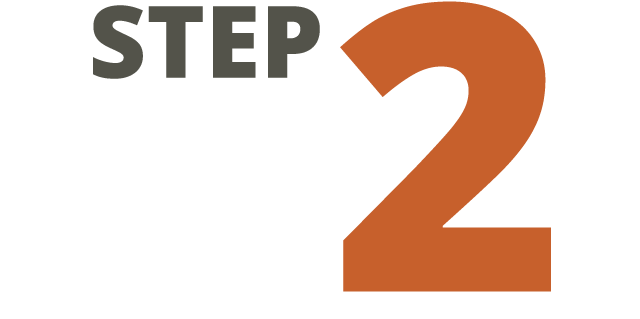 ATTEND AN INFORMATION SESSION
Have questions about becoming an Orientation Leader? Do you want to hear from a current Orientation Leader about the job? Join us at one of the following information sessions to get your questions answered!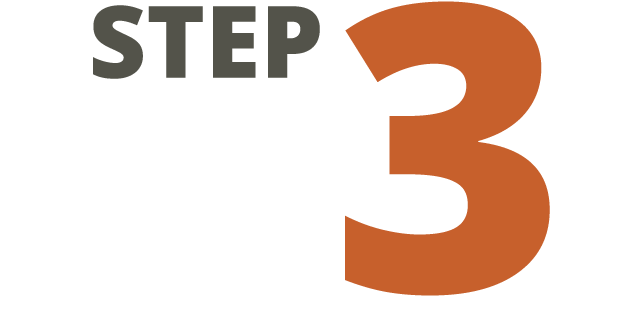 Applications for the 2020 Orientation Team are due by 4:00pm on Friday February 21, 2020. Review and submit your application here.
Thank you for considering this opportunity and GO RANGERS!