Come take a tour with one of our Campus Ambassadors! You'll see our beautiful campus through the perspective of a current student. Our Campus Ambassadors share their Parkside stories and what makes Parkside amazing to them.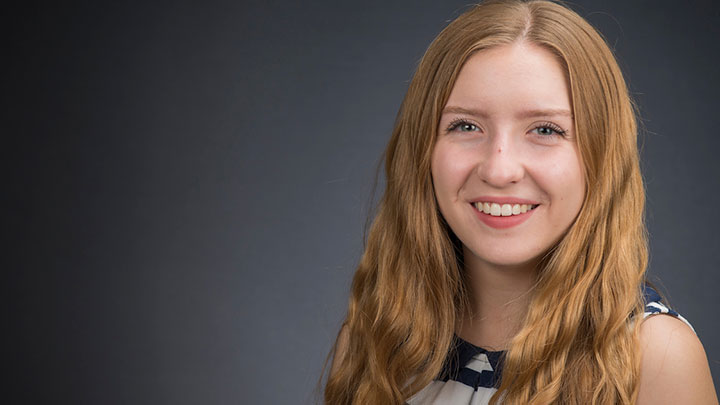 Kara Breidenbach
Hometown: Racine, WI
Major: Secondary Education- English
Minor: ESL
Involvement: Sigma Tau Delta, Peer Mentor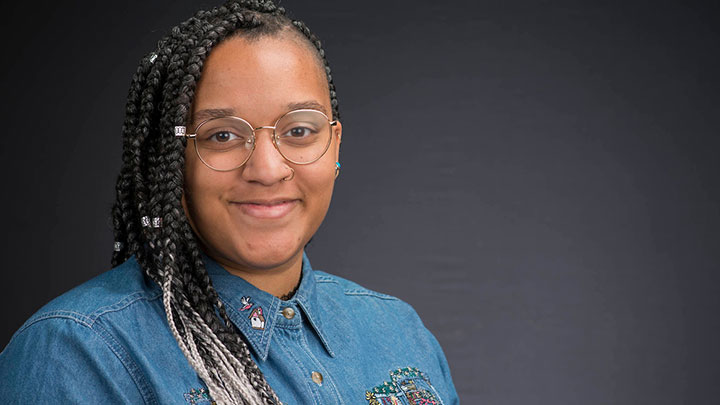 Kalyn Harewood
Hometown: Laredo, TX
Major: Music Performance
Involvement: Parkside Range, President of the Beat student organization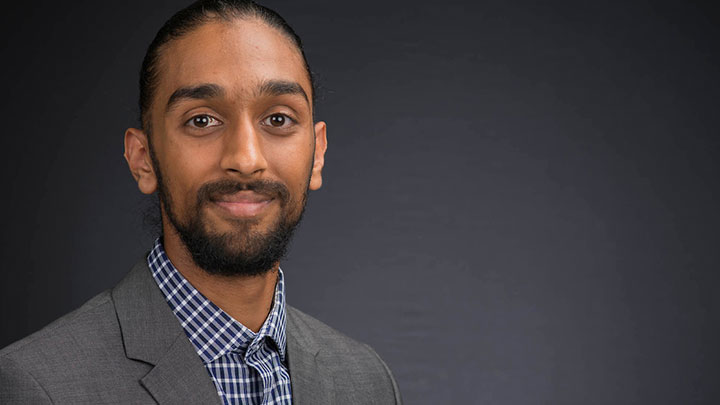 Harpreet Singh Rooprai
Hometown: Racine, WI
Major: Marketing
Involvement: Intramural Basketball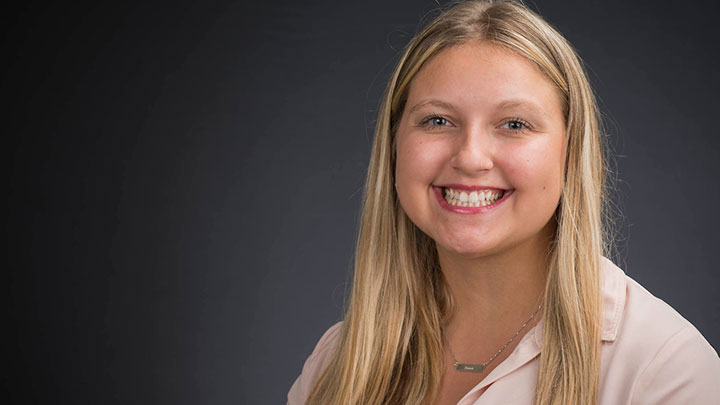 Hannah White
Hometown: Oak Creek, WI
Majors: Spanish & Biology, Pre-Med
Involvement: Pre- Health Club, College Republicans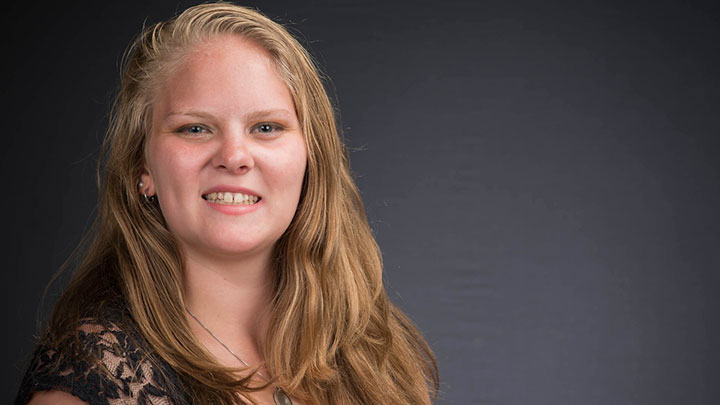 Tayler Wypishinski-Prechter
Hometown: Green Bay, WI
Major: Criminal Justice
Involvement: Dance Team, Active Minds, College Republicans
Mission
The University of Wisconsin Parkside Campus Ambassador Program was founded in 1998 as an undergraduate paraprofessional student leadership program. Campus ambassadors are a prestigious and dynamic team of student leaders who are "the face" of UW-Parkside, dedicated to serving the Office of Admissions and New Student Services as well as the greater UW-Parkside community. With enthusiasm and a commitment to excellence, we represent and promote the university to prospective students, families, guests and the community. Our priority is to maintain the highest level of service as we create positive and lasting first impressions.
Vision
We want everyone to Be a Ranger.