Campus Visits for Graduate Students
As a graduate student at Parkside, we want you to feel that same connection to campus as our undergraduates -- even if you are earning your degree completely online. You are welcome to attend one of our campus tours and events or take a virtual tour. Parkside has many great resources for graduate students, let us tell you about them.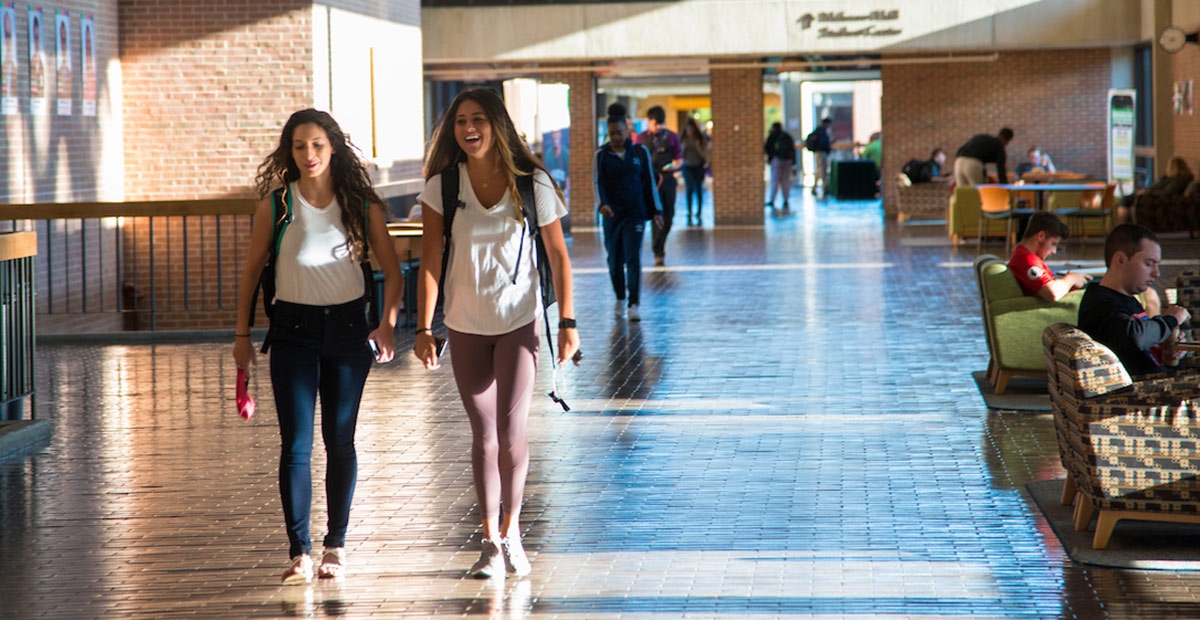 Plan Your Campus Visit
Our admissions counselors are excited to introduce you to Parkside. Year round, we host information sessions, open houses, and conversations with current students and professors. Pick an event and time that works for you, or just stop by. We're eager to meet you.