The Big Idea Innovation Challenge
The BIG IDEA Innovation Competition provides competitive funding opportunities for UW-Parkside students to develop innovative ideas and start-up initiatives. This funding opportunity provides you with funds and expertise needed to successfully take your idea from "spark" to "seed," and the potential to have a healthy fruit bearing plant, as you prepare to seek support from competitive funding sources statewide.
If all you have is an idea, the BIG IDEA initiative provides the resources to help you develop and present it for the chance to turn your idea into $2,500 (or ultimately much more) as it develops into fruition.  The due date for the 2020-21 season is February 1, 2021.
The application requires the following: Product or Service Description, a statement of the problem the product or service will solve, a description of the novelty and benefits of the solution, next steps to continue development, the name of a faculty mentor, and a request for funds that indicates how the money will be used. Click the 2020-2021 Application link for the complete outline.


THE BIG IDEA 2019-20 WINNERS
FIRST PLACE
Mariana Nelson  |  Capp, LLC  
Capp is an app designed to review companies based on the level of accessibility that they provide to people with disabilities. The app is intended to create a community where people with disabilities can review companies, events, and locations based on accessibility and other factors. Nelson will receive a $2500 in funding to help advance her business Capp, LLC.
SECOND PLACE
Thomas Stirrat  | Venu Rajyaguru  |  Holden Whitledge
Primeval Games
Primeval Games is a science-focused board game and children's book publishing company, designed to engage children and introduce them to the realm of science in an entertaining way. Stirrat, Rajyaguru, and Whitledge will receive $1500 to develop their venture, Primeval Games. 
THE BIG IDEA FACULTY MENTORS
If you have a seed of an idea, reach out to your college mentor and they can guide you through the process.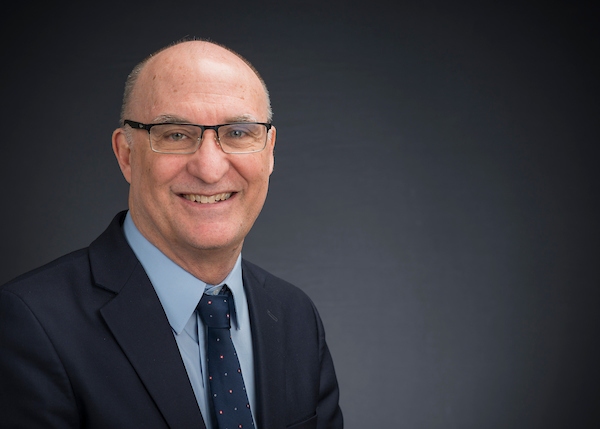 BUSINESS, ECONOMICS, AND COMPUTING
Dirk Baldwin 
Dean, College of Business, Economics, and Computing
baldwin@uwp.edu  |  262-595-2379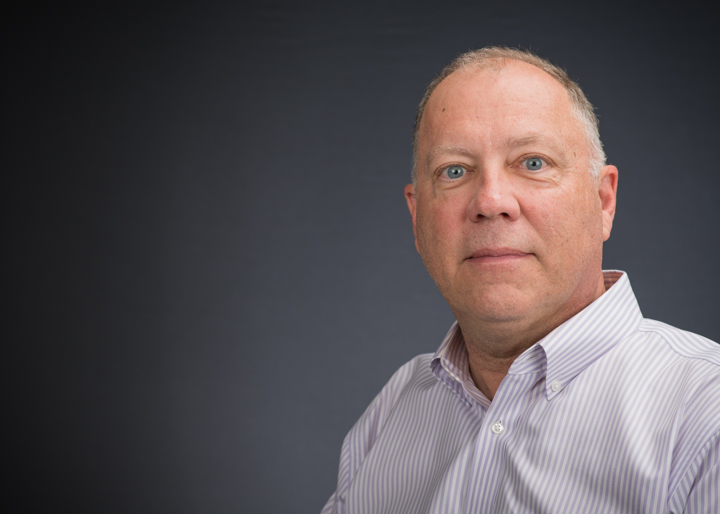 NATURAL AND HEALTH SCIENCES
Daryl Sauer 
Assistant Professor, Chemistry Department
sauer@uwp.edu  |  262-595-2430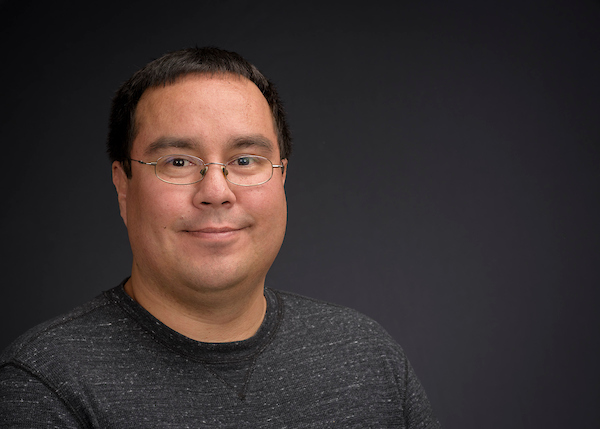 SOCIAL SCIENCES AND PROFESSIONAL STUDIES
Kenny French
Associate Professor, Geography and Anthropology Department
frenchk@uwp.edu  |  262-595-3416
How we will help you
We are here to explore how ideas like yours have led to life changing products, get your creative mindset flowing, advise you on how to begin work on your idea, answer questions about the competition, and get you started.
Successful projects receive $2,500 from the Parkside Venture Fund, depending on project needs, to be used within one year to develop their idea to the next stage of growth.
You'll have access to campus resources that may help them advance your idea, including: 
App Factory 
Digital Design and Fabrication Lab
Small Business Development Center (SBDC)
University of Wisconsin System Technology Foundation (WiSys)
Where applicable, funding from the Venture Parkside Fund will be used to prepare your idea for funding opportunities from agencies across the state, such as:  
Angel Investor Network
WiSys Technology Foundation 
UW System/UW Extension 
Wisconsin Economic Development Corporation 
BrightStar Wisconsin Foundation, Inc. 
NOTE  | If you plan to enter the Foxconn Wisconsin Smart Cities Smart Futures Competition, you might want to consider using the same idea for the Big Idea Competition.
Program Timeline
Application Deadline
December 2020
Winners Announced
January 2021
Questions + Contacts
Who can enter the competition?
You, if you are enrolled at UW-Parkside, in any discipline or program.
You partner with a UW-Parkside faculty/staff mentor and submit a competitive application presenting the idea, a business or marketing plan, and how support would advance the project. (There is a faculty advisor stipend of $500.00 per project.)
How is funding awarded?
Selection for funding is based on the quality of the application and the proposed idea's potential for commercial and/or social impact.
A team of UW-Parkside faculty/staff, alumni, and community supporters (donors, business leaders, and entrepreneurs) reviews applications and makes investment decisions for the Venture Parkside Fund.
Additional Questions?
We are here to help you be successful! Contact one of the college mentors listed above, and we will get answers to your questions and the resources you need.
Sam Rozzoni and Mya Peterson
2019 Winners
Novel Nutrition Supplements for Physical and Cognitive Enhancement in the Aging Population
 
Jeremy Preischel
2018 Winner
Automated Vertical Farming
 
Cassie Van Hoof
2017 Winner
Purrfect Pal
Nikolai Lumpkins
2017 Winner
The Pillar Project
BIG IDEAS FROM AROUND THE UW-SYSTEM
Caleb Dykema  |  UW-Platteville
1Swipe is a full white or blackboard eraser that can be pushed across to erase everything in its path saving time and solving the issue of inefficiency in the classroom for STEM professors.
Tyler David  |  UW-Platteville
Bright Idea produces colorful wooden items such as candleholders, coat trees, lamps, tables and many other items using a lathe.
James Schierl, Carol Brehmer, Matt Halbur  |  UW-Green Bay
EIR Apparel's product is a belt offering superior comfort and flexibility for blue collar workers and outdoor athletes and enthusiasts.
Jiaxin Li, Lakshmi Priya Girish Kumar, Soren Netka  |  UW-River Falls
Franklin is a smarter and more affordable parking ramp management system designed to minimize the amount of time and effort it takes to manage a parking ramp or garage.
Parker Schmidt, Jessica Tarter, Macall Hill  |  UW-Oshkosh
Hive Central's product is a bee shield which helps keep cold winds out of beehives. This allows the internal temperature of hives to be higher in order to increase survival of bees during the winter.
Kristine Maurina, Cole Caldwell, Benjamin Durkin  |  UW-Eau Claire
Li-Fly are agriculture service professionals that create value through data acquisition, management and professional delivery working directly with farmers.
Jim Flynn  |  UW-La Crosse
Mente, is an online database that focuses on creating an easier process for struggling entrepreneurs and professionals by teaming them up with mentors around the world.
Hunter Driscoll, Sam Struebing, Brendon Kranz, Dan Pomeroy  |  UW-Whitewater
OmniSpeakers is a 4-in-1 portable, bluetooth speaker system that can act as one powerful speaker or be broken apart into four separate units to create a surround sound experience.
Matthew Nicholes, Christian Kaiser, Sachin Ambazhakkat  |  UW-Milwaukee
Sojourner Mobile Coffee is a partner industry that seeks to equip everyday people with premium coffee. Sojourner serves handcrafted and affordable third-wave coffee, wherever its customers are.