Alan Guskin Biography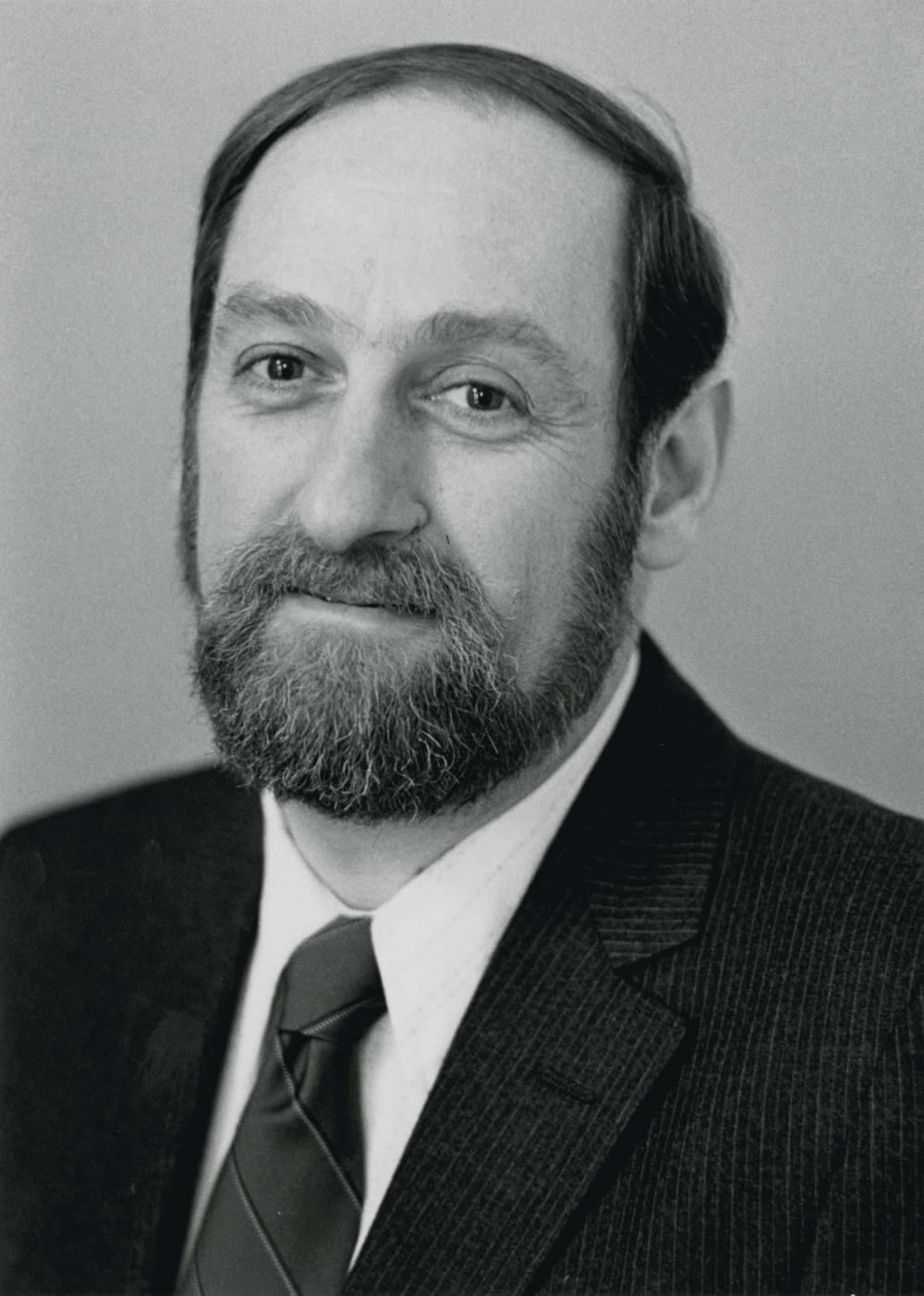 University of Wisconsin-Parkside Chancellor
1975-1985
Al has held a number of leadership positions in higher education: serving simultaneously as President of Antioch University and Antioch College from 1985-1994 and, then, after a university reorganization, as Chancellor of Antioch University from 1994-1997; Chancellor, University of Wisconsin-Parkside (1975-1985), Acting President, Clark University in Worcester, Mass. (1973-1974), and Provost, Clark University (1971-1973).  He has held faculty positions at the University of Michigan as well as Clark University, University of Wisconsin-Parkside and Antioch.
In the two decades following 22 years as president and chancellor of two universities, Al has served on a number of university boards of trustees and published, consulted and spoke widely on the future of higher education. Since leaving his leadership roles he helped create and became a Distinguished University Professor in the PhD Program in Leadership and Change at Antioch University.  He retired In September 2015 at 78.
After graduating from Brooklyn College in 1958, Al attended the University of Michigan from 1958-1961 and from 1966-1968, receiving a Ph.D. in social psychology. While a graduate student in 1960, he was an initiator and a leader of the student group on the Ann Arbor campus that is widely credited with persuading John F. Kennedy to establish the Peace Corps.
Al interrupted his graduate education in 1961 to serve as a Peace Corps Volunteer in the first group to go to Thailand (1961-1964). From 1964-1965 he served as a senior administrator (the first director of selection) in the creation of the domestic peace corps, VISTA.  In 1965-66 he directed the Florida Farm Worker Program, a poverty program funded by the Office of Economic Opportunity that served 14 counties in southern Florida.
Because of his involvement in the creation of the Peace Corps, Al was asked to give the keynote address at the University of Michigan on the 50th anniversary of John F. Kennedy's original mention of the Peace Corps and at the Arlington National Cemetery Amphitheater to 4,000 Returned Volunteers celebrating the 50th anniversary of the actual creation of the Peace Corps.
Among the honors he has received, Al was given the University of Michigan Alumni Distinguished Service Award in 2010 and the Morris T. Keeton Adult and Experiential Education Award in 2001 "for his long and noteworthy history in higher education…and his demonstrated commitment to student learning, innovation and change in higher education.
Al lives in Walnut Creek, CA with his wife, Dr. Lois LaShell.