Schedule an appointment with an advisor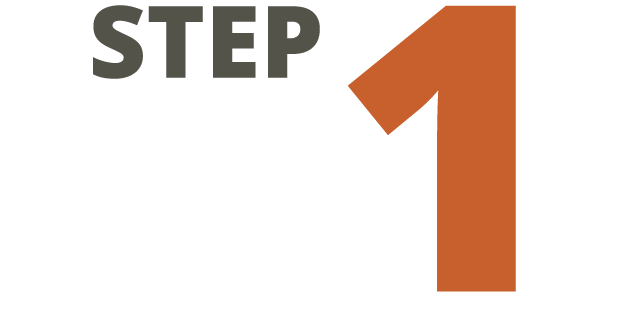 Click on the purple "Appointments" icon under the "Explore" circle on your Navigate Student app home screen.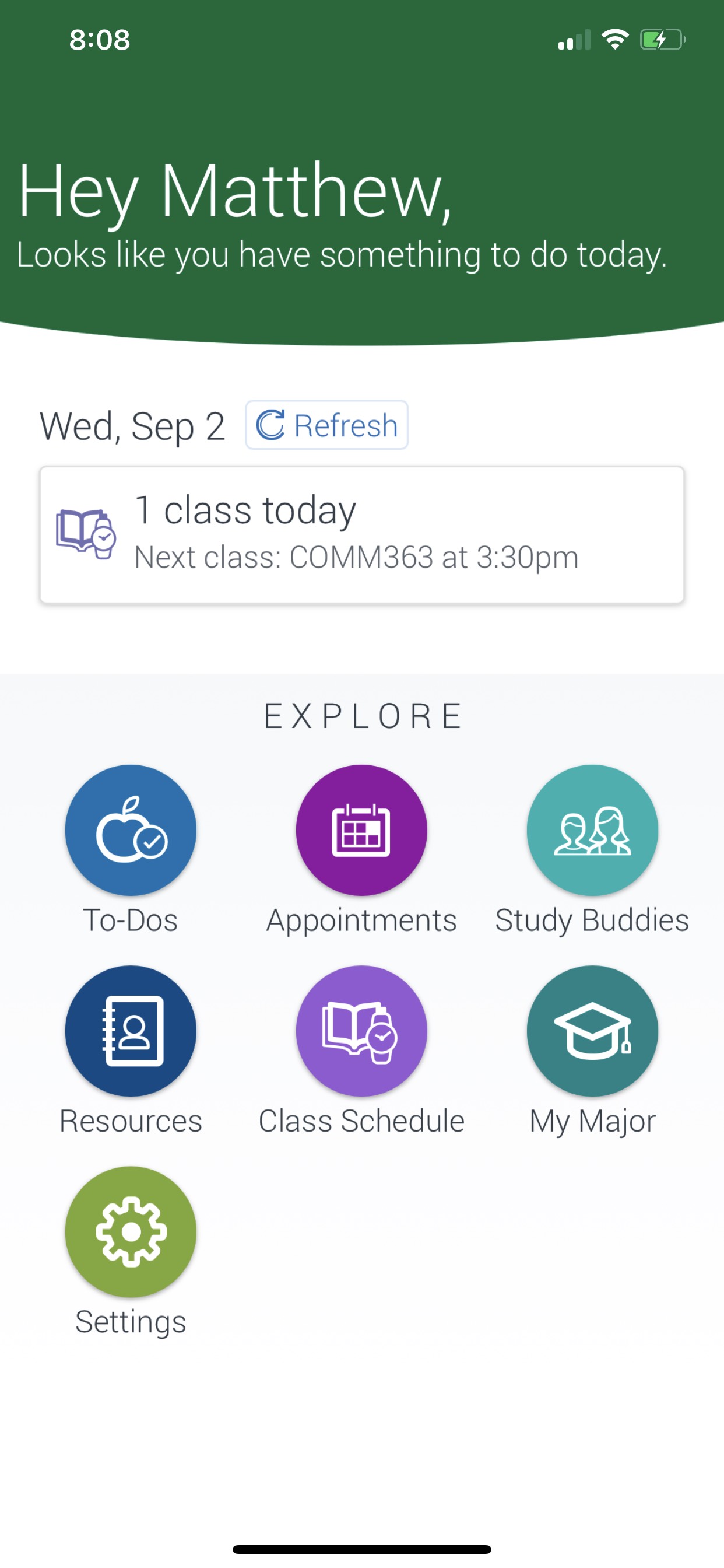 To schedule a new appointment, click on the blue "Schedule an Appointment" bar at the bottom of the screen.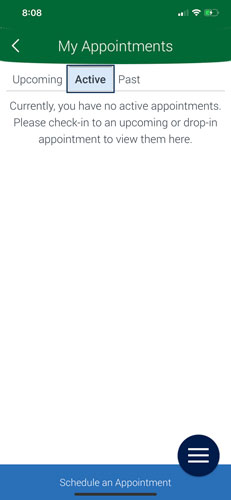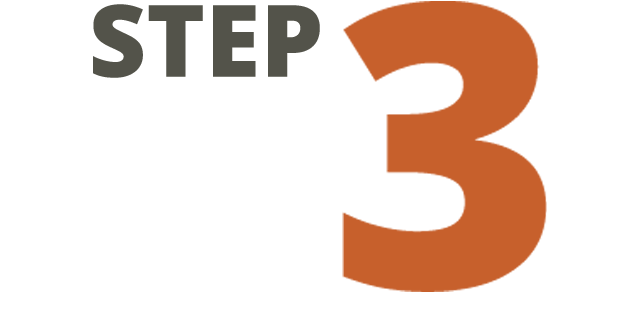 Select "Advising" as the type of appointment you would like to schedule.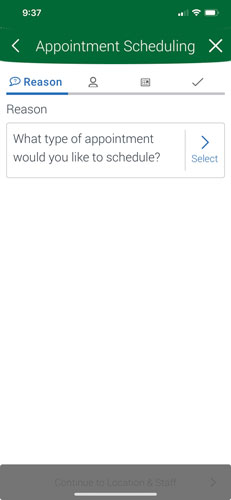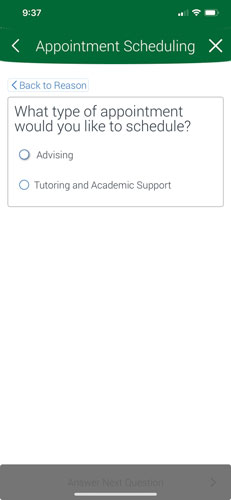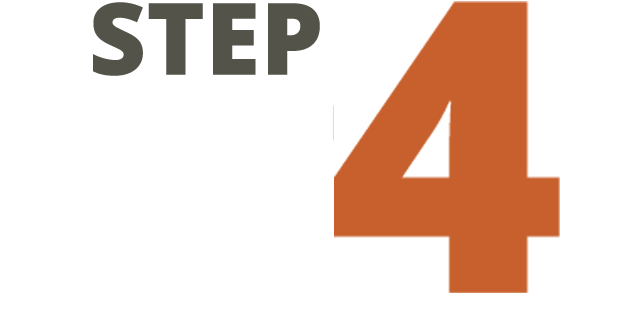 The next option will help you get to the right person/people to assist you. Select the area most appropriate for the reason for your appointment.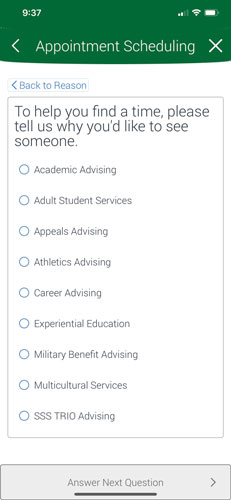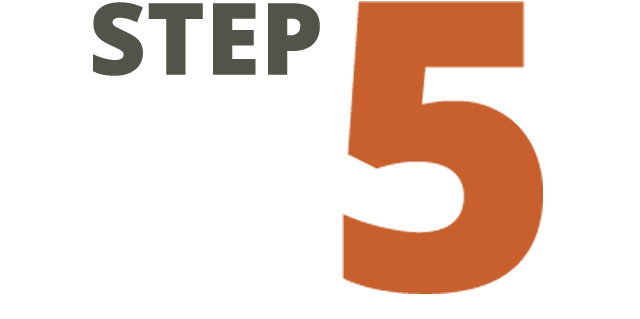 The next screen will get more specific about the reason for your visit. Please choose the option that best matches the primary reason for your visit.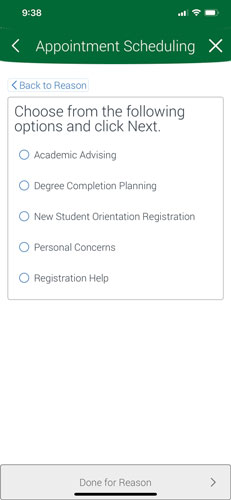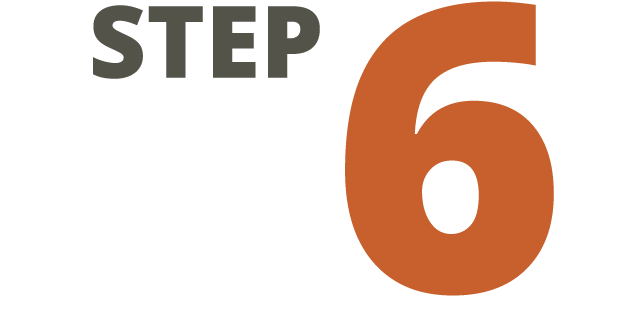 After making your selection, you will get a screen that will give you the option to edit any of your choices thus far. Click on the blue "Continue to Next Step" bar at the bottom (you may need to scroll down to see this).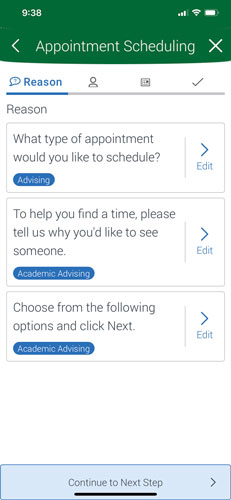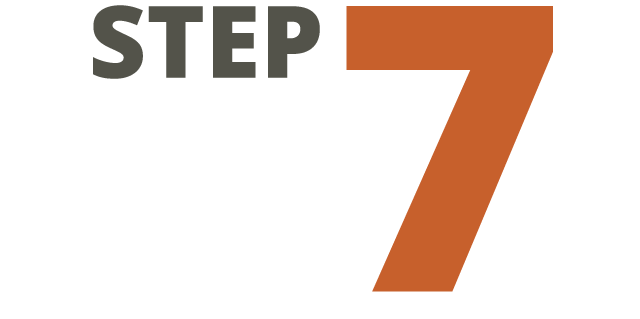 If there is more than one person who can assist you, you will receive an option to select the person with whom you will meet. For most advising-related questions, you will want to meet with your assigned advisor if they are an option.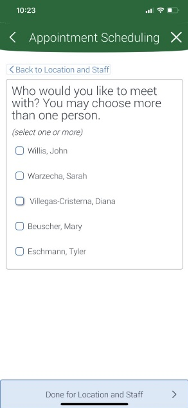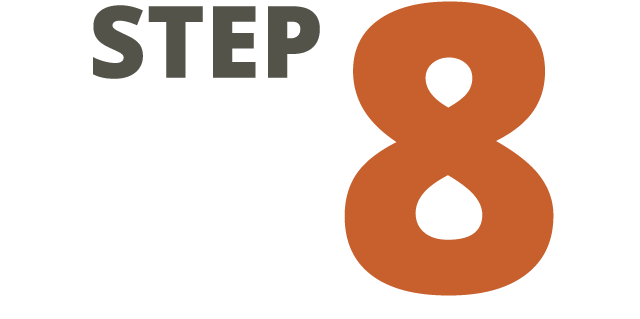 Select the day and time for your appointment, and click "Continue to Next Step."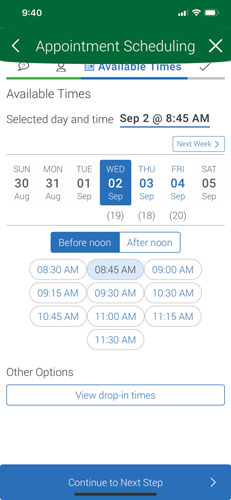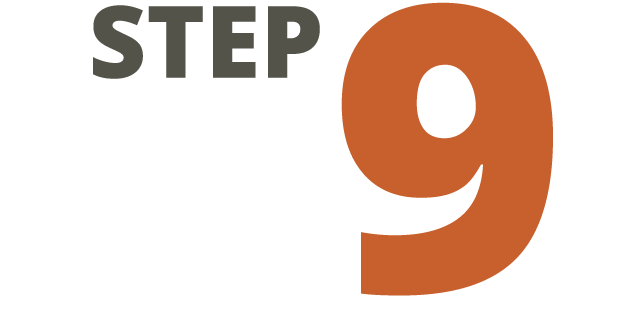 The next screen will provide any special instructions related to the appointment. Read through the instructions and click "Confirm Appointment."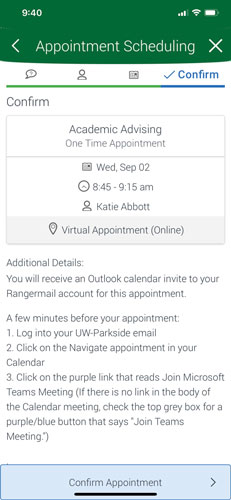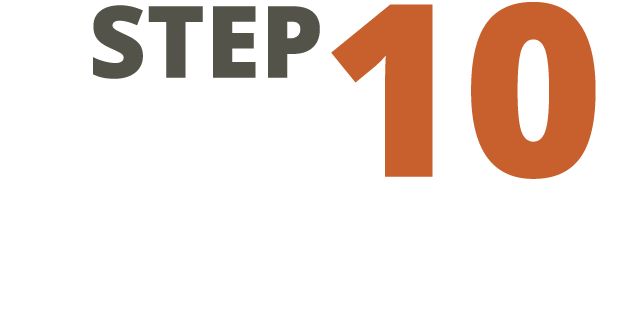 Your appointment is set. Check your email! Review the email confirmation you receive for any special instructions, such as how to join a virtual appointment.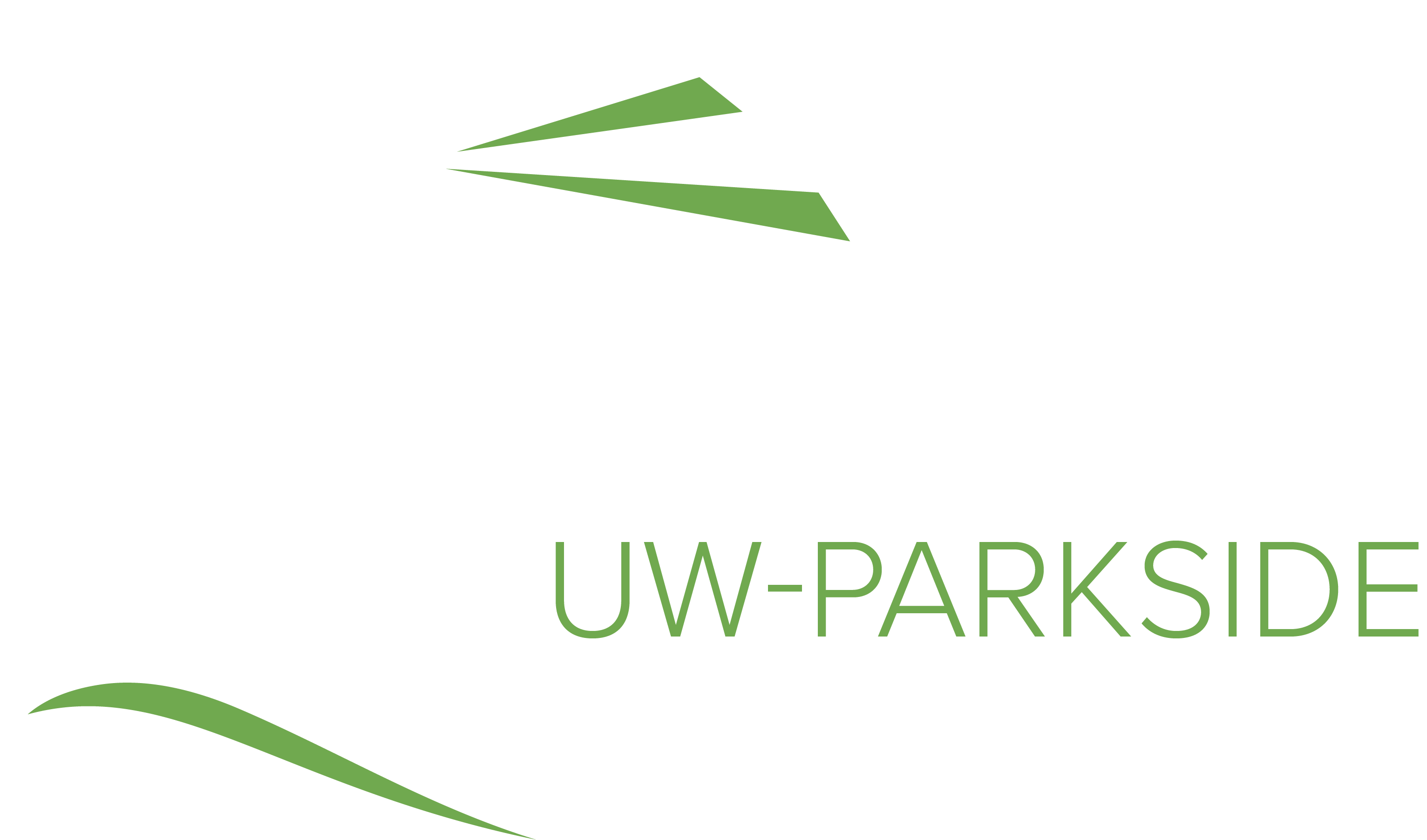 Navigate Parkside is a free app that puts all your academic stuff in one place: advising appointments, class schedule, study buddies, to-do lists, resources, and more.