Mock Interview Day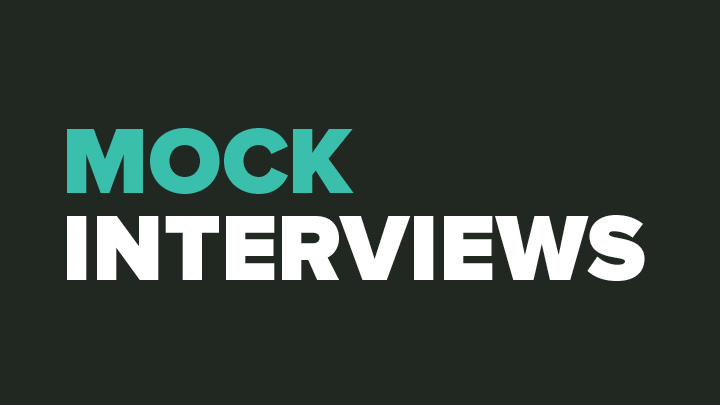 February 19, 2020
11 am - 1 pm

Alumni Room, Student Center
Recruiters from several local organizations will be on campus to provide students with mock or "practice" job interviews and will provide students with feedback and advice on what they can do to improve their interview skills in preparation for the real deal. Students can sign up for a 30-minute interview slot and will dress professionally as if it were a real job interview.
Employers will meet one-on-one with each student and ask interview questions most commonly used when interviewing and hiring new employees. Each student will be given an individualized evaluation on his or her own interview strengths and weaknesses. Students can also ask the employers questions and learn from their experiences and expectations as hiring professionals. Students must sign-up in advance at the link below, select an interview time slot, and submit a resume.
Registration is required.