Community Read: Sweet and Sour Valentine's Day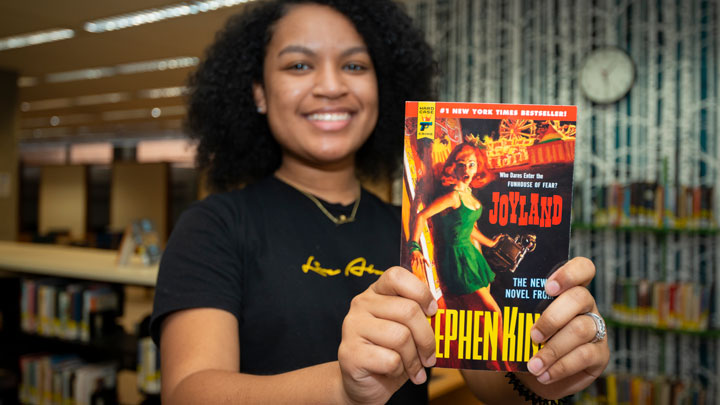 February 14, 2020
All Day
Sweet and Sour Valentine's Day
Time: All day
Where: UW-Parkside Library, 900 Wood Road, Kenosha
Description: Roses are red, violets are blue, love can be sweet, but as Devin in Joyland discovered, it can be sour, too! Drop in to the UWP library to tell us your favorite sweet and/or sour dating story. Grab some candy to celebrate Valentine's Day!
Sponsors
UW-Parkside Library