Community Read: Book Discussion at Harborside Common Grounds Kenosha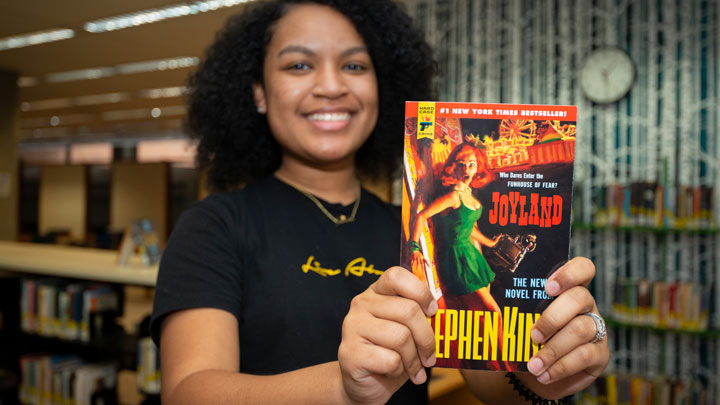 February 25, 2020
4 pm - 5 pm

Book Discussion at Harborside Common Grounds Kenosha
Time: 4 pm - 5 pm
Where: Harborside Common Grounds, 5159 6th Avenue, Kenosha
Description: Discuss Joyland with UW-P Finance Professor and avid reader Dr. Sahar Bahmani while you enjoy beautiful lake Michigan views. Exchange thoughts on Joyland as a Stephen King novel, on the author's character development and plot, and on his use of memoir in this or other stories. What did you love? What will you remember? Grab a coffee and share ideas!
Sponsors
UW-Parkside Library