Truth in a Nutshell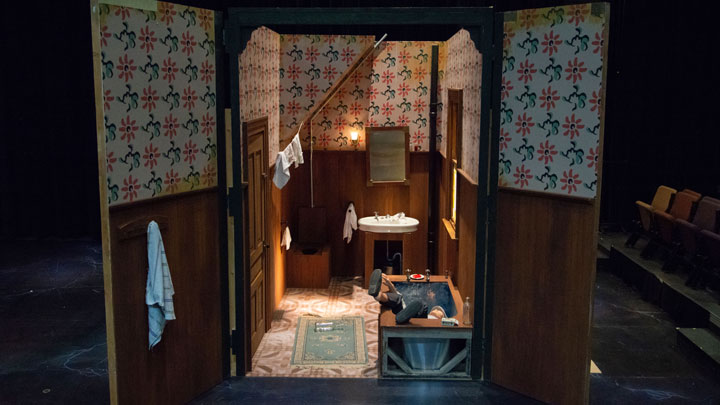 January 23, 2020
1 pm - 3 pm

Critical Thinking in Death Scene Investigation
If you are interested in walking through the nutshell, the black box theatre will be open to the public beginning Tuesday, January 21. 
WALK-IN HOURS
TUE AND THU  |  1-3 PM  |  FREE
You may also contact Nathan Stamper to schedule a time that could work outside of the walk-in hours provided.
stamper@uwp.edu  |  262-595-2299
Members of the community including law enforcement, investigative agencies, and high school students interested in criminal justice are encouraged to visit the space. The display will close on February 14.
Sponsors
Criminal Justice Department