Last day to drop a class with signed authorization** (Full Semester)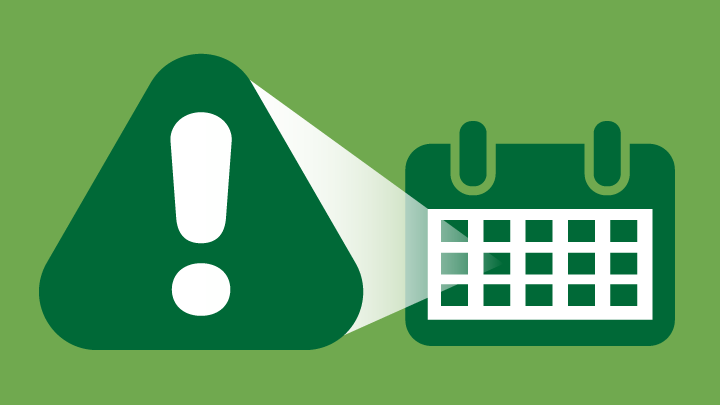 April 24, 2020
All Day
**Signed authorization from instructor, advisor, and dean is approved only for extraordinary, non-academic reasons.
DEADLINES MAY DIFFER FOR INDIVIDUAL CLASSES WITH DIFFERENT MEETING DATES.
View all important dates and deadlines for adding classes, dropping classes, and refund policies for all sessions by visiting the Academic Calendar. Contact the Registrar's Office for help.