Pre-Health Fair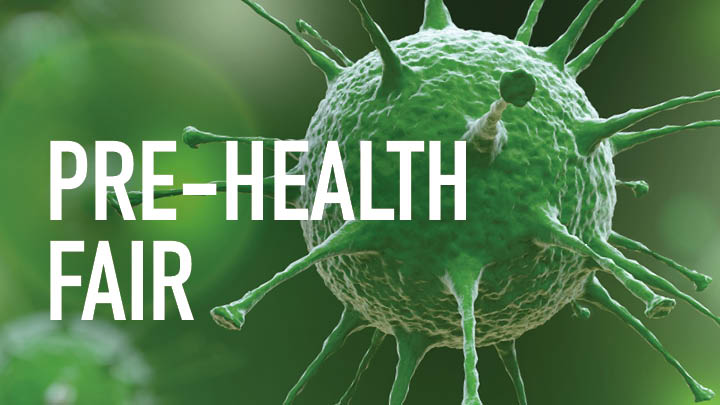 March 02, 2020
4 pm - 6 pm

Network with representatives from graduate schools and learn about curriculum and admission requirements.
Carroll University 
Concordia University of Wisconsin
Marquette University Direct Entry Nursing
Midwestern University
Palmer Chiropractic
Rosalind Franklin University
University of Wisconsin-Madison
University of Wisconsin-Milwaukee
Programs represented include medical school, occupational therapy, dental, nursing, and pharmacy.
Registration is not required. Simply show up to ride the shuttle or get yourself to Carthage College.
SHUTTLE BUS AVAILABL
Parkside Student Center to Carthage
4:00 & 5:00 pm
Carthage to Parkside Student Center
5:30 & 6:30 pm