Virtual Resume Writing Workshop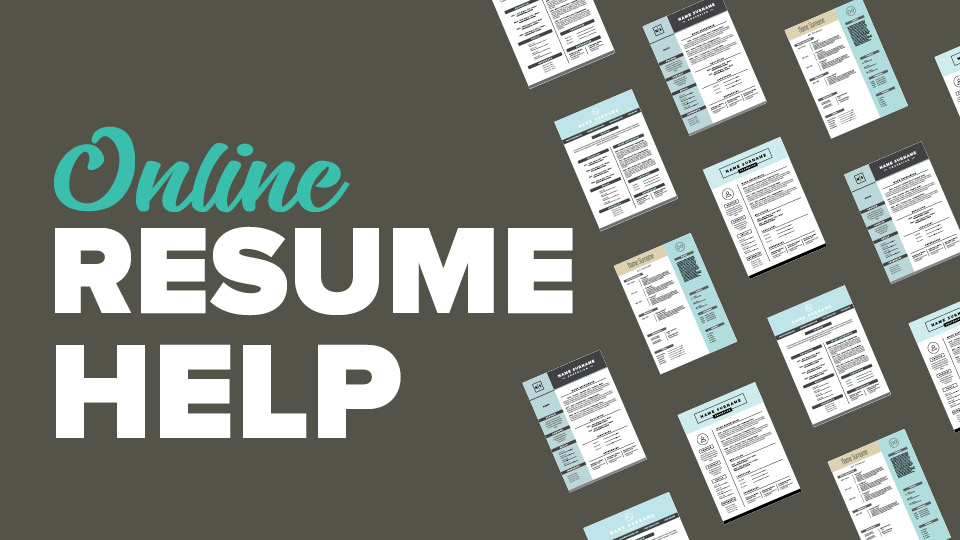 April 29, 2020
Noon - 1 pm

Online
Join us for a virtual resume writing workshop designed to help you create and edit your resume so your application stands out!
This workshop will provide attendees a short, interactive presentation followed by an opportunity to ask questions about your resume or other topics. 
Simply select "Join Event" in Handshake to register.
Sponsors
Advising & Career Center