Election Experience: U.S. Elections: Lessons and Implications for the "Developing" World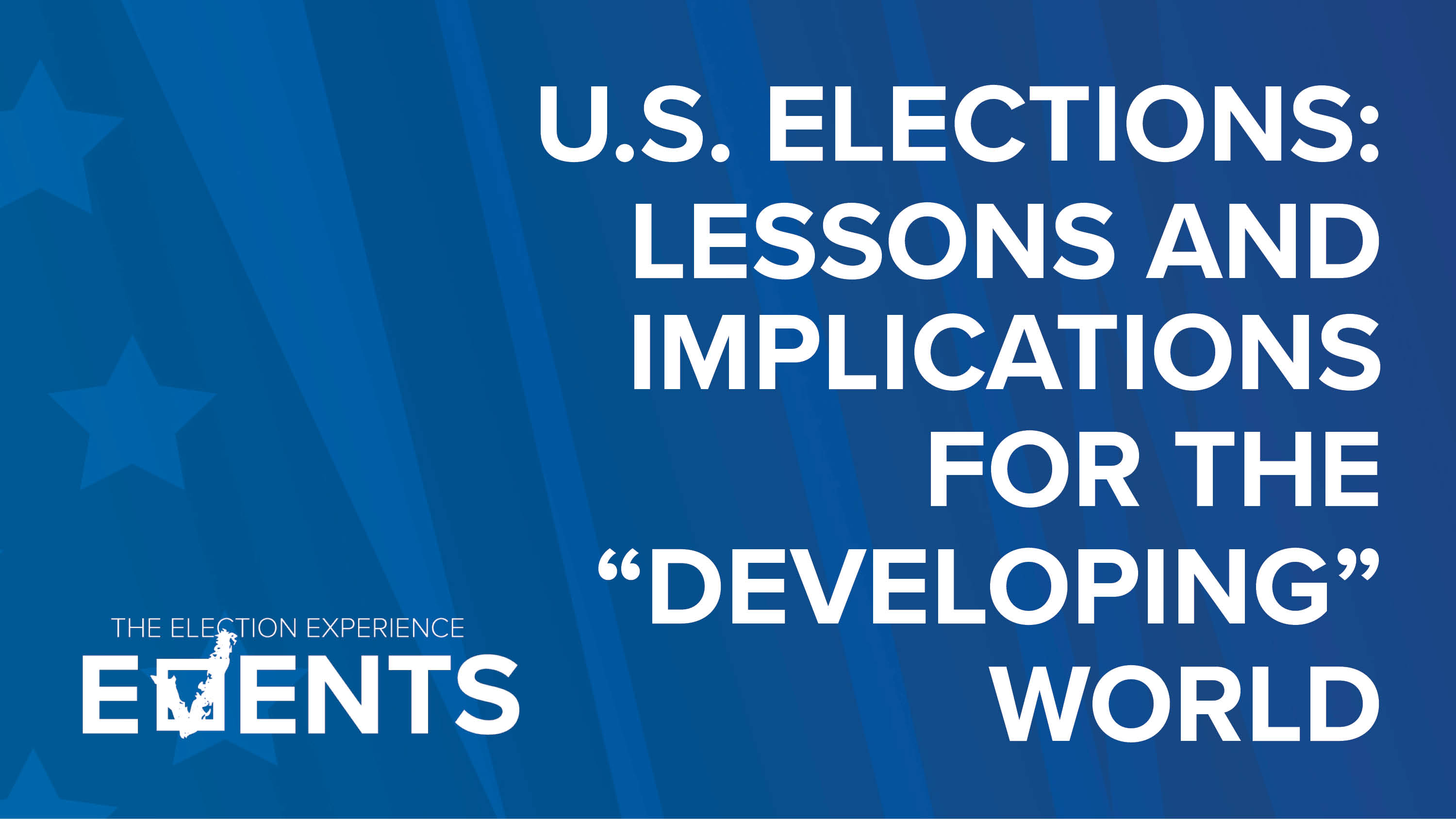 November 18, 2020
Noon - 1 pm

VIRTUAL Event
Discussion lead by Professor Simon Akindes.

Reflect on similarities between elections in the USA and the developing world, especially Latin America and Africa. Using a few cases, Dr. Akindes will  attempt to identify what the United States and countries in the developing world can learn from each other for electoral politics to become the true expression of people's will and needs.
This session is available to view virtually via Webex.
Sponsors
College of Social Sciences and Professional Studies