Scavenger Hunt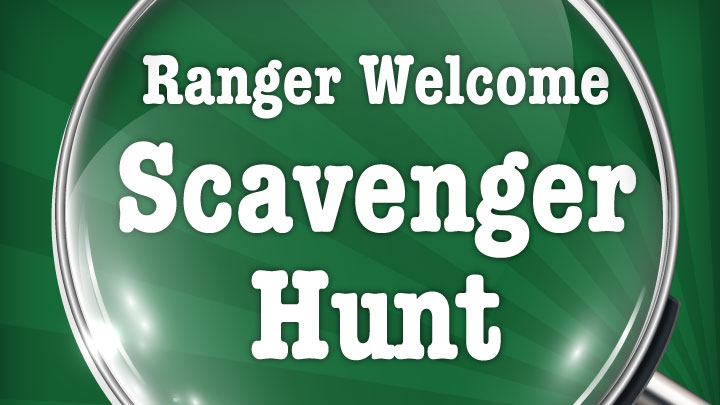 September 01, 2020
3:45 pm - 9 am

Go to @uwparkside on Instagram at 3:45 to begin the hunt. 
Here's the fine print:
FIND AND PHOTOGRAPH  |  Take a picture of the listed places. Each place you photograph gets you the point amount associated with that location. Items that are harder to find or further away will earn you more points!
POST  |  Post your pictures to your Instagram account with the hashtag #RangerHunt. Your Instagram must be public in order for us to see the photos!
PRIZE  |  Once you have captured all your images (or as many as you can find) head back to the table under the Molinaro Bridge outside to collect your prize! Prizes are first come first serve – so the quicker you find the items, the better chance you have of winning the top prizes! You'll need a total of at least seven points to earn a prize.
Most importantly, have fun and enjoy getting to know your new home!
Sponsors
Admissions and New Student Services