MOSAIC Workshop: Understanding Implicit Bias & Peer Health Educator Discussion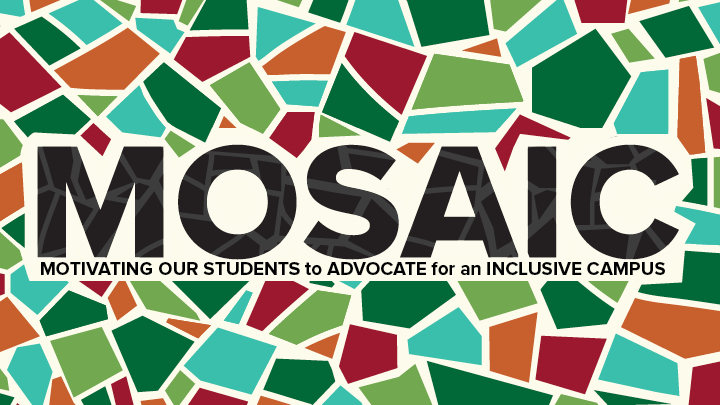 September 17, 2020
7 pm - 9 pm

In this beginner workshop, you will learn how to define and recognize implicit bias through self-reflective activities.
Peer Health Educators will lead a discussion after the workshop. This discussion focuses on current events and personal experiences related to implicit bias.
Click here to join the workshop on Thursday, September 17 at 7 pm.