Native American Heritage Month: The REDress Project Webinar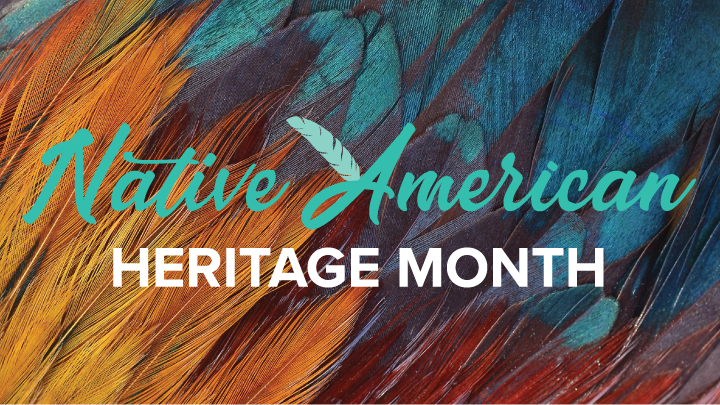 November 17, 2020
3 pm - 4 pm

The REDress Project was a public installation created in response to the missing and murdered Indigenous women epidemic in Canada and the United States. The red dresses memorialize thousands of lost women.

Dr. Kind-Keppel will be giving a presentation about what the REDress Project is and the steps we can take to raise awareness on campus.
Click here to register for the webinar on Tuesday, November 17 at 3:00 pm.