CBEC Live Discussion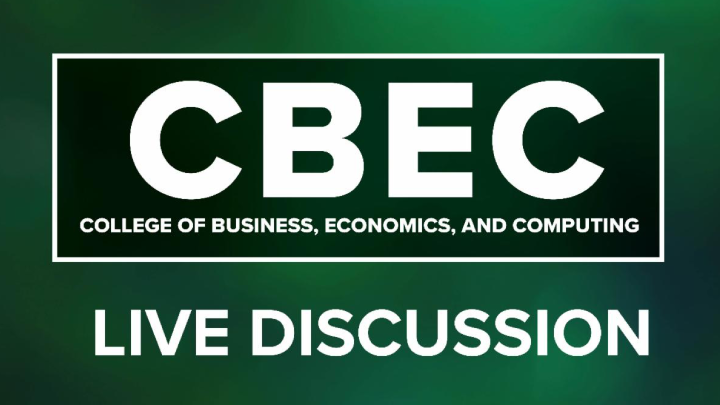 November 18, 2020
3 pm - 4 pm

Virtual (WebEx)
Business is a fast-growing field nationally and internationally. Whether it's selling products to a potential client or improving the global economy, business is essential. At UW-Parkside, we invest in students like you, who represent the next generation of leaders, innovators, and entrepreneurs of this world. 
Join us to hear from the College of Business, Economics, and Computing (CBEC). During this exciting session, you will learn more about academic majors/minors, discuss valuable hands-on opportunities, and hear how CBEC develops leaders. 
If you are interested in attending, please complete the questionnaire. Once completed, you will receive a confirmation email with the login instructions. 
If you have any questions or concerns, please contact the Office of Admissions and New Student Services. We are here to help you and your family!